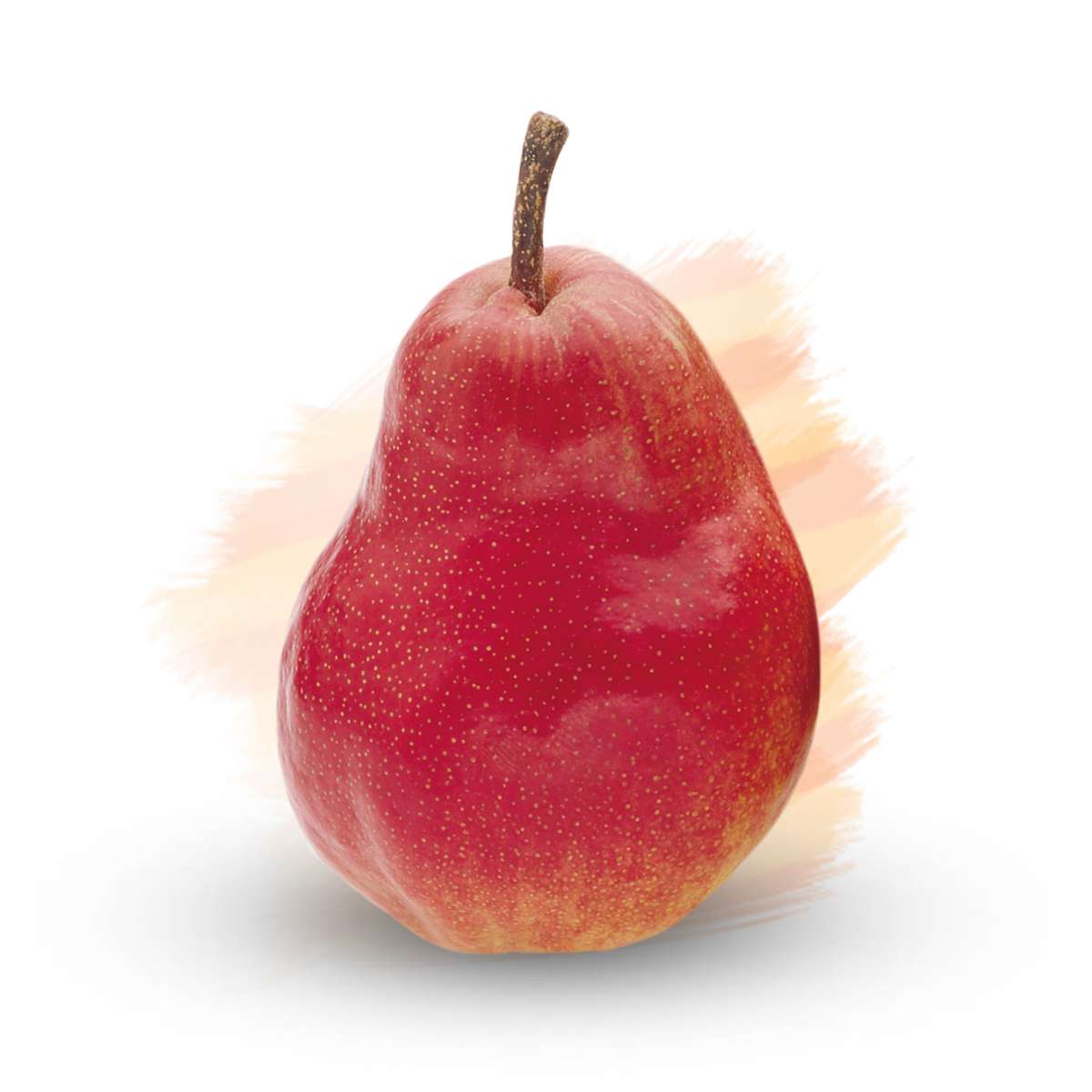 Starkrimson
Flavor Profile Mild sweet pear with a slight floral taste. Very juicy with a smooth texture.
The crimson skin of the Starkrimson inspired the name. This pear has a fresh flavor, making it ideal for salads and snacks. The subtle floral aromas of the pear match a clean and crisp Pilsner along with a mild Brie cheese. Riesling, Cabernet Sauvignon, and dessert wines also pair well.
Grown In
Central Washington
Conventional Availability
AUG - DEC
Organic Availability
AUG - NOV
We've successfully received your request to be notified! Keep an eye on your inbox!
Superfresh Recipes