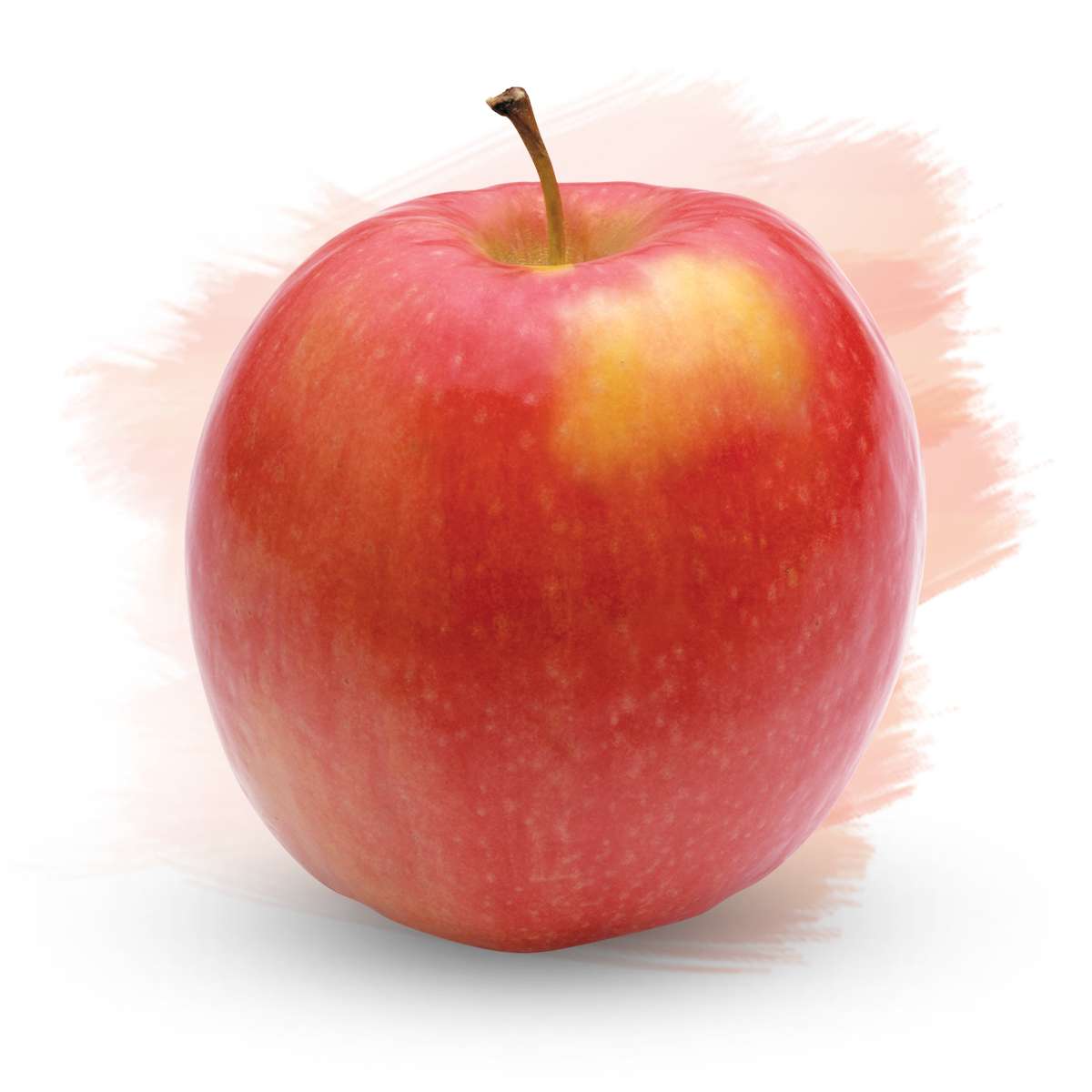 Pink Lady®
Flavor Profile Bright flavor, honey and a hint of butteriness with subtle acidic finish.
Pink Lady® apple is one of the World's favorite apples thanks to its bright flavor with touches of butteriness. Pink Lady, also known as Cripps Pink, is a great option for many culinary uses. It pairs particularly well with savory ingredients, such as onion, chili pepper, dill thyme, pink peppercorn, and cheese. Among cheeses, milder types such as Monterey Jack and medium cheddar pair particularly well with Pink Lady, as do seasoned cheeses such as Boursin. Rosé wine, a summertime tradition, is a great flavor partner for Pink Lady apples.
Flavor Rating
Tart
Learn More
Grown In
Central Washington
Conventional Availability
NOv - JUL
Organic Availability
NOV - MAY
We've successfully received your request to be notified! Keep an eye on your inbox!
Superfresh Recipes