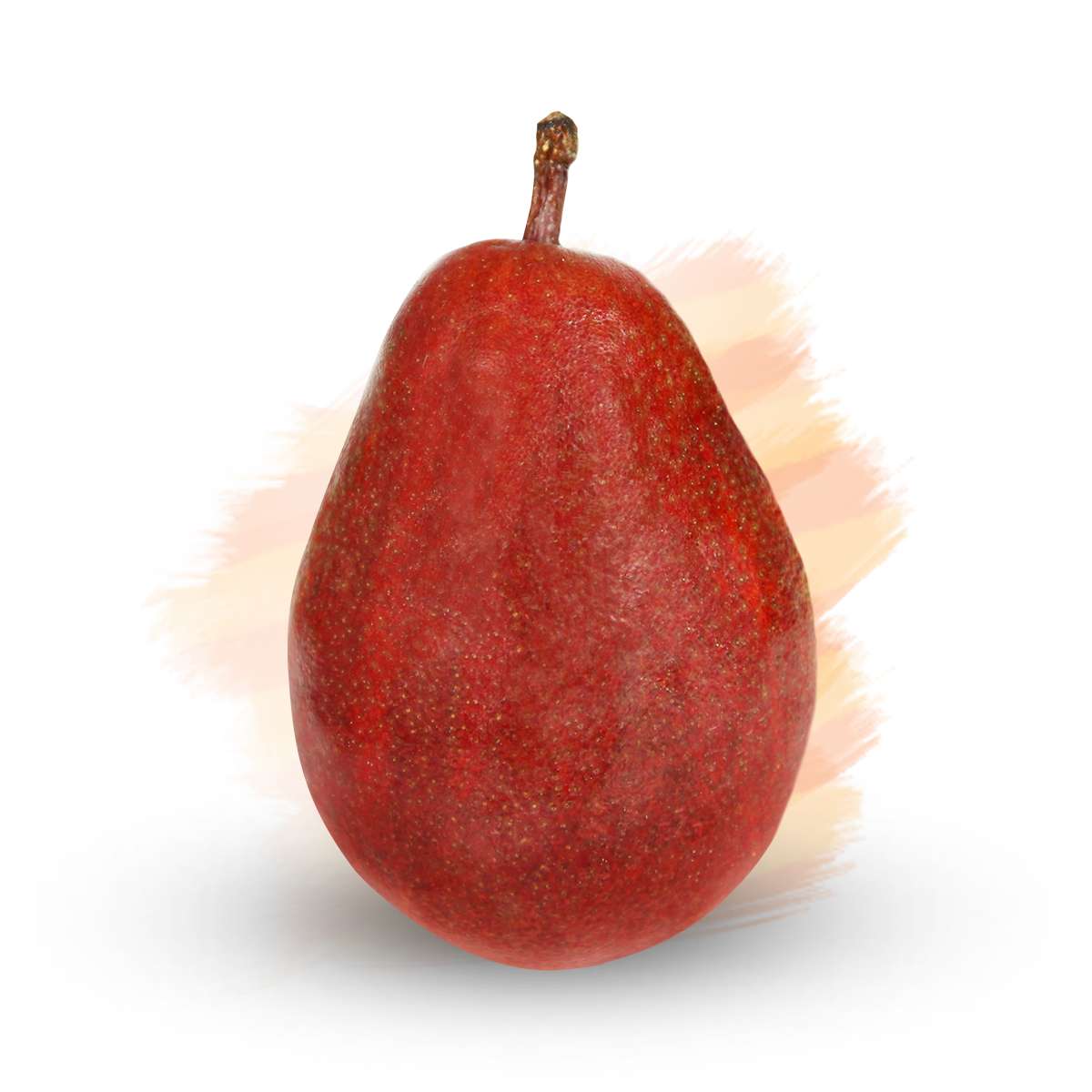 Red Anjou
Flavor Profile Abundant juice and sweet flavor when ripe, similar to Anjou in flavor profile. Red Anjou remains maroon/red when ripe.
Red Anjou pear, also known as Red D'Anjou, is very similar to Green Anjou pear. It is excellent eaten fresh, but also versatile in baking, roasting, and sliced fresh into salads. Anjou pear partners well with a range of flavors from white wines to the rich flavor of Stout beers. Serve Anjou pear on a cheese platter along with goat cheese, brie, and parmesan cheese crisps. Layering Red and Green Anjou slices add a festive color contrast to cheese platters.
Grown In
Central Washington
Conventional Availability
OCT - MAY
Organic Availability
OCT - APR
We've successfully received your request to be notified! Keep an eye on your inbox!
Superfresh Recipes