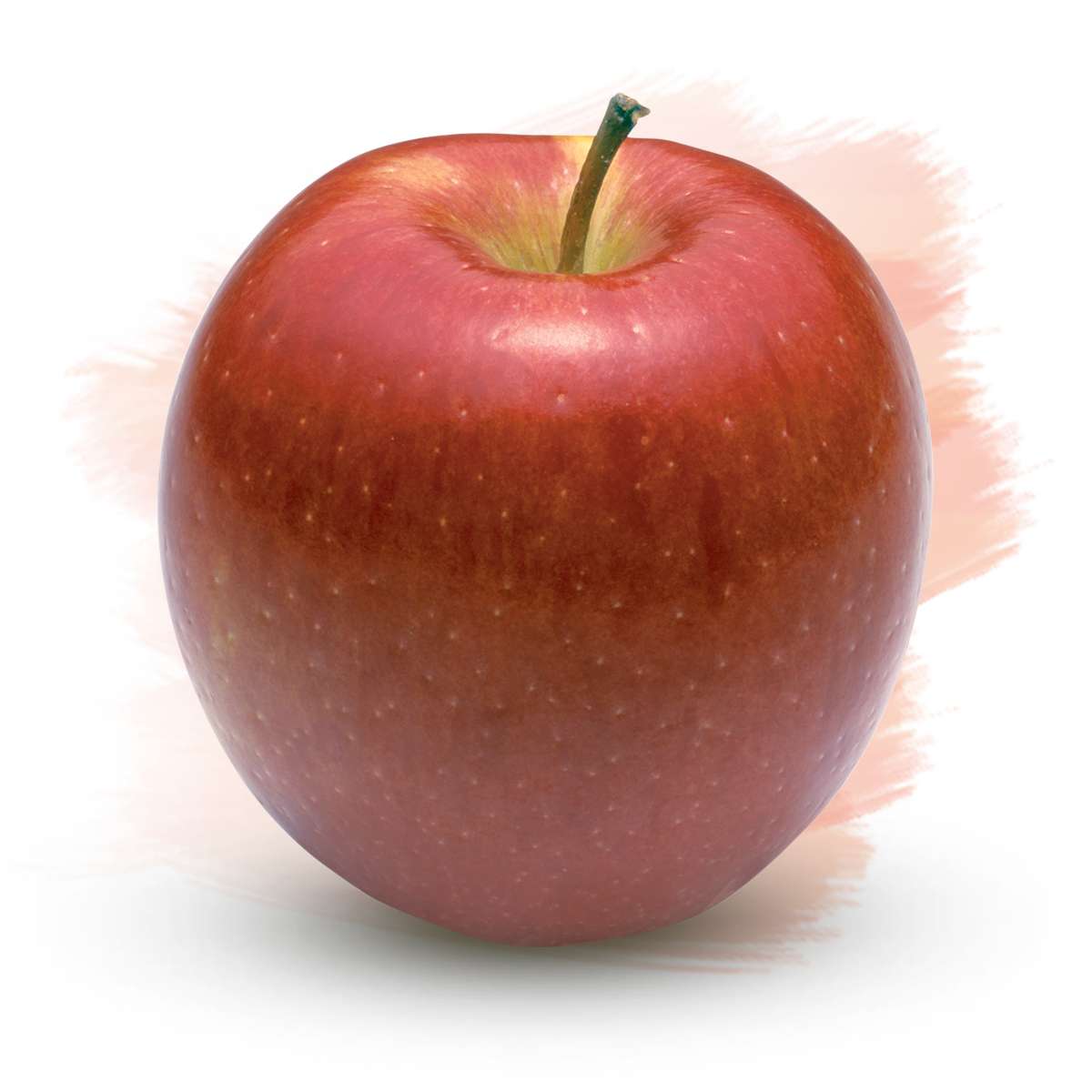 Braeburn
Flavor Profile Lemony-tart elements with grassy-fresh character, floral aroma, very juicy.
The lemony, floral nature of this apple's flavor makes it a versatile partner in the kitchen. Braeburn's flavor holds up to, and complements, a wide range of seasonings, ingredients and herbs, including basil, tarragon and mint, nuts (especially pecans), balsamic vinegar and warm spices such as cinnamon, allspice and nutmeg.
This is a wine-friendly apple, making it a good choice for recipes served as an appetizer or main course accompanied by wine. It pairs particularly well with Riesling, Chianti, Merlot and Pinot Noir wines.
Flavor Rating
Mellow Tart-ness
Learn More
Grown In
Central Washington
Conventional Availability
OCT - JUN
Organic Availability
OCT - MAR
We've successfully received your request to be notified! Keep an eye on your inbox!
Superfresh Recipes