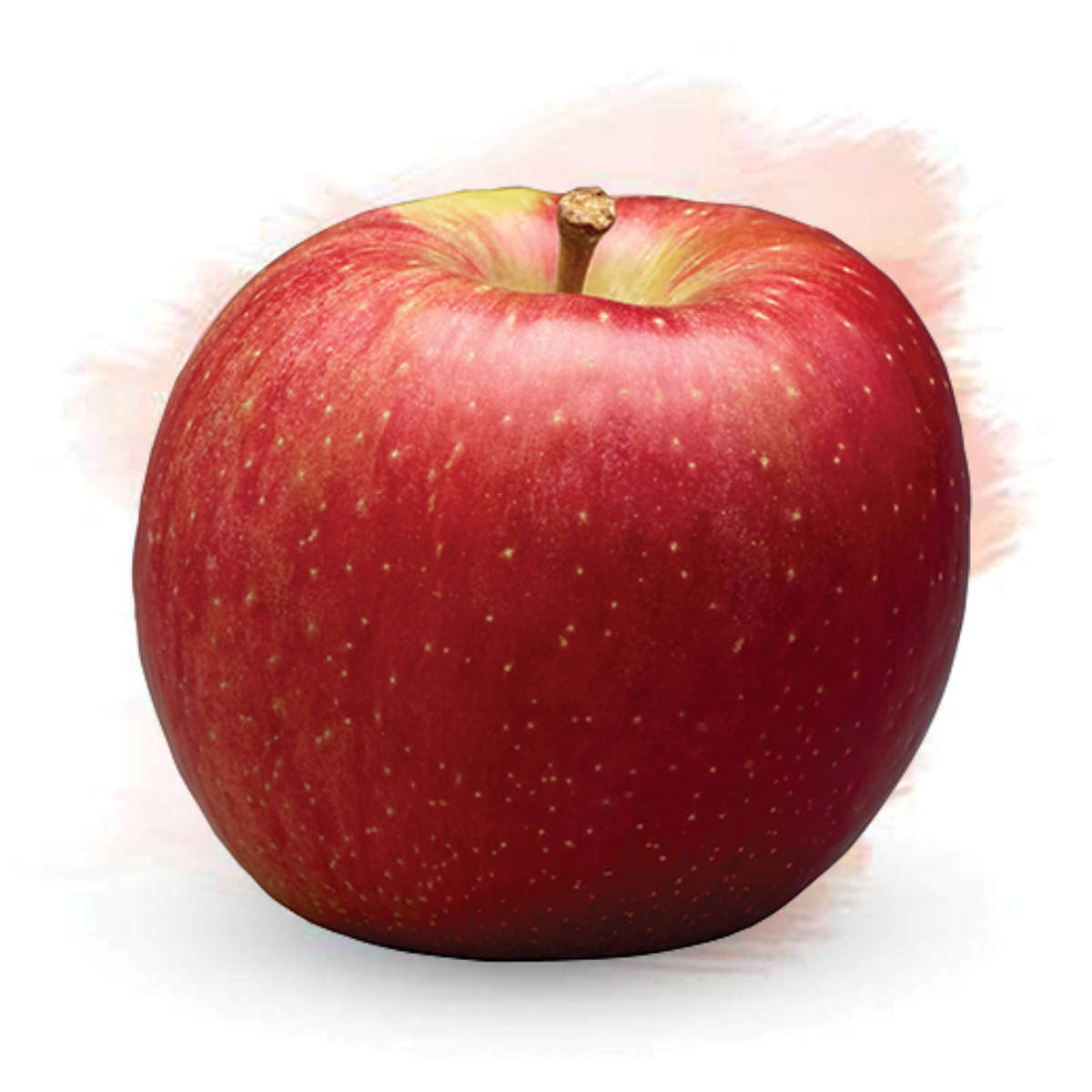 EverCrisp®
Flavor Profile Sweet, juicy, and firm
EverCrisp® is sweet and juicy – a yummy apple that holds a powerful crunch – combining the best features of its parent varieties, Honeycrisp and Fuji. The EverCrisp name says it all. The durable apple arrives late in the season and stores strongly – it maintains sweetness and firmness well.
Flavor Rating
Sweeeet
Learn More
Grown In
Central Washington
Conventional Availability
OCT-FEB
We've successfully received your request to be notified! Keep an eye on your inbox!
Superfresh Recipes