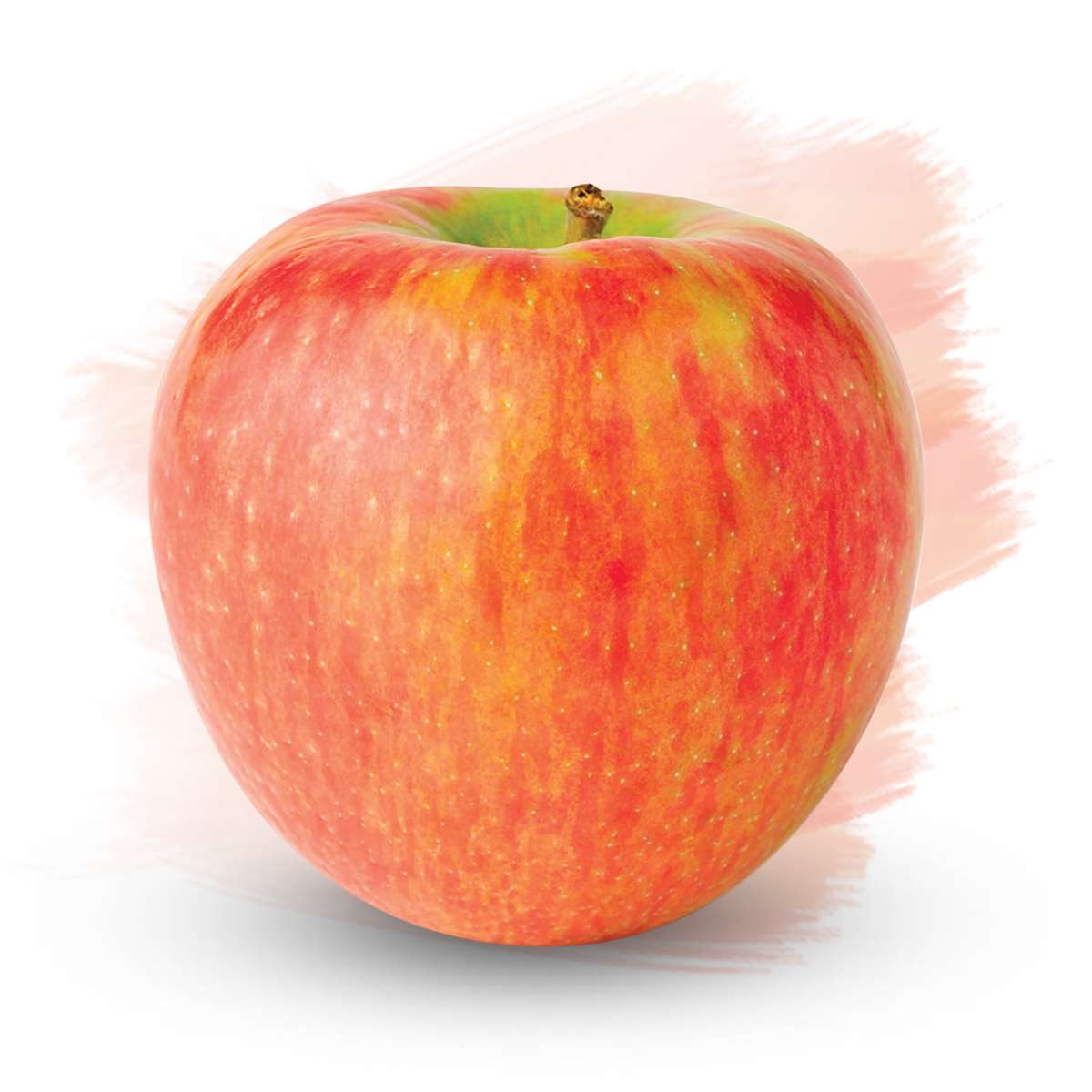 Honeycrisp
Flavor Profile A sharp edge of syrupy sweetness with a light, airy, and crisp texture.
The snappy texture, coupled with its complex, sweet-tart and mildly aromatic flavors, make Honeycrisp apple an excellent choice to enjoy eaten out-of-hand or in salads. Honeycrisp apples also make delicious pies, sauces, cobblers, muffins, cakes, cookies, quick breads, and tarts.
Pair Honeycrisp apple with cheeses such as Gouda, cloth-bandaged cheddar, or apple smoked cheddar, for a quick snack or an easy appetizer.
Grown In
Central Washington
Conventional Availability
Year Round
Organic Availability
Year Round
Superfresh Recipes