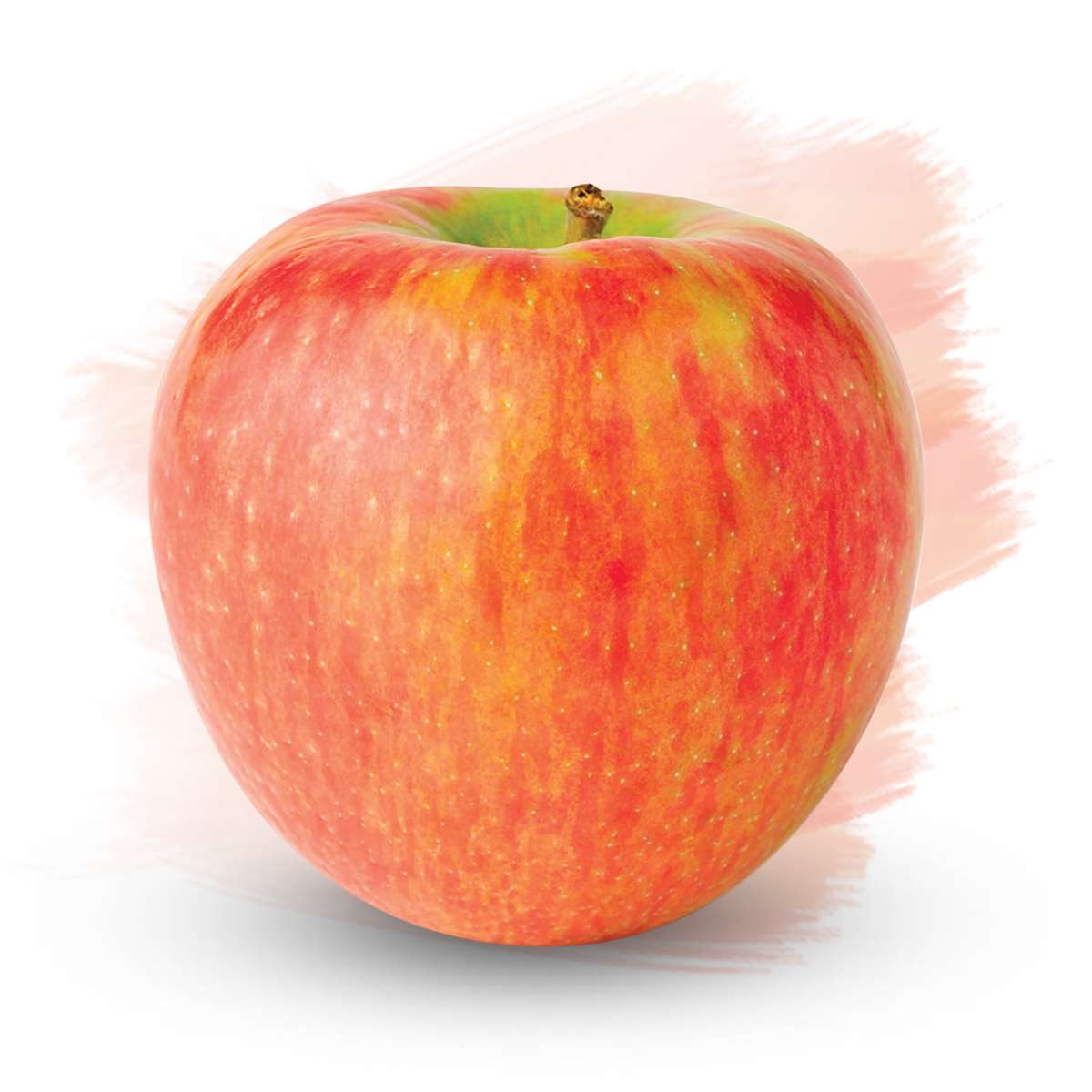 Honeycrisp
Flavor Profile A sharp edge of syrupy sweetness with a light, airy, and crisp texture.
The snappy texture, coupled with its complex, sweet-tart and mildly aromatic flavors, make Honeycrisp apple an excellent choice to enjoy eaten out-of-hand or in salads. Honeycrisp apples also make delicious pies, sauces, cobblers, muffins, cakes, cookies, quick breads, and tarts.
Pair Honeycrisp apple with cheeses such as Gouda, cloth-bandaged cheddar, or apple smoked cheddar, for a quick snack or an easy appetizer.
Flavor Rating
Mildly Sweet
Learn More
Grown In
Central Washington
Conventional Availability
Year Round
Organic Availability
Year Round
We've successfully received your request to be notified! Keep an eye on your inbox!
Superfresh Recipes