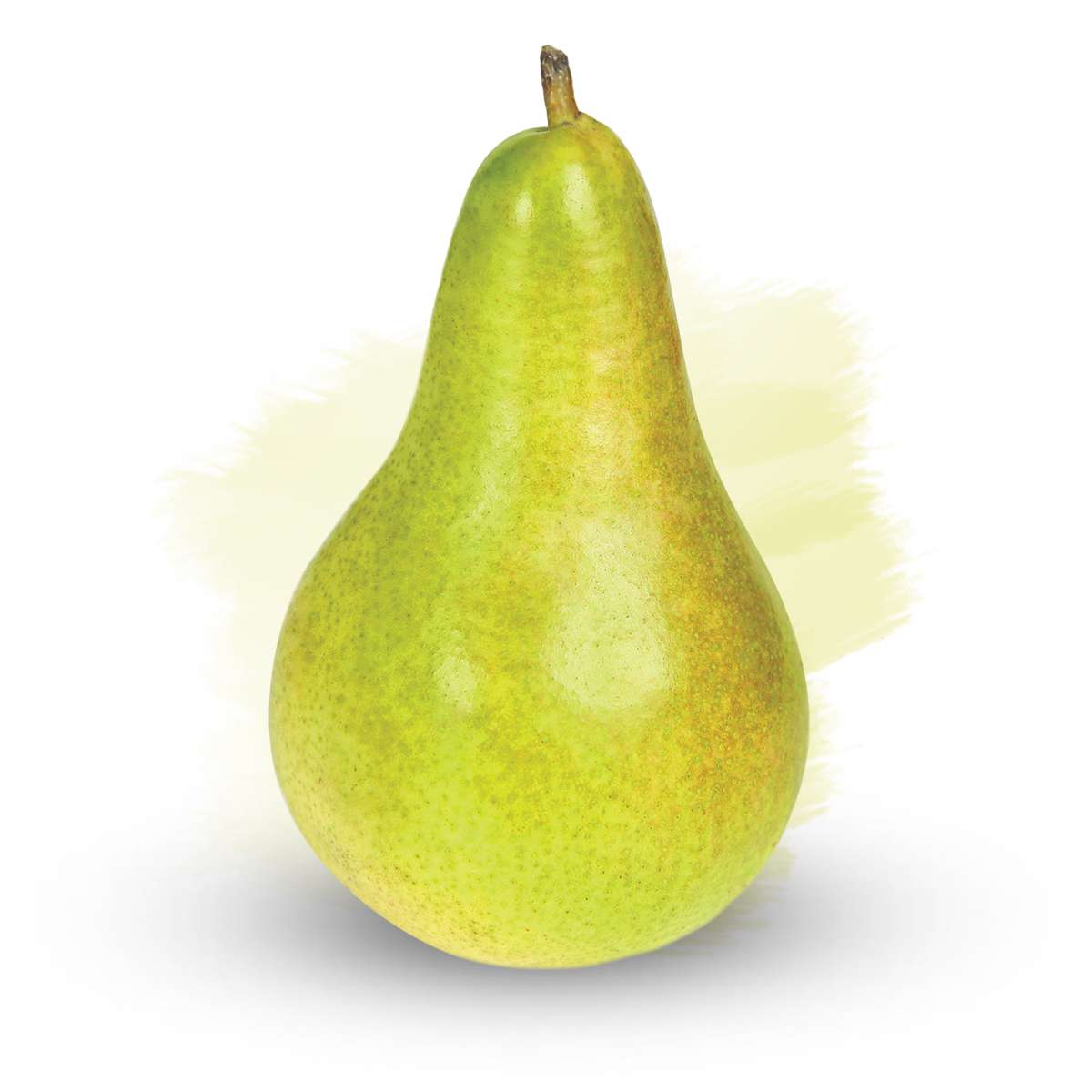 Concorde
Flavor Profile Firm texture with vanilla-sweetness.
The Concorde's vanilla-sweet flavor and texture holds up well when baking, grilling, or poaching. The Concorde pear is slow to brown when sliced, resulting in an excellent all-purpose pear. It is great for snacking and slicing fresh for salads or hors d'oeuvres plates.
Grown In
Central Washington
Conventional Availability
SEP - JAN
Organic Availability
SEP - JAN
We've successfully received your request to be notified! Keep an eye on your inbox!
Superfresh Recipes