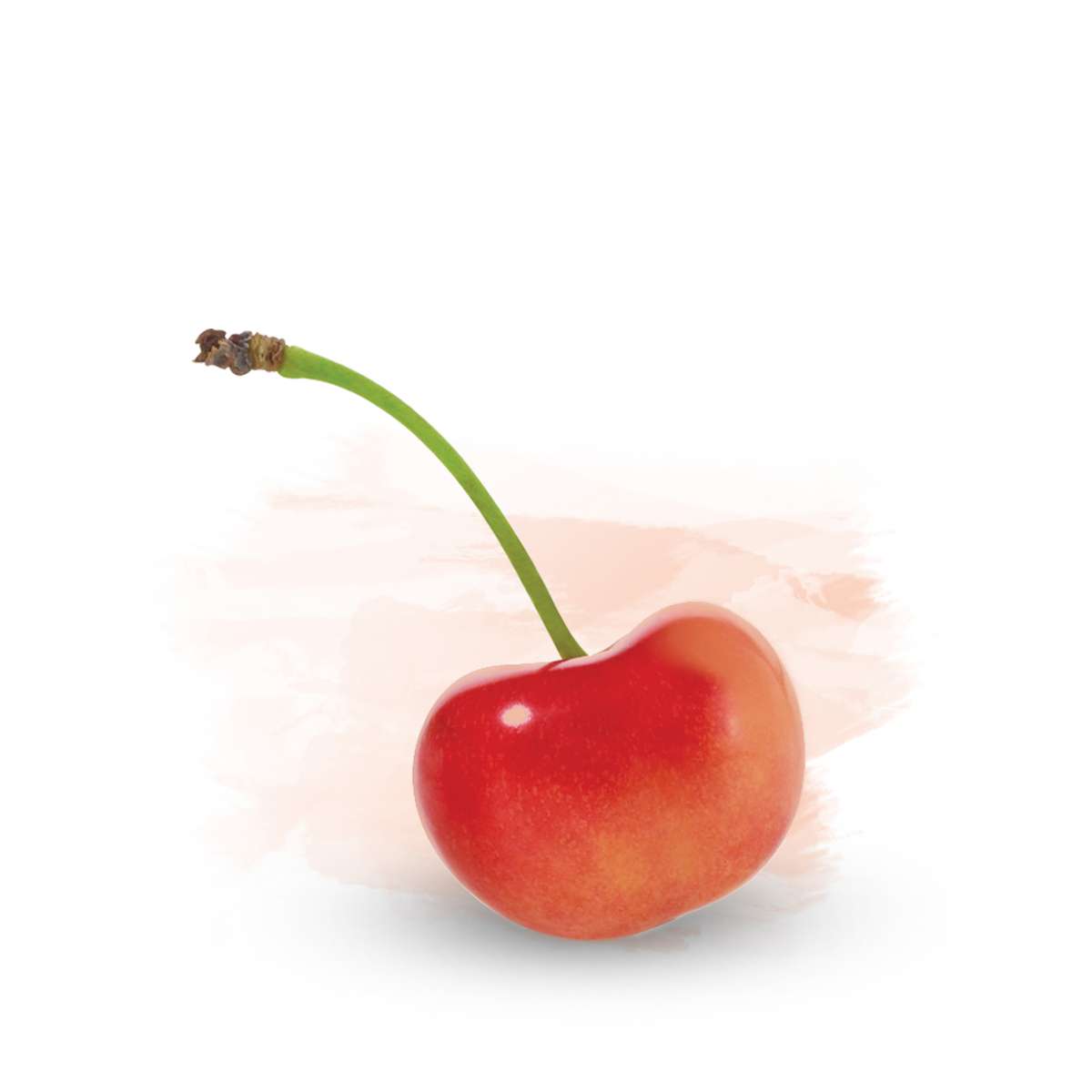 Rainier
Flavor Profile Very sweet, rich flavor, firm bite with a crunch.
Rainier cherries have a distinctive appearance and flavor among sweet cherry varieties. Delicately flavored with extraordinary sugar levels, the flesh is pure yellow (non-staining, perfect for kids), very firm and finely textured. The skin is also yellow and can have a red "blush". This premium variety ripens later than most dark red sweet varieties and is generally available late June through July. Combine Dark Sweet cherries with Rainier cherries to brighten up your summer event!
Grown In
Central Washington
Conventional Availability
JUN - MID-AUG
Organic Availability
JUN - JUL
We've successfully received your request to be notified! Keep an eye on your inbox!
Superfresh Recipes