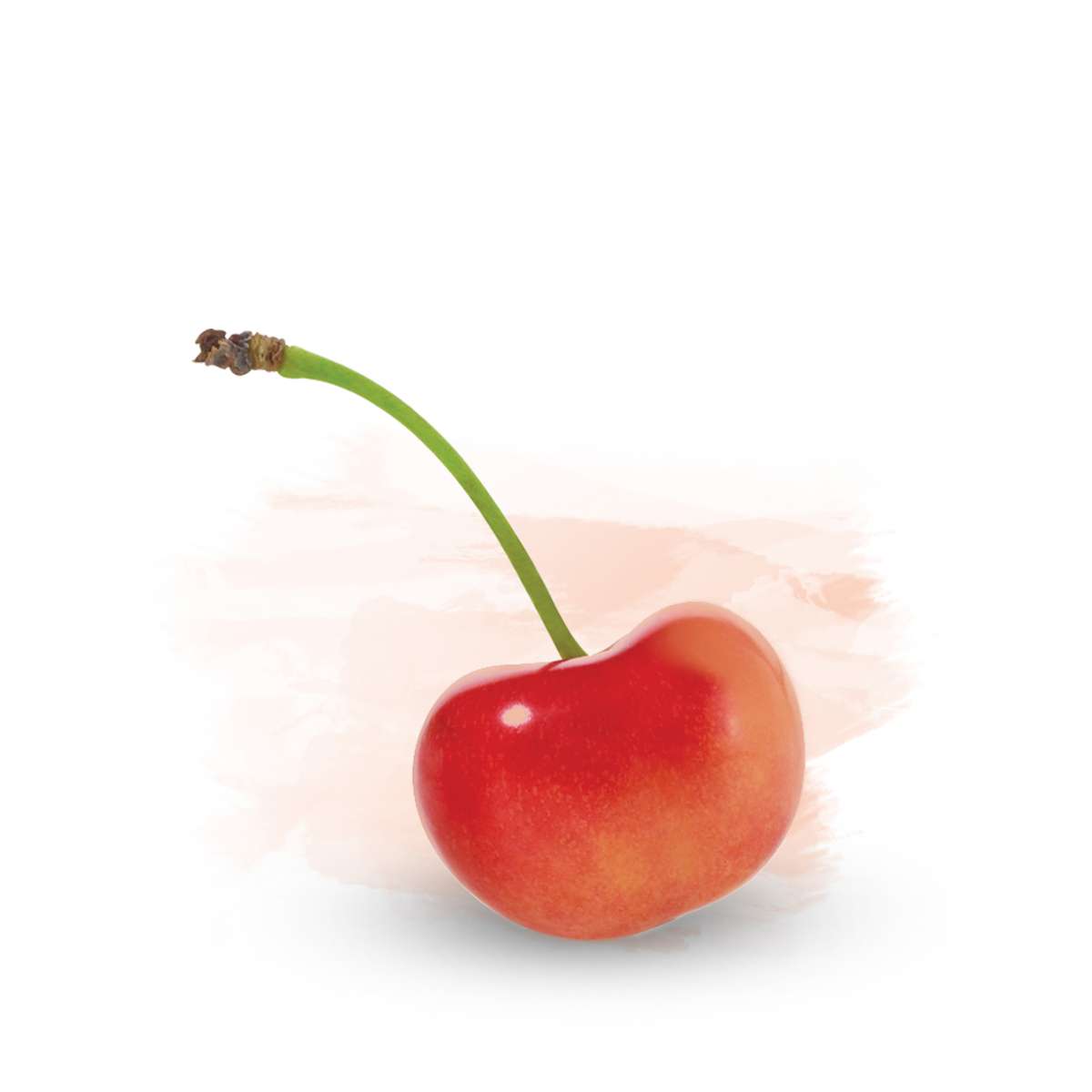 Rainier
Rainier cherries have a distinctive appearance and flavor among sweet cherry varieties. Delicately flavored with extraordinary sugar levels, the flesh is pure yellow (non-staining, perfect for kids), very firm and finely textured. The skin is also yellow and can have a red "blush". This premium variety ripens later than most dark red sweet varieties and is generally available late June thru July.
Grown In
Central Washington
Conventional Availability
JUN - MID-AUG
Organic Availability
JUN - JUL
We've successfully received your request to be notified! Keep an eye on your inbox!
Superfresh Recipes