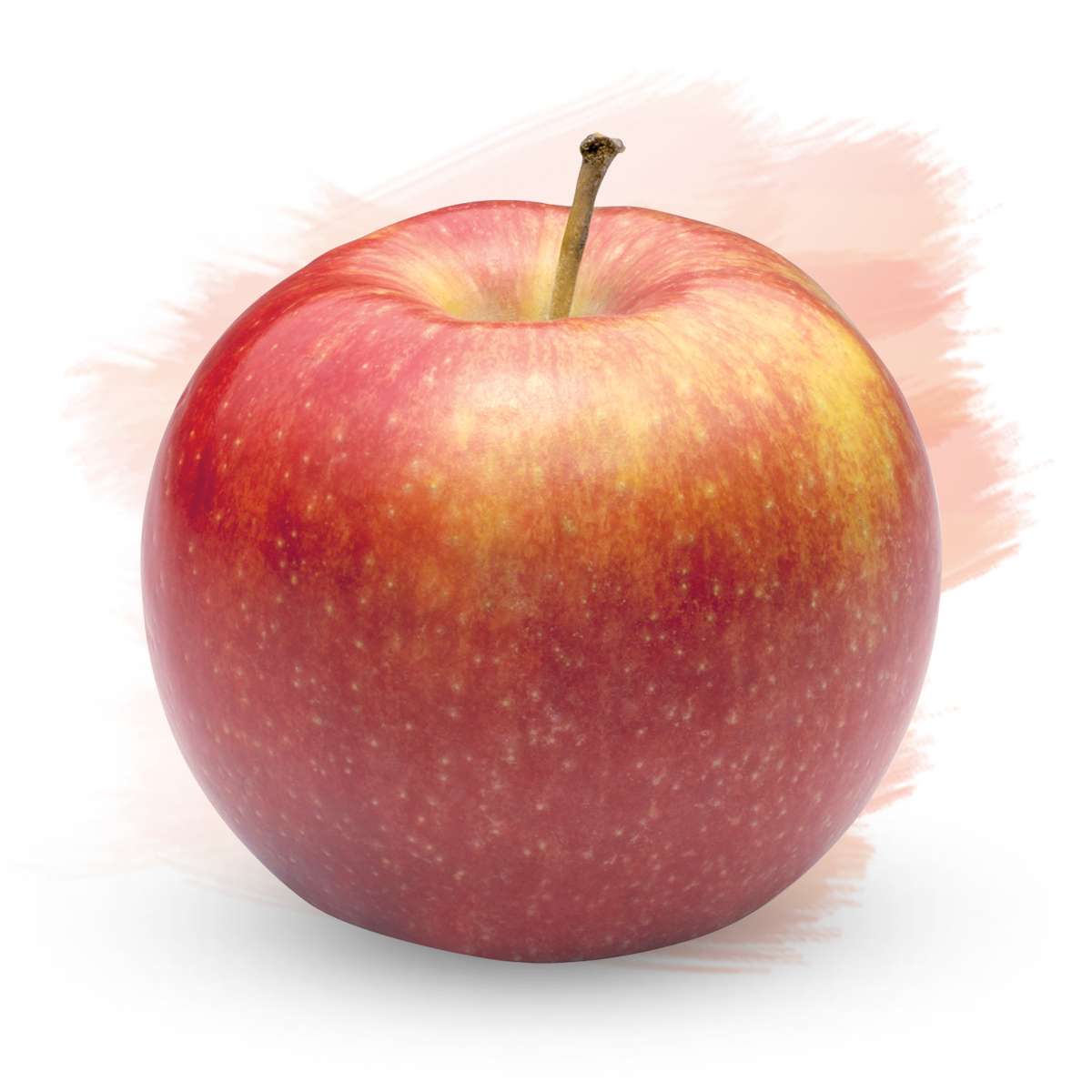 Jonagold
Flavor Profile Moderately sweet with honeydew melon character, well balanced with slight tartness and a smooth texture.
This apple has a moderate sweetness that plays well off flavors on both the savory and sweet side of the scale. It has a fruity, particularly melon-like character that makes it an ideal addition to fresh fruit salads that include orange and honeydew. For more savory applications, Italian-style sausage, bacon, ham and other pork products pair well with Jonagold apples.

The flavors of the Jonagold apple pair nicely with white wines such as Sauvignon Blanc, Riesling and Chardonnay.
Grown In
Central Washington
Conventional Availability
MID-SEP - JUN
Superfresh Recipes