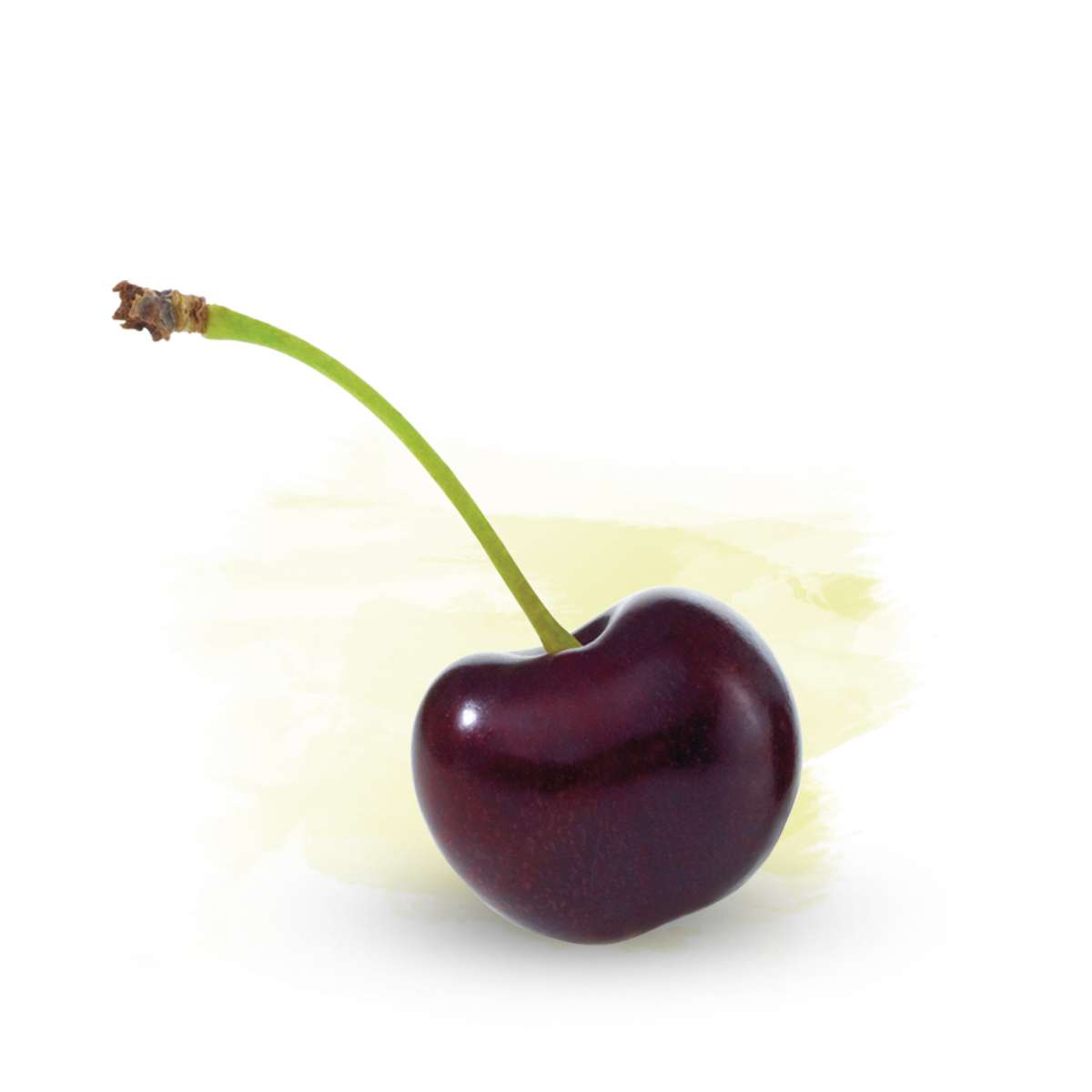 Dark Sweet
Flavor Profile Sweet with a mildly acidic finish, firm bite with a crunch.
Several varieties comprise the category of Northwest dark sweet cherries. One thing they all have in common is sweet flavor and a firm, crunchy bite! Varieties of dark sweet cherries, such as Bing, Sweetheart, Coral, Skeena and Chelan have attributes that make them suitable for specific geographic locations and timing, ensuring that dark sweet cherries are available all summer. Regardless of the variety, dark red sweet cherries are the diamonds of summer. Combine Rainier cherries with Dark Sweet cherries to brighten up your summer event!
Grown In
Central Washington
Conventional Availability
JUN - AUG
Organic Availability
JUN - AUG
We've successfully received your request to be notified! Keep an eye on your inbox!
Superfresh Recipes