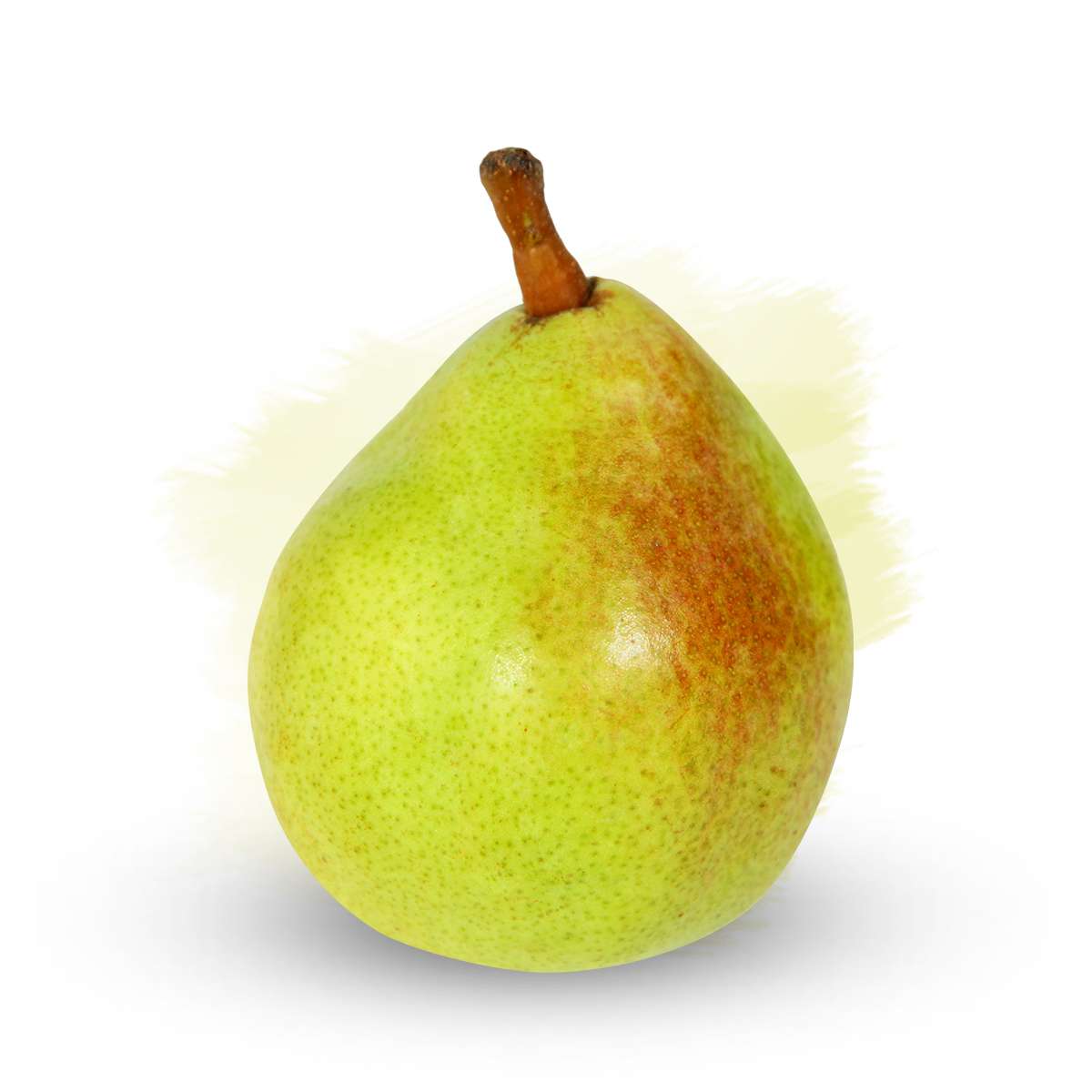 Comice
Flavor Profile One of the sweetest and juiciest pear varieties, with a delicate and creamy texture. Almost no color change when ripe.
Comice pears are an ideal dessert pear with a buttery smooth and juicy texture. The flavor is mild, but has just the right about of sugar and acid balance to pair with sweet dessert wines, Riesling, Chardonnay, and Spanish Rosé. Comice is an excellent pear to put on cheese boards, and partners well with brie, aged goat cheese, Manchego, and Gorgonzola. The bold hop flavors of a Northwest IPA complement the sweetest of the Comice pear.
Grown In
Central Washington
Conventional Availability
OCT - DEC
Organic Availability
OCT - DEC
We've successfully received your request to be notified! Keep an eye on your inbox!
Superfresh Recipes