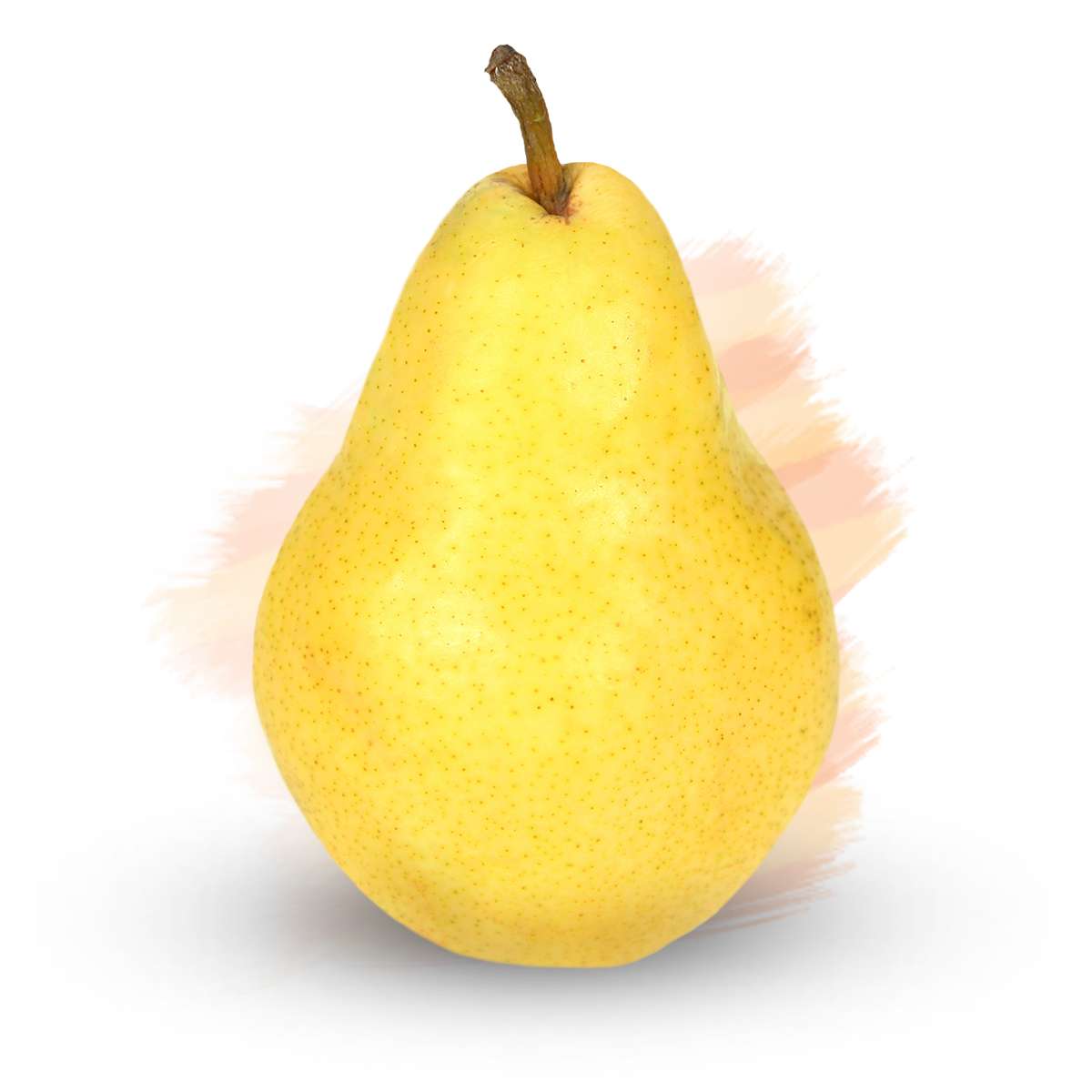 Bartlett
Flavor Profile Classic pear flavors with aromatic sweet notes, and a juicy and buttery texture. Ripens to bright yellow.
Bartlett pears are traditionally known as a canning pear, but have a wonderful flavor and texture that is versatile in a range of fresh and cooked dishes. Try a sliced Bartlett pear atop a garden green salad with your favorite dressing. Or, simply serve freshly sliced Bartlett wedges with cheese for an appetizing snack.

Bartlett pears pair well with Merlot wine and Gouda cheese, or, for a bubbly treat, try pairing with Brut Champagne and mascarpone cheese.
Grown In
Central Washington
Conventional Availability
AUG - JAN
Organic Availability
AUG - DEC
Superfresh Recipes