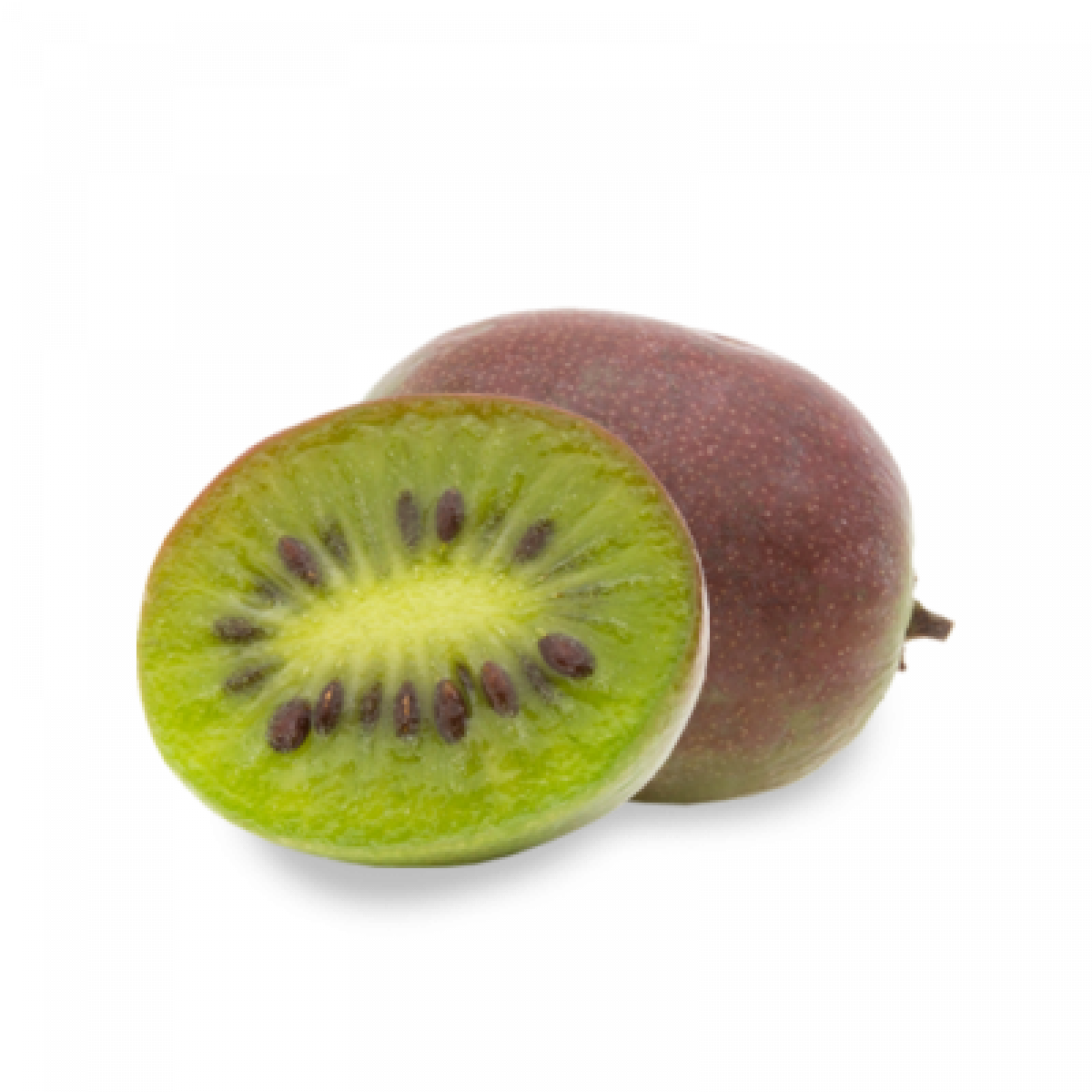 Kiwi Berries
Flavor Profile Sweet kiwifruit taste, no peeling required!
Don't let their size fool you! Kiwi Berries are often sweeter than their bigger sibling. This grape sized species of kiwifruit has smooth skin and doesn't require peeling. Sweet kiwi flavor without the work!
Our Kiwi Berries are located in the pristine Umpqua River valley, where warm sunny days and evenings cooled by coastal breezes create an ideal climate for growing the highest quality berries.
• Tastes just like traditional kiwi, often even sweeter!
• Poppable, eat the whole thing
• Great for jams or hors d'oervres
• Trending with millennials
Conventional Availability
Late September