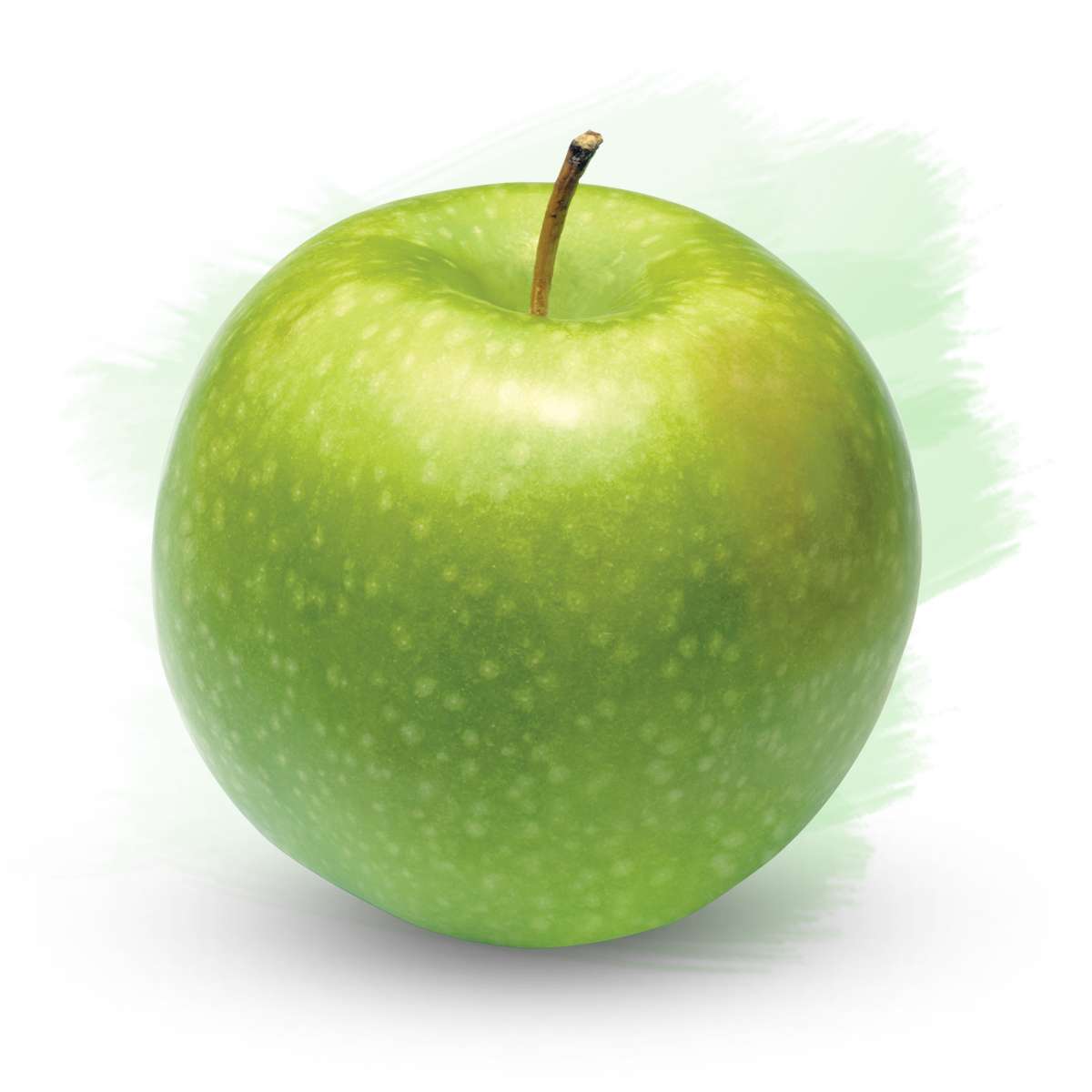 Granny Smith
Flavor Profile Lime and grapefruit elements; tart and quite crisp.
This apple has a distinct citrusy-tart flavor that makes it a great partner for richer, more savory ingredients. Its crisp, firm texture holds up well in cooked preparations. The tang of the Granny Smith apple contrasts well with slightly sweet foods such as winter squash or honey-baked ham. The tartness of this apple pairs well with rich seafood, such as crabmeat or shrimp.
Flavor Rating
Super Tart
Learn More
Grown In
Central Washington
Conventional Availability
Year-round
Organic Availability
SEP - MAY
We've successfully received your request to be notified! Keep an eye on your inbox!
Superfresh Recipes