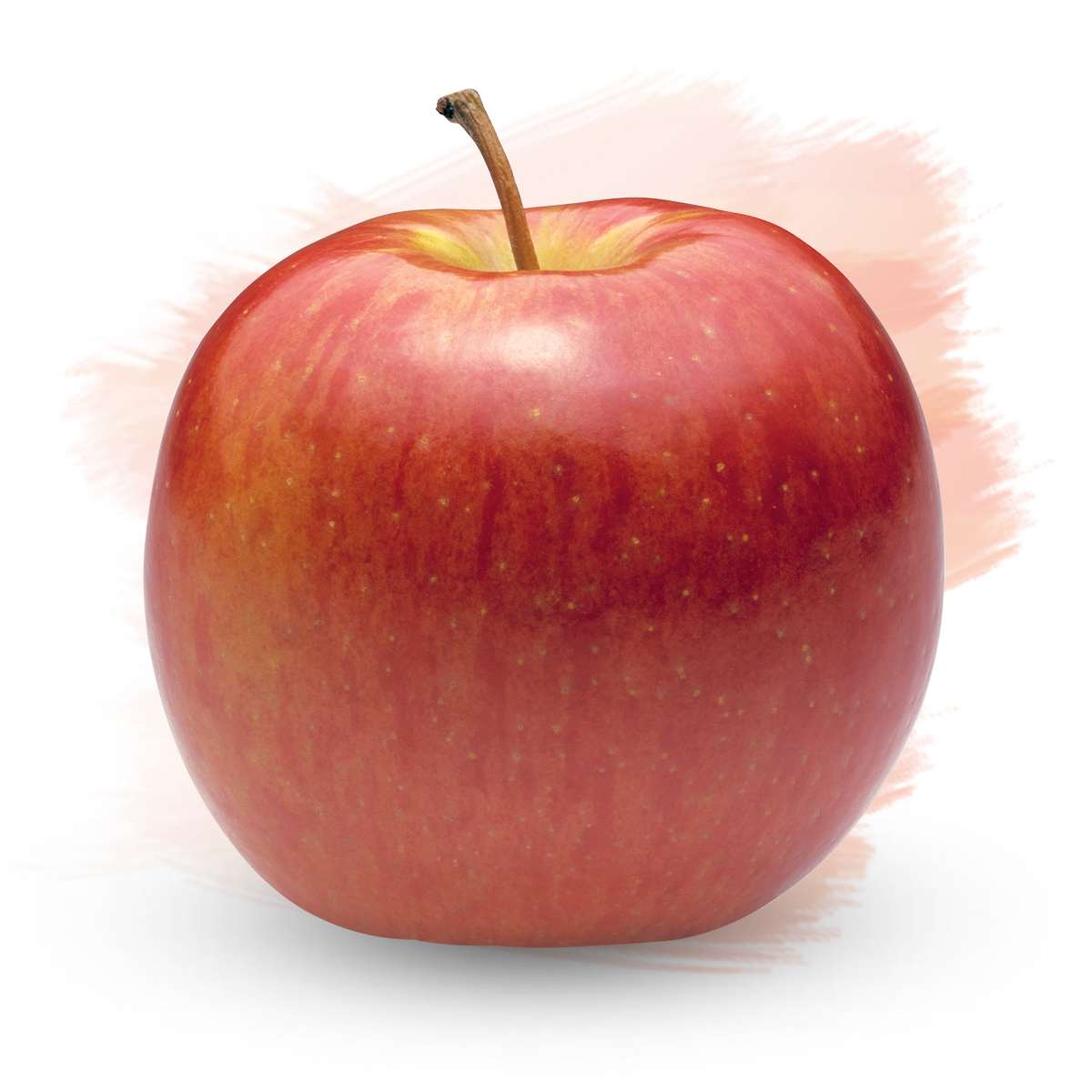 Fuji
Flavor Profile Fresh and sophisticated flavor, sweet with a slight spiciness and hints of savory earthy character; juicy and aromatic.
There is an inherent spicy-savory flavor to the Fuji apple that makes it an all-around favorite for both fresh and cooked uses. It is perhaps natural that this apple, with its Japanese heritage, would pair well with Asian flavors such as cilantro, chili pepper, rice vinegar and sesame.
This is a wine-friendly apple, making it a good choice for recipes served as an appetizer or main course accompanied by wine. It pairs particularly well with Riesling, Chianti, Merlot and Pinot Noir wines.
Grown In
Central Washington
Conventional Availability
Year-round
Organic Availability
OCT - JUL
Superfresh Recipes