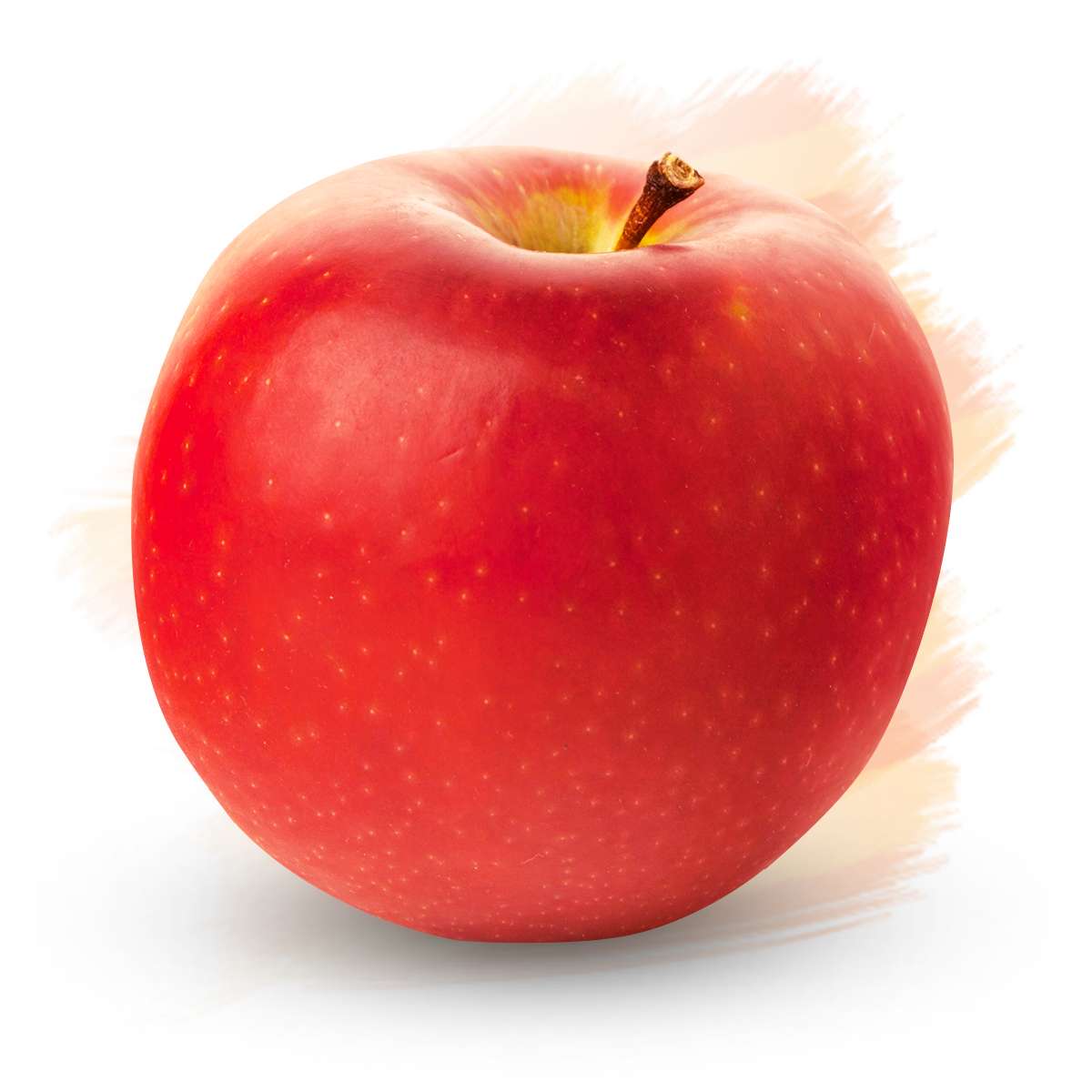 Cosmic Crisp™
Flavor Profile Firm, crisp and juicy with ample sweetness and tartness.
The large, juicy apple has a remarkably firm and crisp texture. Its exceptional flavor profile provides ample sweetness and tartness, making it an excellent eating apple. In addition to being delicious, it is slow to brown when cut and maintains its texture and flavor in multiple dishes.

Domex Superfresh Growers is planting Cosmic Crisp orchards for release in 2020.
Flavor Rating
Sweeeet
Learn More
Grown In
Central Washington
Conventional Availability
Coming 2020
We've successfully received your request to be notified! Keep an eye on your inbox!
Superfresh Recipes