We believe that caring for the land, air and water in our little corner of the world benefits everyone on the planet.
Superfresh Organics® naturally fits into our orchard and growing system, and we are pleased to offer Northwest grown organics nearly year-round. We cultivate our orchards to be a biodiverse system that works in synchronization with nature. One of our most important tools for delivering fresh organic fruit is Integrated Pest Management (IPM) to manage harmful pests. Using IPM protocols, we ensure beneficial insects, such as honey bees, ladybugs, and spiders, have a rich environment to flourish and nurture our orchard environment. Superfresh growing practices allows us to cultivate fruit that our consumers can enjoy for generations to come.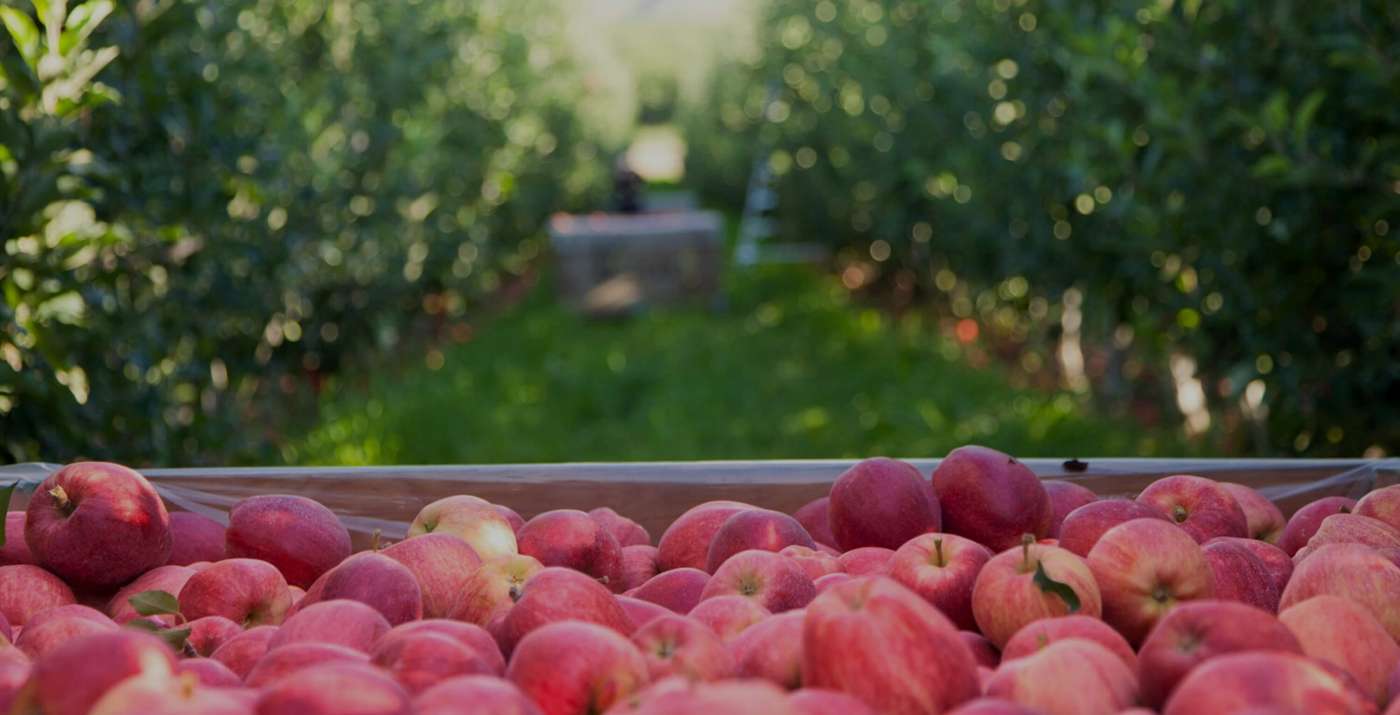 Organic Products
We organically grow apples, pears, cherries, blueberries, apricots, kiwi berries.