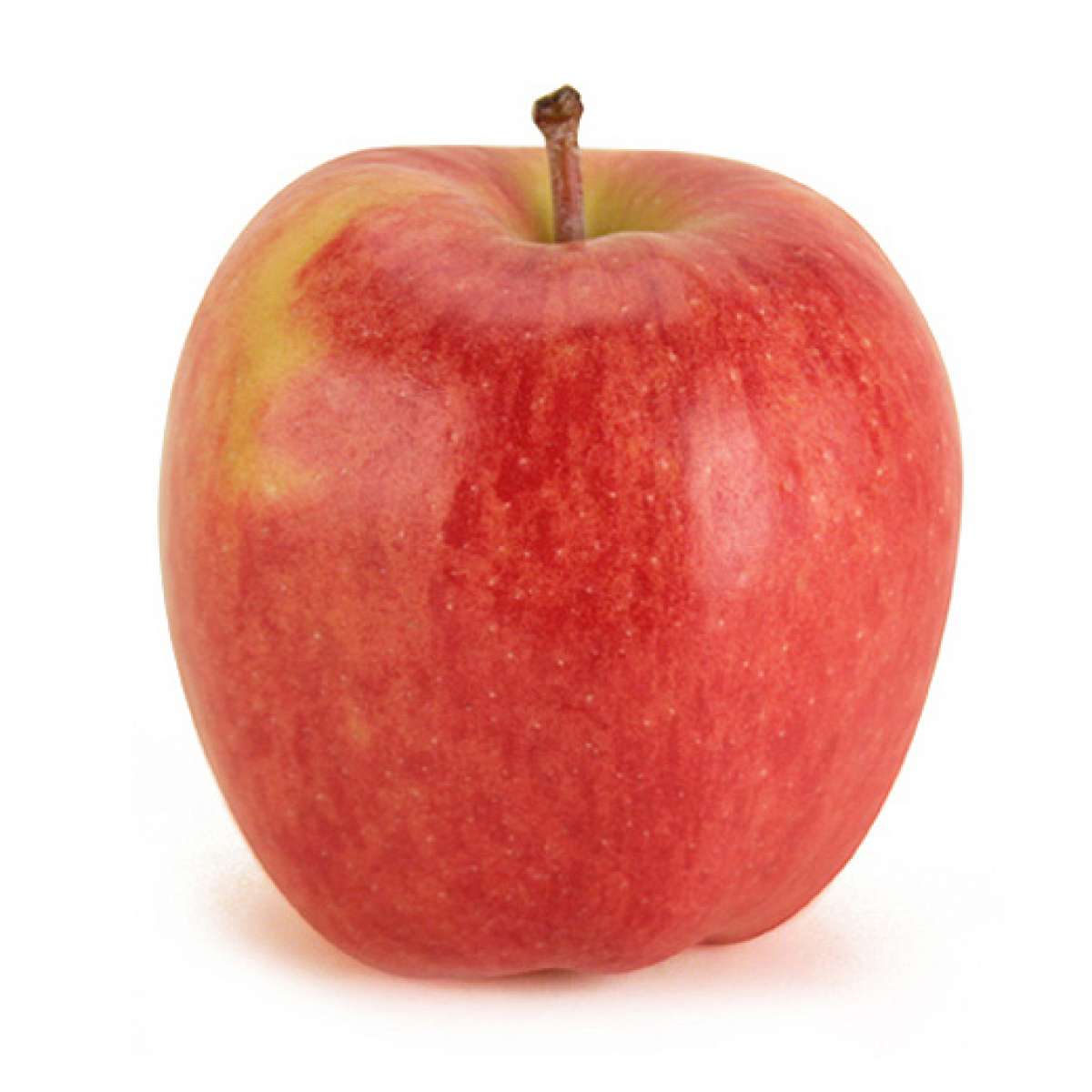 Ambrosia
Flavor Profile Hints of honey with a crisp crunch!
Ambrosia apples are candy sweet with subtle floral notes, crisp texture, and full of juice. This variety is slow to brown which makes them perfect for snacking.
Flavor Rating
Mildly Sweet
Learn More
Grown In
Pacific Northwest
Conventional Availability
OCT-MAY
We've successfully received your request to be notified! Keep an eye on your inbox!
Superfresh Recipes