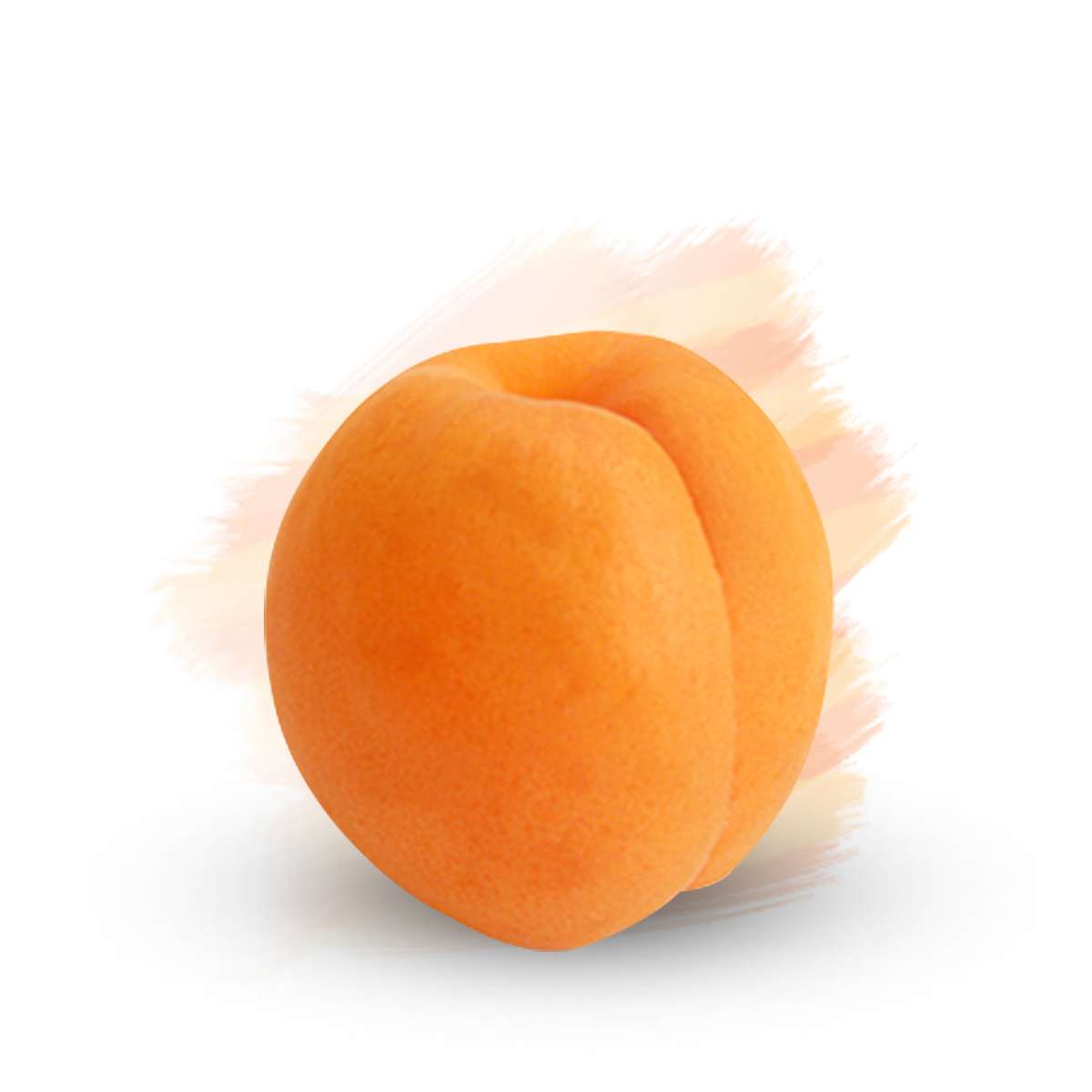 Apricots
Flavor Profile Apricots have a wonderful balance of sweet flesh and tart skin, which delivers an appealing flavor.
For a short and sweet time each summer, we bask in the sweet-tart flavors of apricots. Apricots grilled or cut fresh into a salad add a seasonal touch. Pair with hoppy beers such as Northwest IPA and Pale Ale for a refreshing flavor combination. Soft cheese such as goat cheese and brie complement the tangy flavors of apricots, as well. Apricots are ideal for making jams, syrups, and pastries.
Grown In
Central Washington
Conventional Availability
JUN - EARLY-AUG
We've successfully received your request to be notified! Keep an eye on your inbox!
Superfresh Recipes