Yield: 4 servings
Skill level: Easy
It's grilling season, and you know what that means, it's time to cook EVERYTHING outside! To us, that includes dessert! Here, we took crunchy, juicy Cosmic Crisp apples for a BBQ adventure to create a fresh and warm recipe. Top your freshly grilled apples with vanilla ice cream and a drizzle of caramel sauce for a decadent treat!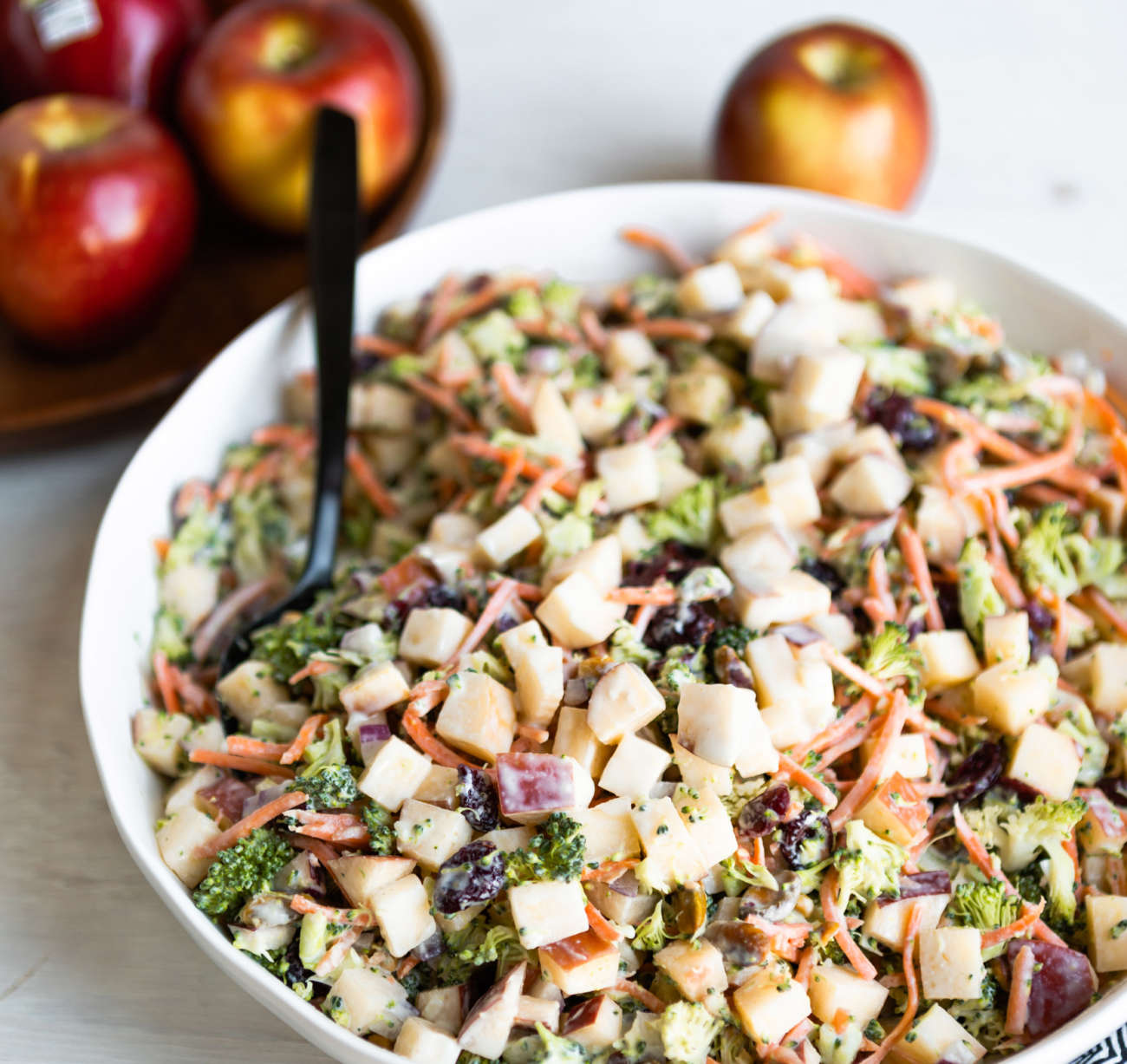 Ingredients
4 Cosmic Crisp apples
1 tablespoon melted butter
1 quart vanilla ice cream
½ cup caramel sauce
Ground cinnamon
Directions
Preheat grill to medium heat (ensure the grates are cleaned before).
Cut apples in half and use a melon baller or small spoon to remove the core.
When ready to grill, pat the apples dry and brush with melted butter.
Grill apples on each side for 4 to 5 minutes or until tender.
Transfer halves to a serving dish.
To serve, place two halves in a shallow bowl. Scoop ice cream into the center of the apples. Drizzle with caramel sauce and sprinkle with ground cinnamon. Serve immediately.