Memorial Day weekend is here and while social distancing may be changing your original weekend plans, it shouldn't stop you from enjoying some delicious food! While the big barbecues and camping may be postponed, the good times don't need to. We have rounded up some of our all-time favorite recipes perfect for your backyard picnic. So fire up the grill because these recipes will make you happy to stay home!
Entrees
These main courses are ready for the grill! Two delicious options for you meat eaters as well as two equally incredible vegan options. This sandwich lineup is backyard BBQ royalty!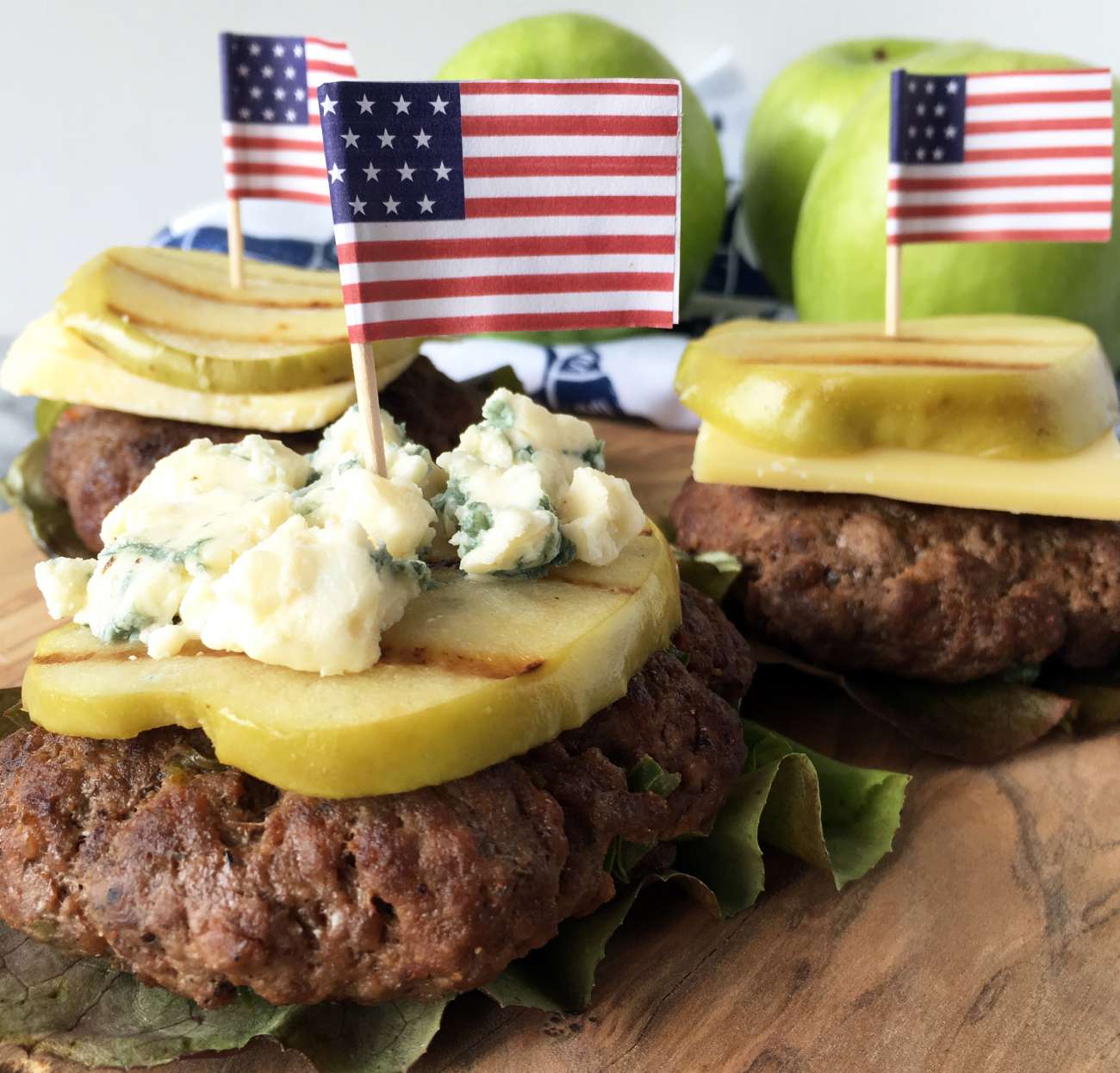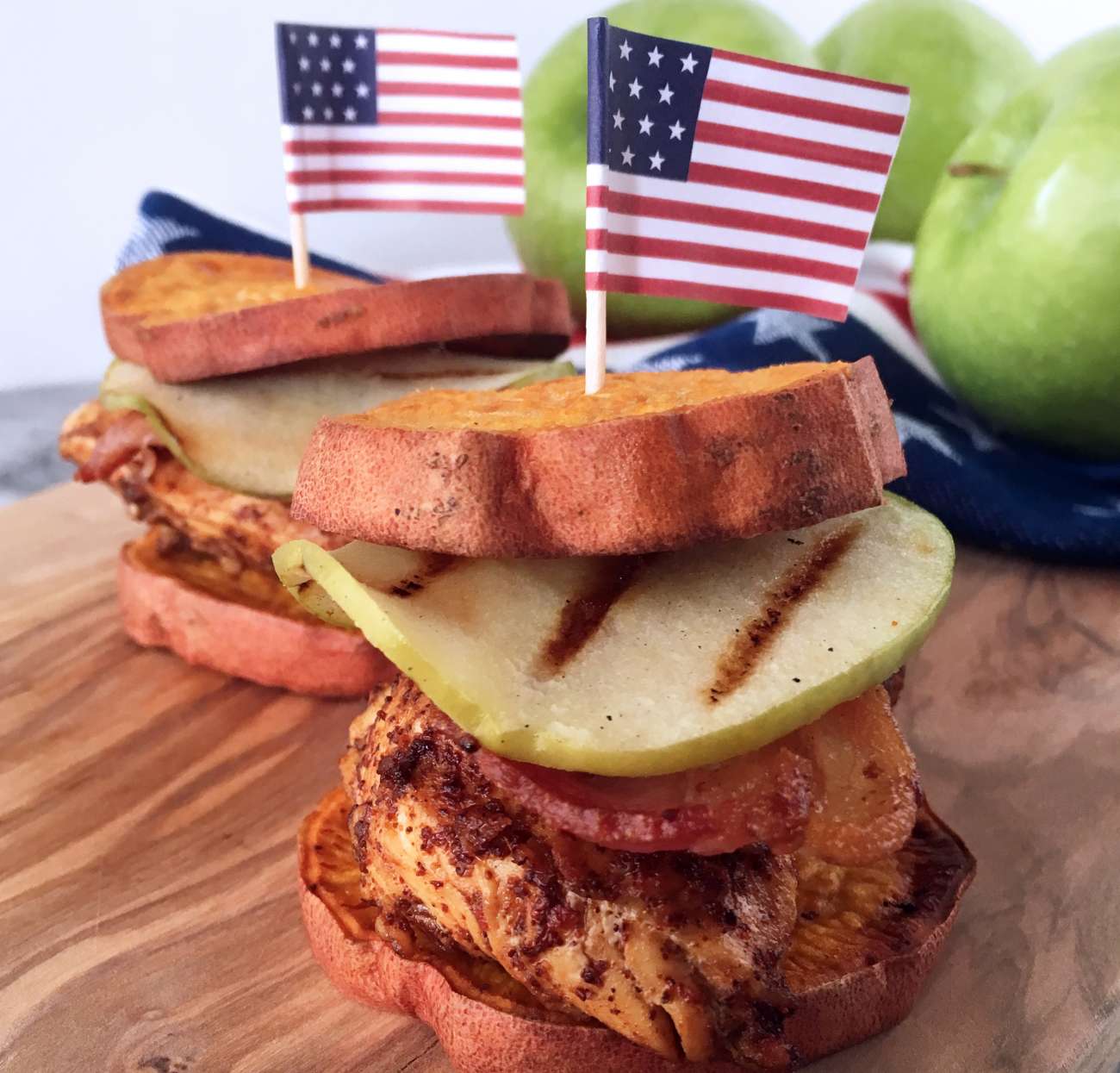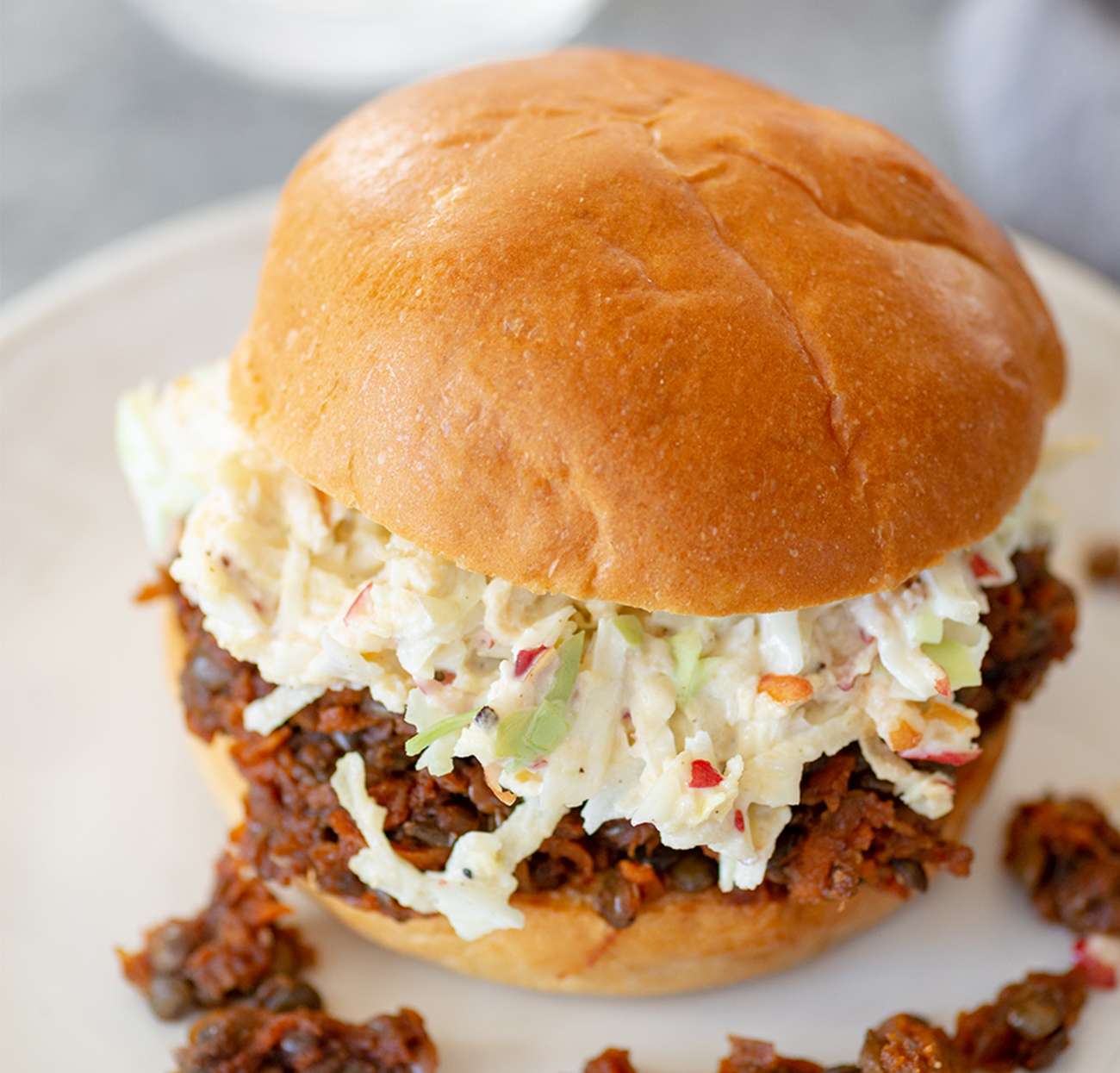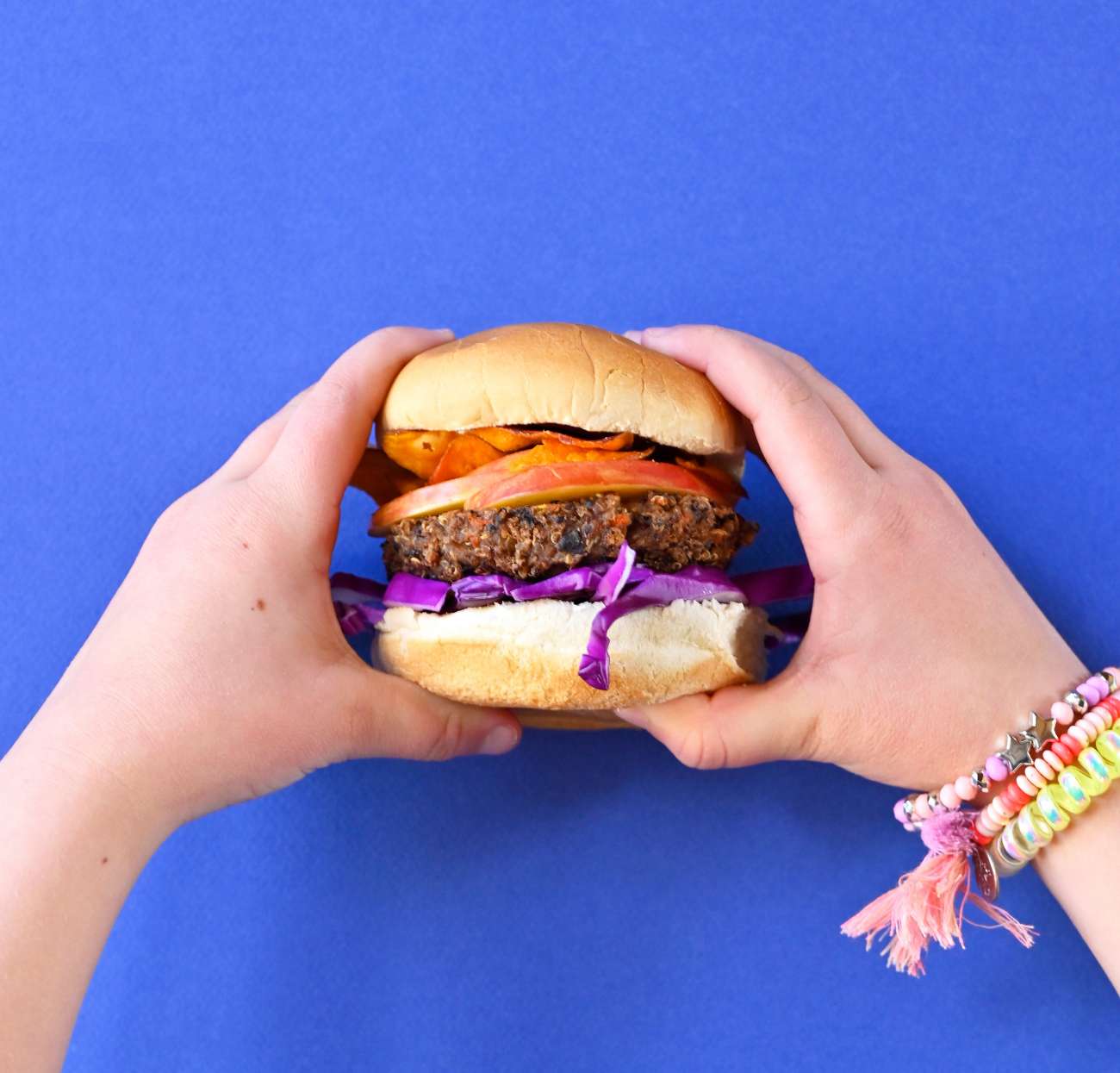 Side Dishes
Try out some of these yummy side dishes to pair with the above entrees for your picnic. Containing some of your favorite Superfresh fruit, you can't go wrong with any one of these!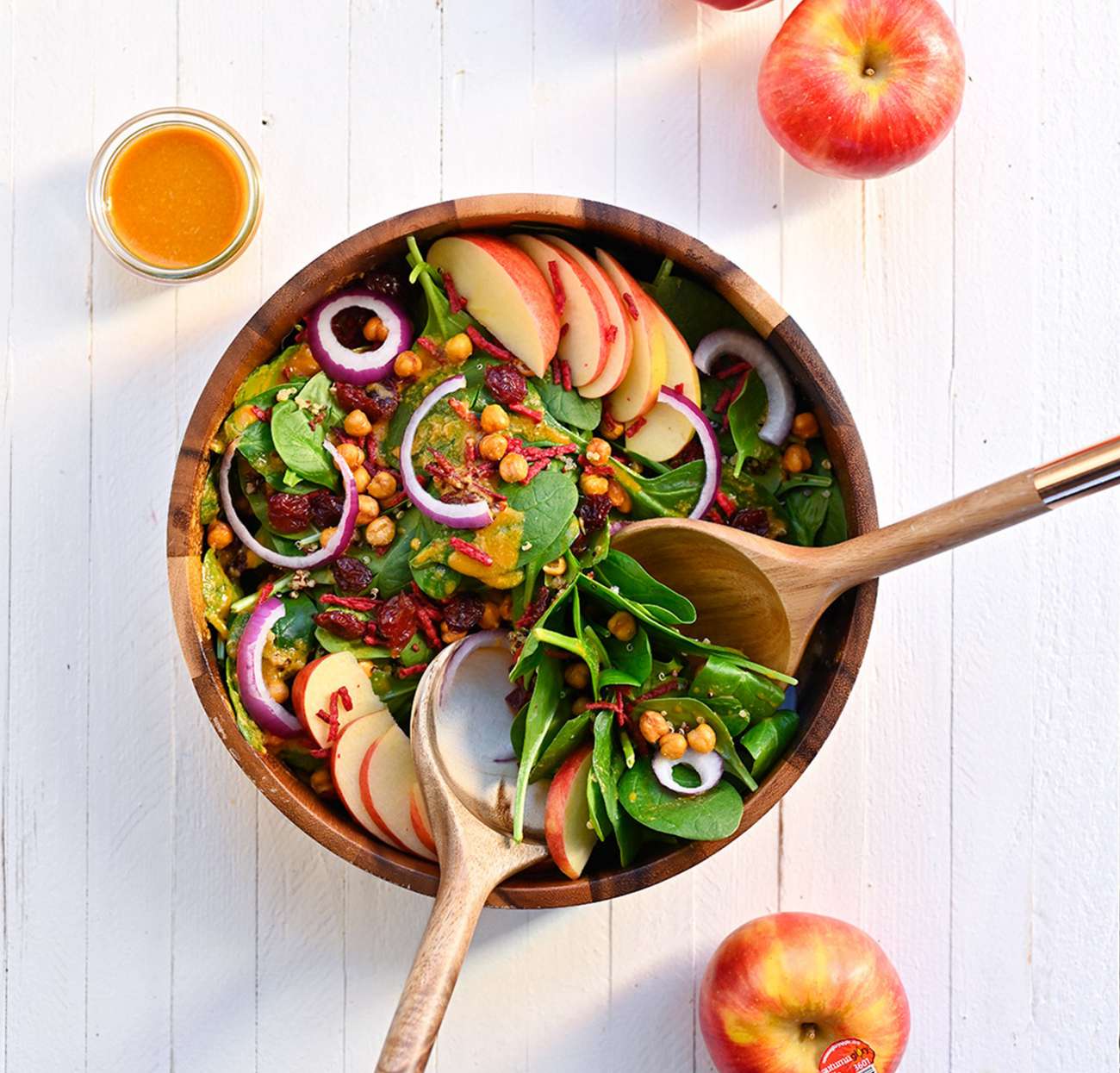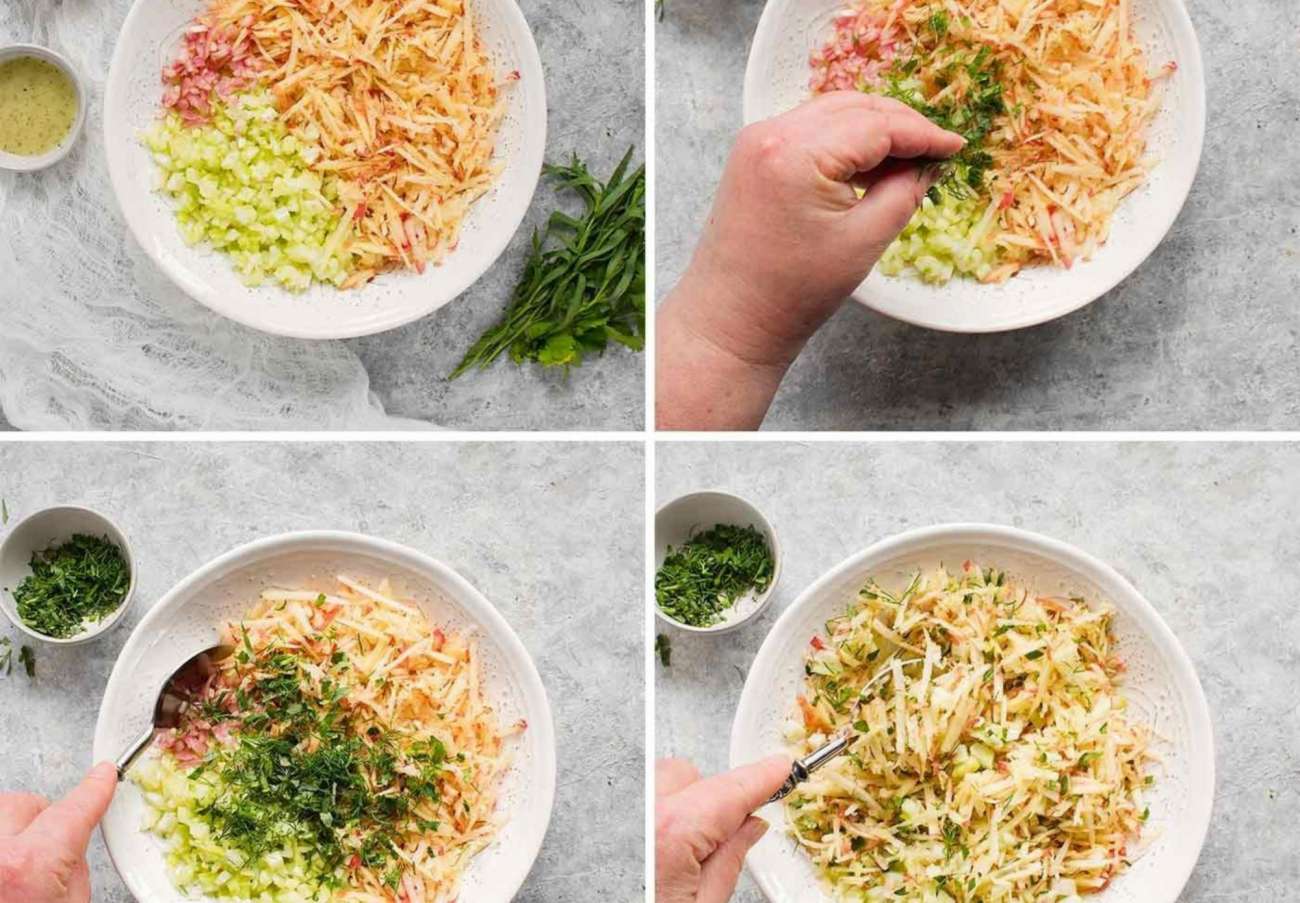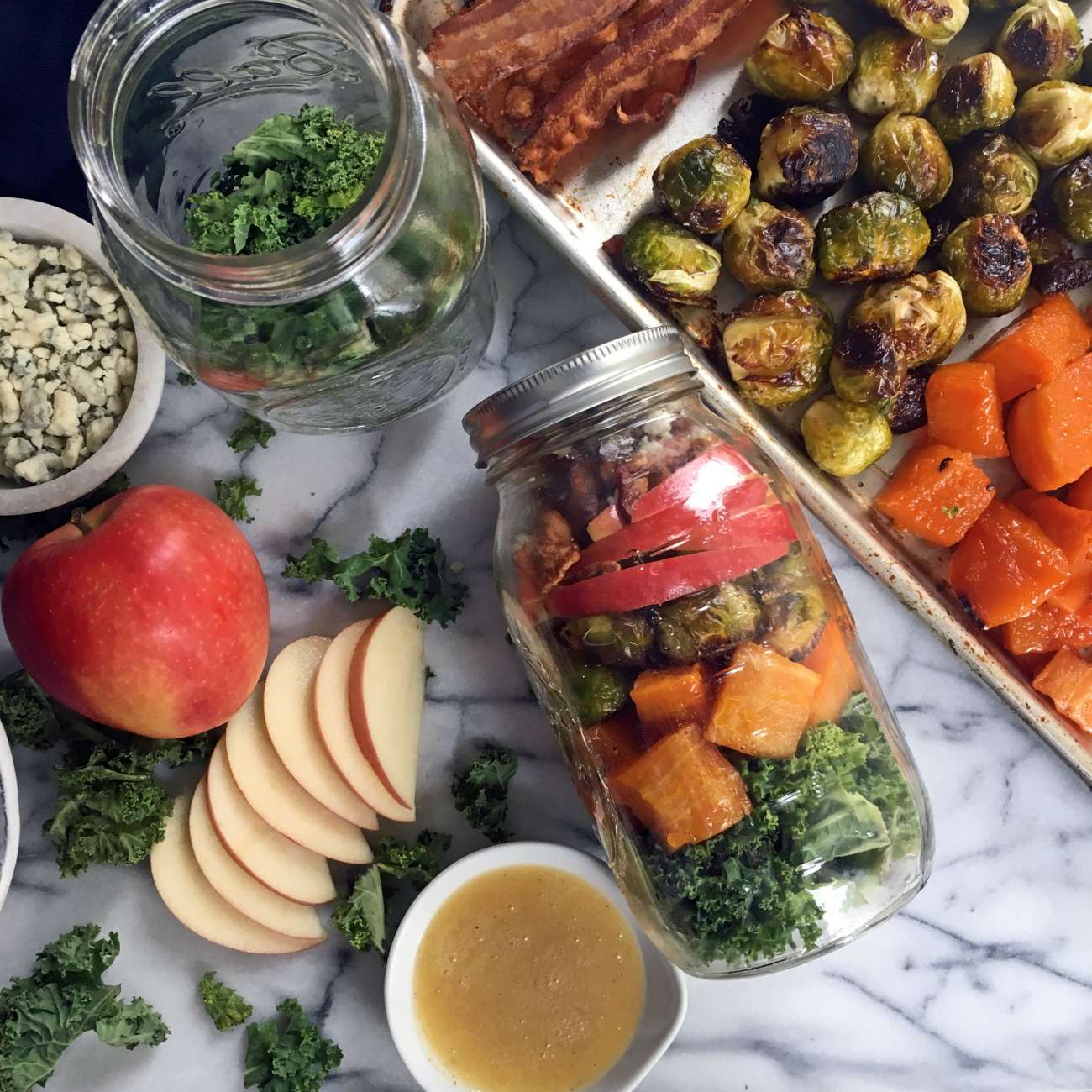 Dessert
These make-ahead desserts are all simple, hand held, and perfect for your intimate Memorial Day BBQ this weekend.