Each year, Superfresh Growers honors one exceptional teammate to receive the honor of Employee of the Year. Voted by his peers, this year's Employee of the Year is Conner O'Malley. Conner began as an intern in accounting back in 2014 and has worked in a handful of different roles in the company since, getting to know and work with teammates in every department.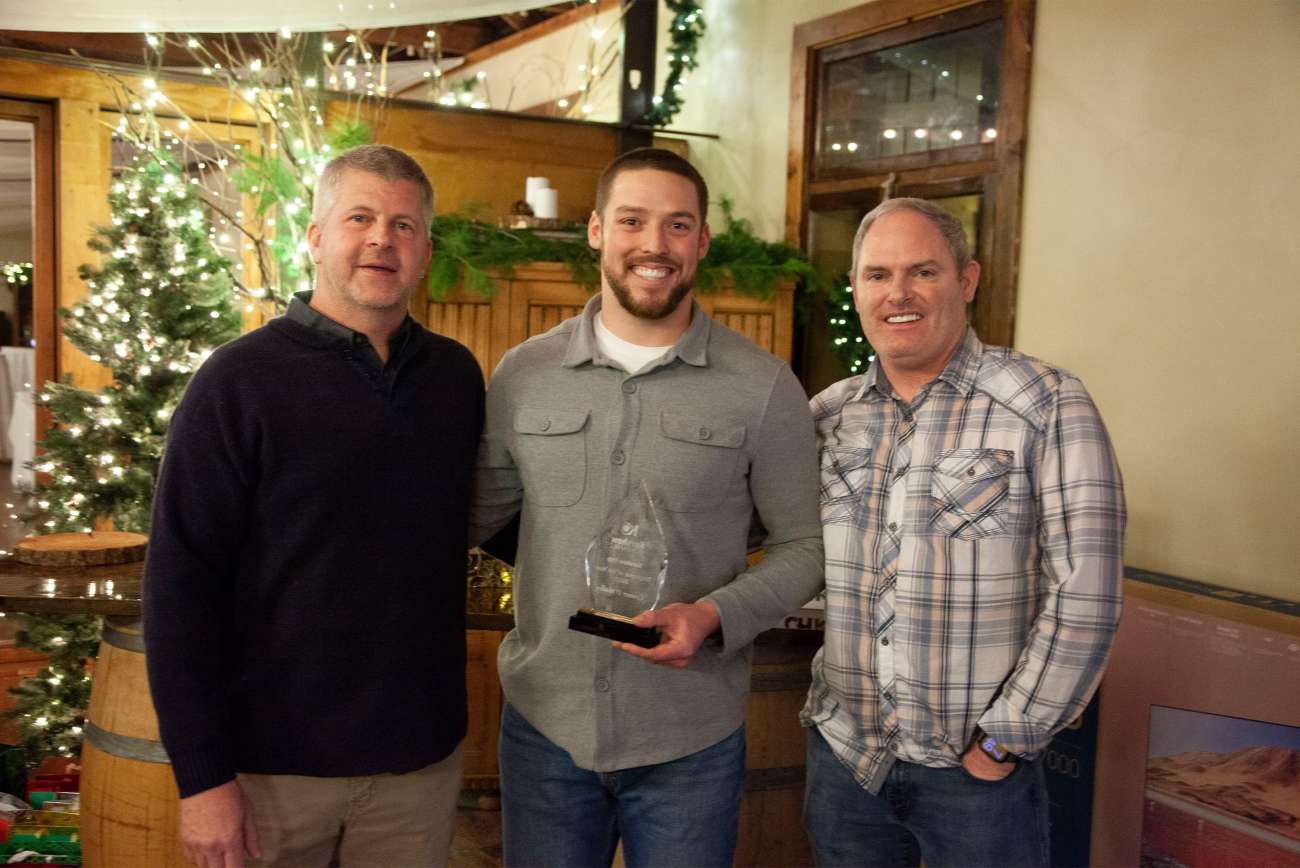 Conner grew up in the Yakima area, and has been around farming his whole life. He graduated from Selah High School in 2012 before attending University of Puget Sound to play football and obtain his degree in Business Management. After two summers of interning for Superfresh Growers, one in accounting and one in sales, Conner joined the team upon graduation in 2016 as a sales assistant and quickly worked his way into an Account Manager role. "Conner is a great example of what can happen when you work hard. A lot of people are born with God given talent, but it is a rare person like Conner who has God given talent and also will not let anyone outwork him. That is an amazing combination," says Robert Kersahw, CEO. Conner is always going above and beyond for his customers and teammates, and encouraging others to do the same. Robert adds "I am very proud to call Conner a teammate." Kevin Kershaw, President of DSG Logistics explained how Conner pushes his own team to be better as well. "Conner makes our team want to work hard for him. He is detailed and clear and intense, but he balances the compliments with his intensity, and that makes our team want to succeed for him".
The announcement of Employee of the Year came at the 2021 Superfresh Growers Christmas Party, where the entire team was met with childhood photos sent in by Conner's family. They were the hit of the party!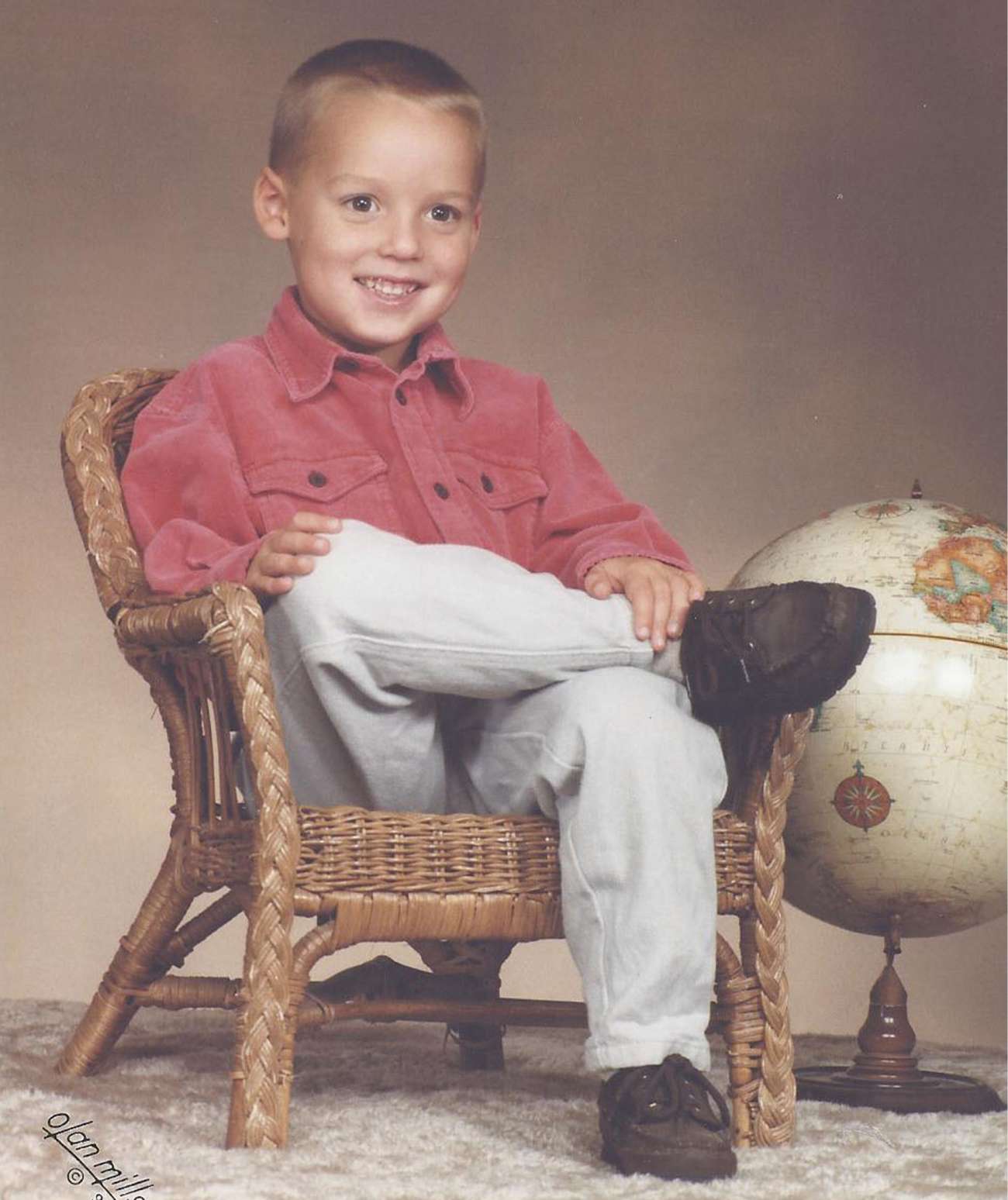 "It is such an honor to be recognized by teammates," remarked Conner O'Malley at the Christmas Party."I could not be more appreciative of each and every one of you for your daily contributions towards making our company the place that it is. A place where hard work and fun go hand in hand. A place where we are equally supported and challenged by our teammates. A place where we celebrate our differences and our unique abilities, while always "thinking with one brain" and sharing ownership of the culture. I'm proud to call this company home and you all family. Thank you all for supporting me along the way, and for giving me the opportunities to support you all as well."
Congratulations, Conner!