Caring for others and encouraging the success of those around you is the culture we try to promote here at Superfresh Growers. CEO Robert Kershaw says that the goal is "to look for and develop people who at their core are good teammates and love seeing others around them succeed." We believe it takes a truly selfless person to be successful. Nominated by his peers, no team member better exemplifies these traits than our 2019 Employee of the year, Derek Tweedy.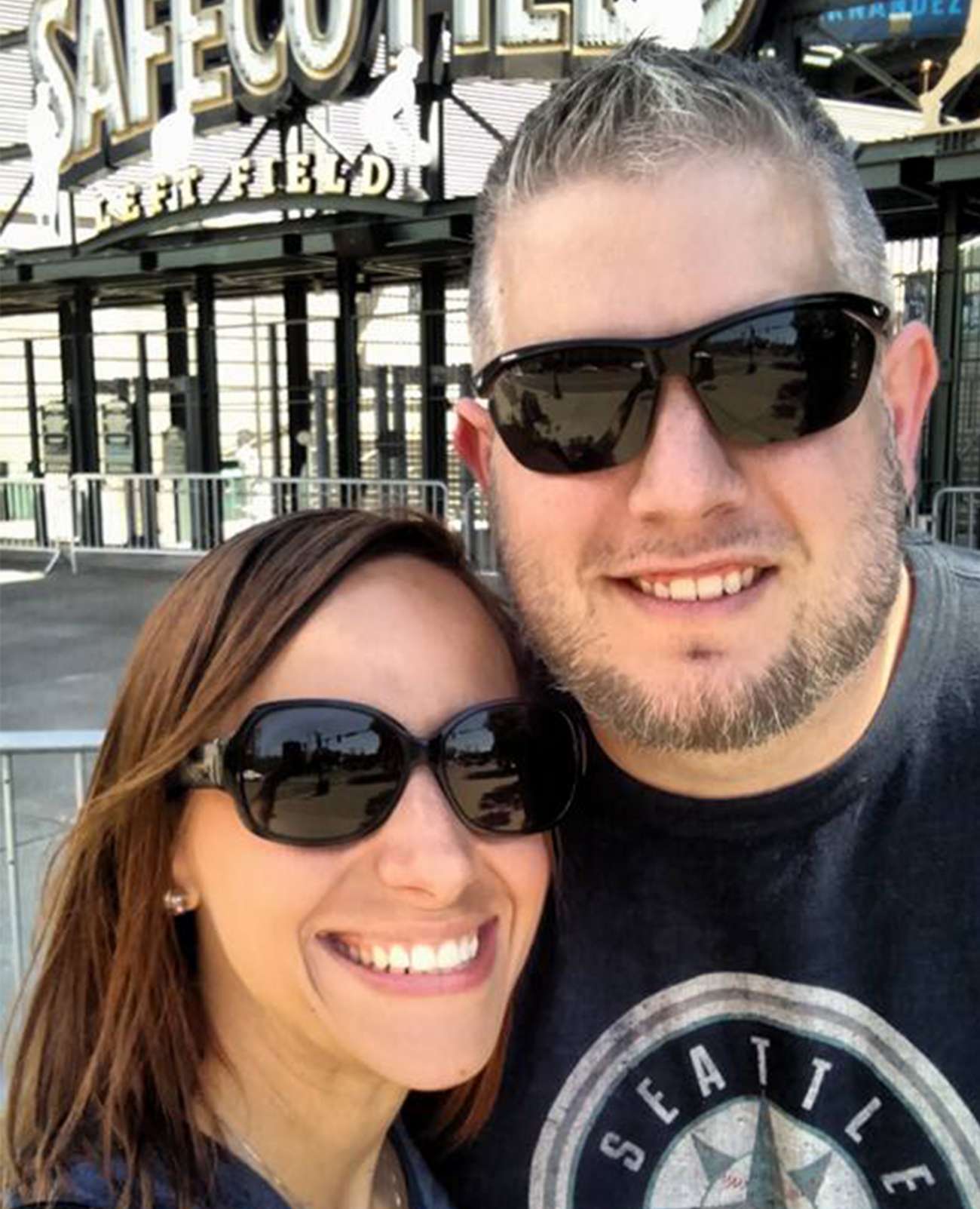 "Derek is a perfect example of someone who is selfless and has had great personal success. Growing from a doer, to a manager, and finally a leader, both at Superfresh Growers and in the produce industry." - Robert Kershaw
Derek Tweedy grew up around agriculture in the small wine town of Zillah, Washington. He was raised on a cattle farm and has been in the fruit industry since a young age, working cherry harvest each summer while attending high school. Derek studied economics and teaching at Washington State University, planning a career as a teacher. Instead, Derek became a tax auditor before coming back to his agricultural roots and working for Superfresh Growers. As Director of Compliance & Food Safety, Derek's job involves keeping track of all aspects of food safety, from orchard to packaged fruit. As a family man, Derek cares for other families the way he would his own, striving to consistently deliver the safest produce available.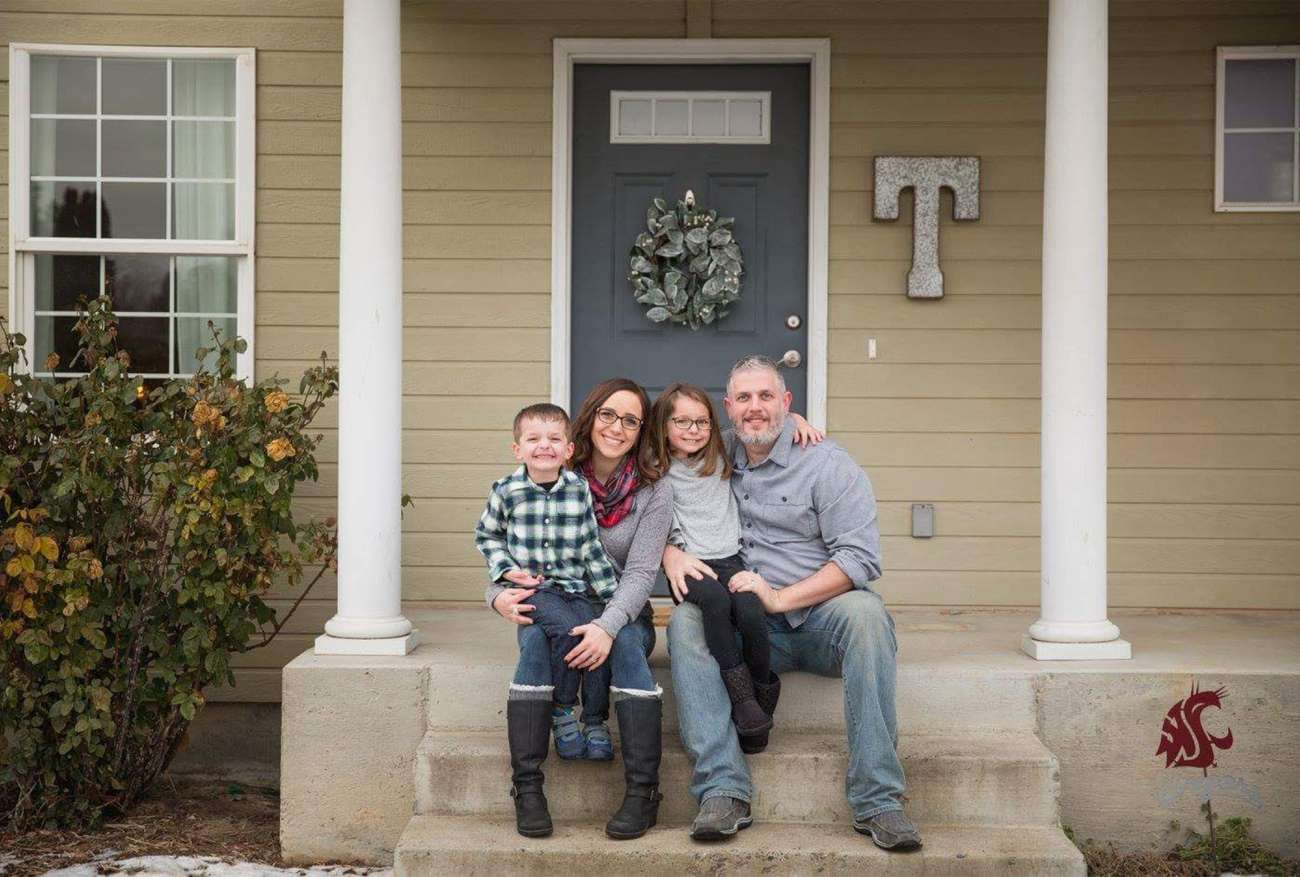 Derek is truly considered a friend to all at Superfresh Growers, as well as in all other aspects of his life. A friend of Derek's is quoted saying "if he is not in your wheel house as a friend, then you don't have a wheel house". Derek is also admired as an industry leader in Food Safety and serves on the Board of the Center for Produce Safety. Derek enjoys that food safety in the produce industry is constantly growing and expanding, making every day different. He appreciates the relationships his job has created, from the warehouse packers to the quality assurance team. Derek is proud of developing our food safety programs into the best in the industry. Thanks to Derek, PMA Center for Food Safety recommends us to other growers and shippers as an example for exemplary food safety! Derek's involvement is spread throughout the industry, as a member of multiple food safety committees. Some of his industry involvement includes the Center for Produce Safety Technical Working Committee, the PMA Science & Technology Committee, and Northwest Horticulture Executive Food Safety Committee and its subcommittees: Listeria Subcommittee, Water Subcommittee, and chair of the Center for Produce Safety Research Priorities Subcommittee.
Thank you, Derek, for serving this company and the produce industry in the many ways you do. We cannot think of a more deserving person to win this award!