Skill level: Easy
Holiday entertaining has just been taken to the next level with four pear and beer pairings featuring craft breweries from the Yakima Valley. As farmers who live in one of the largest pear and hop growing regions in the United States, it is only fitting that we pair the two! We artfully created four pairings that are sure to add a festive cheer to holiday gatherings…and hey, we'll be celebrating National Pear Month while we are at it!
Like wine tasting, it's best to go from lighter beers to darker beers, as the maltier heavy notes of darker beers can overwhelm the palate. Below is the suggested order of pairing, if you are going for all four…or grab a growler of one of your favorites, slice up some pears and just highlight a favorite!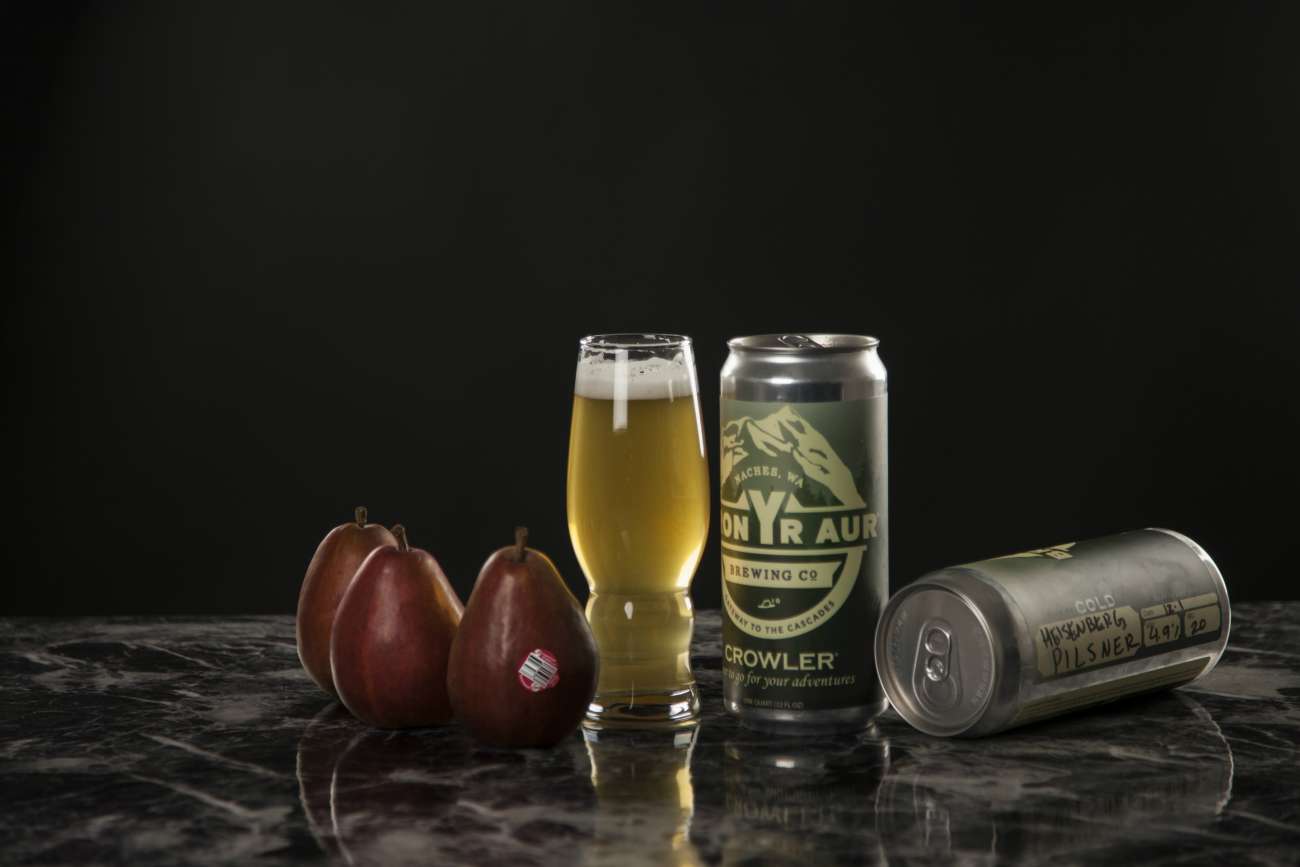 Pilsner and Red Pears
Red Pears, like Starkrimson, Red Anjou and Red Bartlett are known for their sweet floral notes. When paired with the Bron-Yr-Aur Heisenberg Pilsner, the sweet pear notes complement the light hoppy and malty notes of the Pilsner.
Adding a cheese to the mix? Try a mild brie!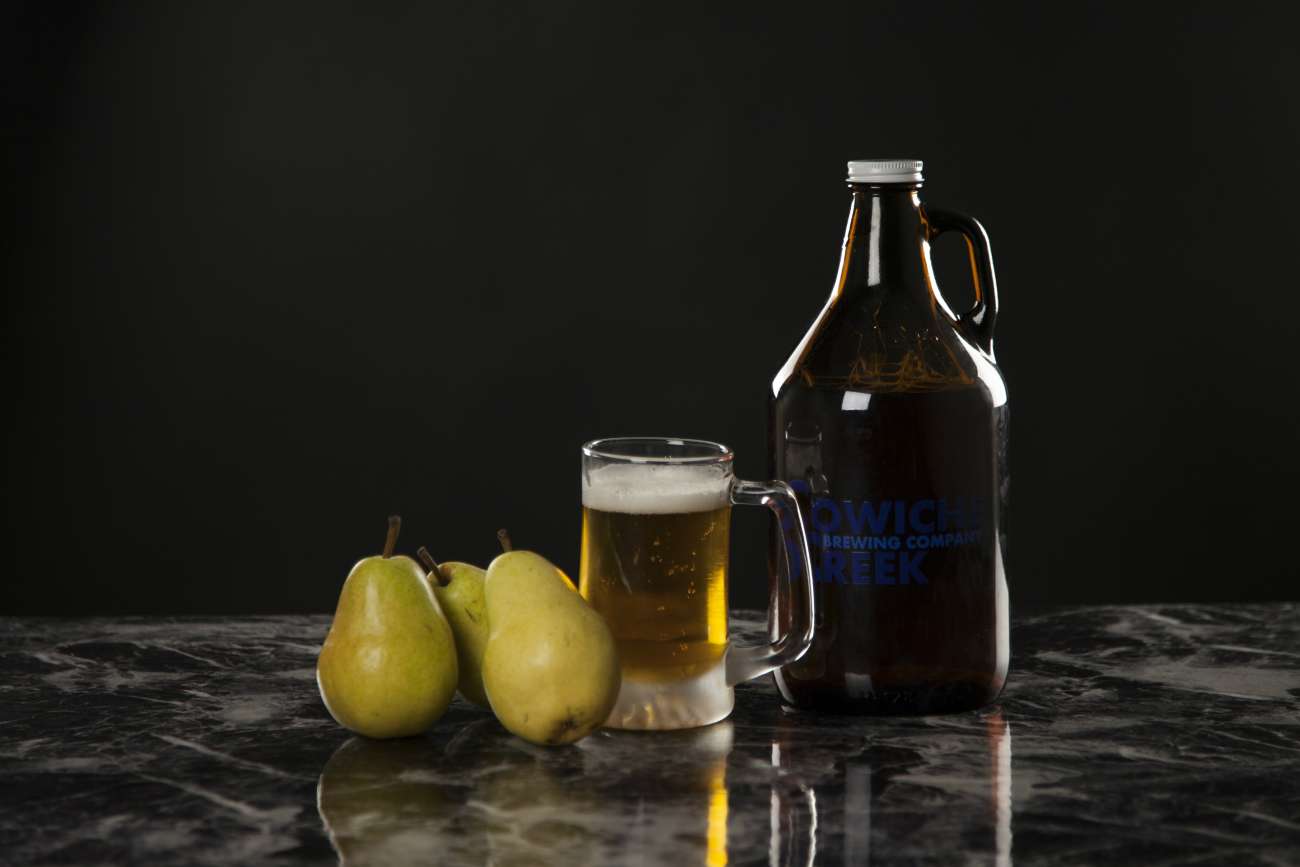 IPA and Bartlett Pears
For this pairing, we found sipping the beer first and then biting the pear was optimal. The honey sweetness of the pear cuts through the hoppy bitterness of the IPA, creating a smooth transition between the two. We chose the Yakima Pale Ale (YPA) from Cowiche Creek Brewing for its incredible hoppy and citrus notes.
Throwing some cheese on the platter too? Try gorgonzola!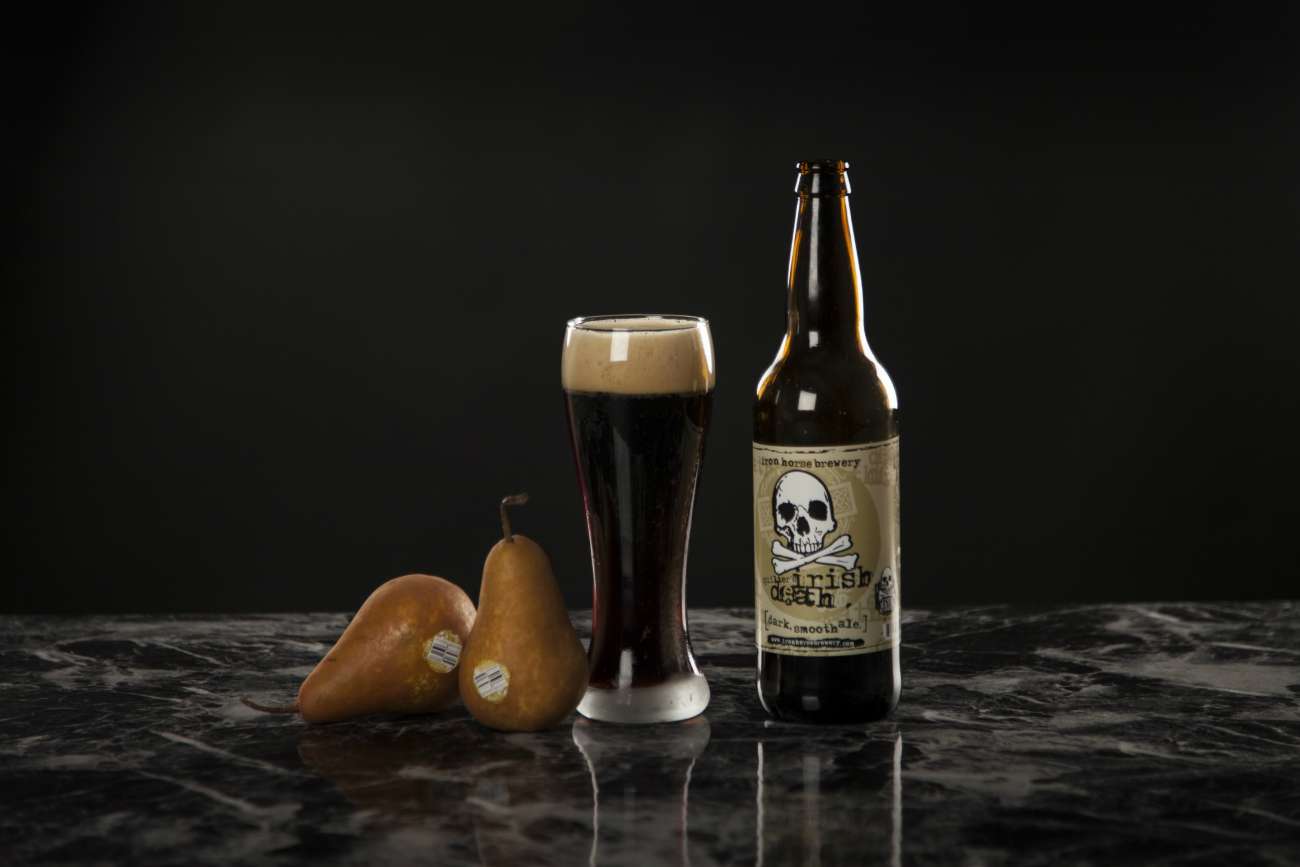 Dark Ale and Bosc Pears
The Iron Horse Brewery Irish Death Dark Smooth Ale reminds us of the holidays with molasses sweet flavors. The honey sweet notes of Bosc Pears pair so well with this one! We particularly found ourselves dreaming of sitting next to a fire sipping a pint of this one and snacking on some pears.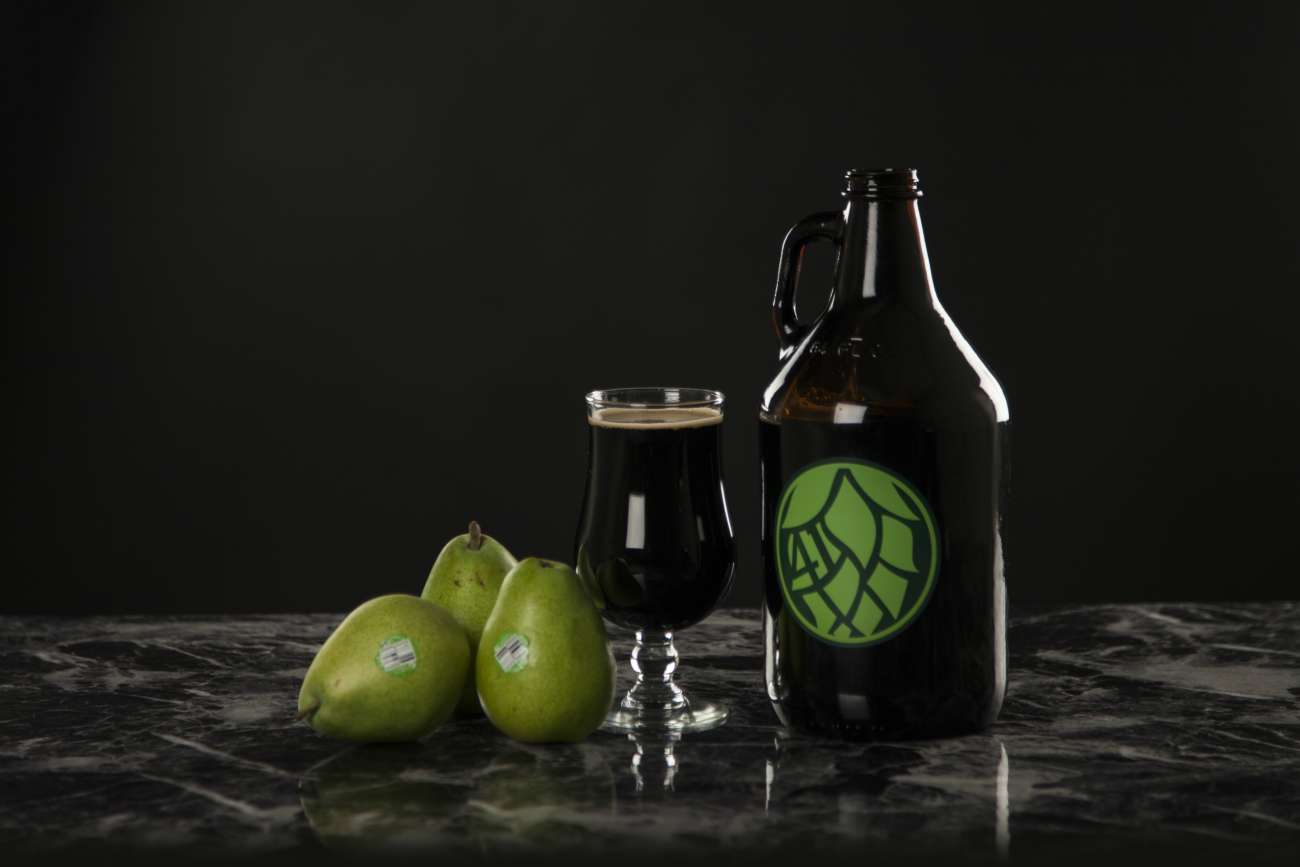 Stout and D'Anjou Pears
The Bale Breaker Dormancy Breakfast Stout has the perfect name… with its coffee forward notes and oatmeal background, we imagine waking up on a snowy mountain side, and eating this one paired with a D'Anjou Pear for breakfast. The brightness of the pear wakes us up along with the caffeine in this beer! Headed to the mountains this weekend? This is the pairing for you!
Pear and beer pairings were inspired by USA Pears.