Baked goods filled with flavor bursts of colorful fresh blueberries are one of those things we just can't resist! Combine that with a hint of lemon, a decadent cream cheese layer, and a sweet and lemony icing drizzle on top and you really have the whole package! This lemon blueberry bread is dangerously delicious as both a breakfast and dessert.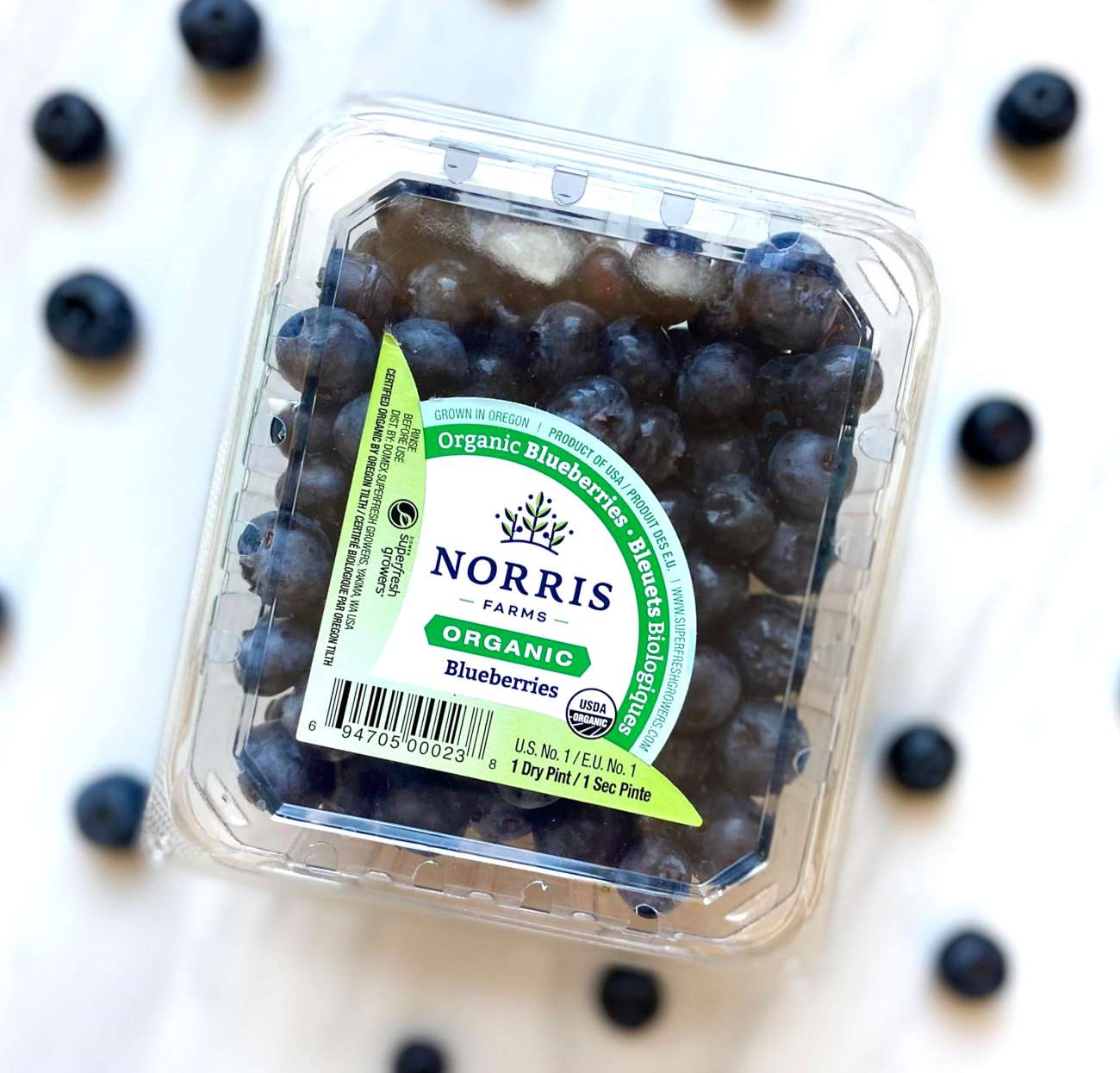 Ingredients
¼ cup olive oil
1 cup sugar
2 large eggs
1 cup plain Greek yogurt
1 teaspoon vanilla
Juice of one lemon
1 ½ cups all-purpose flour
2 teaspoons baking powder
½ teaspoon salt
1 cup fresh blueberries
Cream cheese layer
½ package cream cheese
¼ cup sugar
1 egg white
Lemon glaze (optional)
½ cup powdered sugar
1-2 tablespoons lemon juice
Directions
Preheat oven to 350°F and lightly grease an 8x4" loaf pan
In a large bowl whisk together oil, sugar, eggs, yogurt, vanilla and lemon juice. Whisk until smooth.
Add flour, baking powder, and salt. Mix until combined.
Fold in blueberries.
To make the cream cheese layer, in a medium bowl, beat cream cheese, sugar and egg white with an electric mixer until smooth.
Pour 2/3 of the bread batter into the greased loaf pan. Add all of cream cheese mixture on top and spread evenly. Then, top with remaining bread batter and smooth.
Place in oven for 50-60 minutes or until toothpick comes out clean or with moist crumbs. Note: cream cheese will set as it cools.
Cool to room temperature before serving. Leftovers can be stored in fridge for up to 4-5 days.
For optional glaze, gradually stir lemon juice into powdered sugar until desired consistency. Drizzle over loaf before serving!
Recipe created by ddotts for Superfresh Growers.