Skill level: Easy
In case you didn't know, blueberries are an amazing superfood! All the more reason to drop them into a delicious and colorful breakfast smoothie. Combined with all kinds of good for you goodies, this smoothie is the perfect start to the day, or a tasty afternoon pick me up.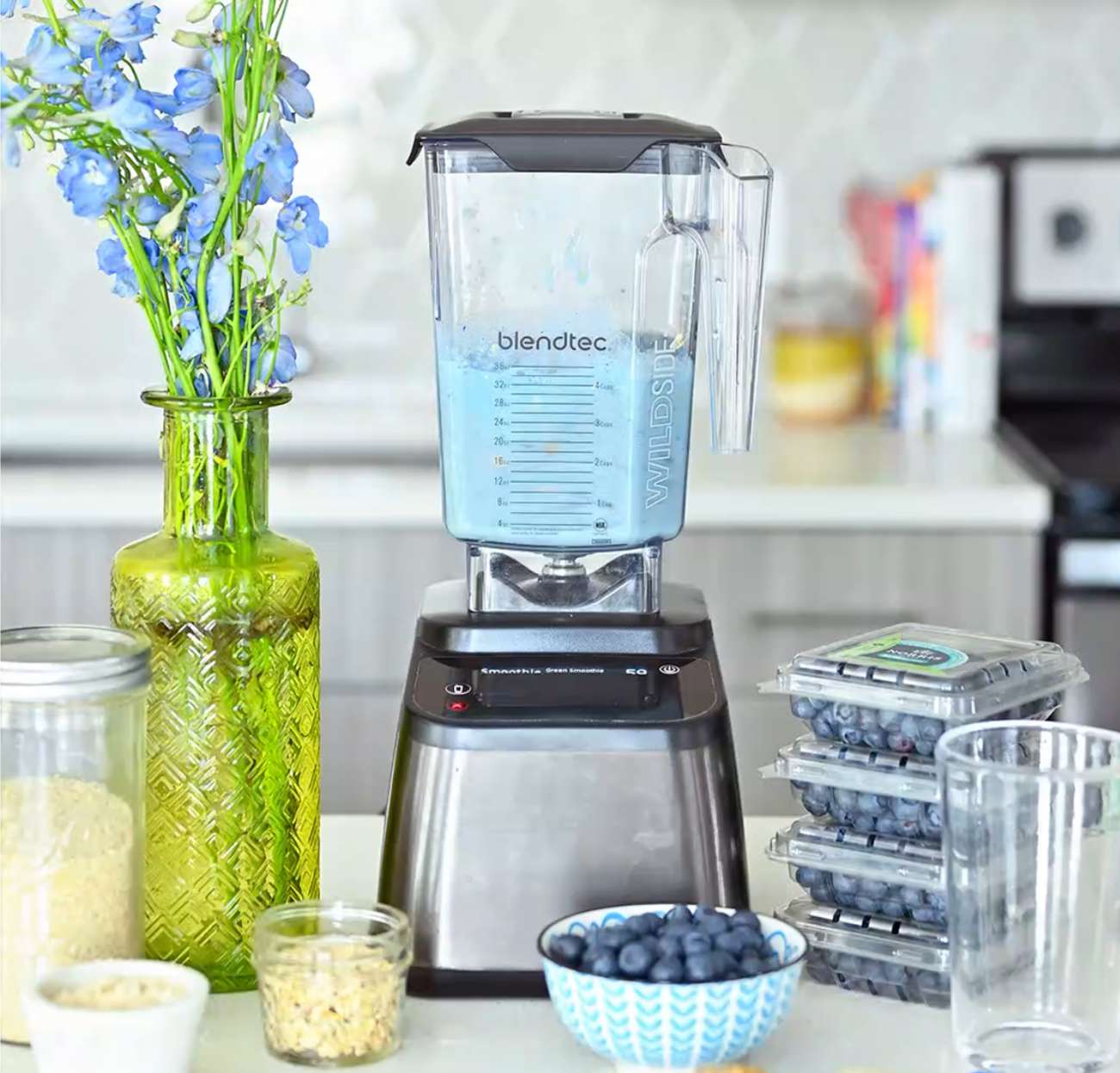 Ingredients
1 cup blueberries, fresh then frozen
1 ½ cups unsweetened almondmilk
1 serving vanilla protein powder
1 tablespoon peanut butter
1 tablespoon sesame seeds
½ teaspoon aqua spirulina
¼ cup rolled oats
Directions
Blend on high until smooth. Serve immediately.
Recipe created by Nosh and Nourish for Superfresh Growers®