Skill level: Easy
Juicy and flavorful old fashioned creamsicles are the key to enjoying the tail end of Pacific Northwest cherry season. Very minimal ingredients and easy-peasy directions make for the most delicious treat to store in your freezer. You can also add in protein powder to turn these into a health conscious and filling snack!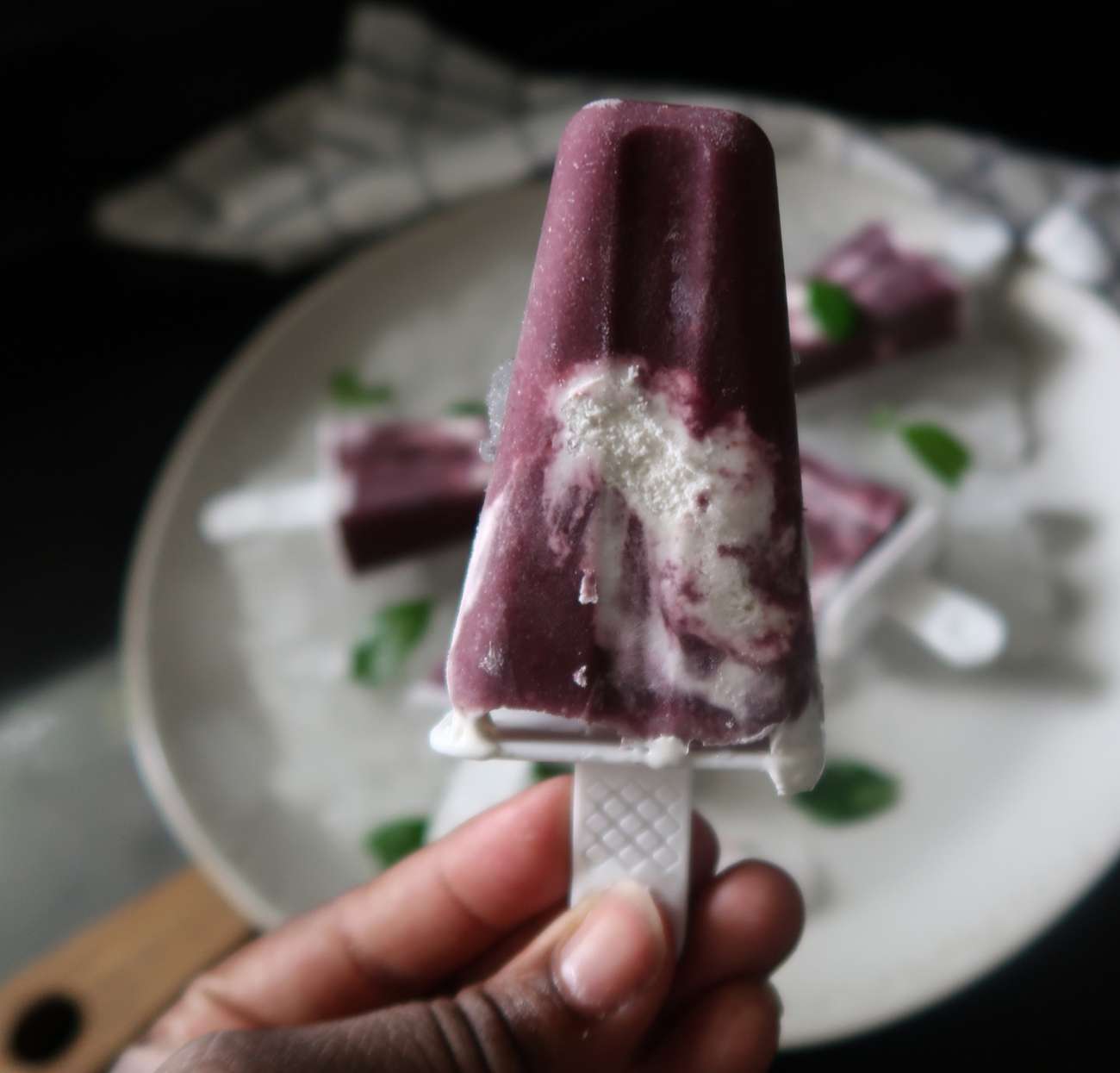 Ingredients
3 Tablespoons yogurt of choice
10 oz or 2 cups Cherries, pitted
1 teaspoon vanilla extract
2 cups oatmilk
organic ½ cup cream or organic coconut whipped cream
Directions
Add all ingredients minus whipped cream to the blender and blend on high for two minutes or until a smooth consistency.
If needed, add more liquid to smooth it out a little more
Pour into popsicle molds
Place whipped cream on the top and use popsicle sticks to push into the popsicle mold further
freeze for 12-16 hours or overnight for best results
Enjoy!!
Recipe created by Hello Angel Rose for Superfresh Growers.