Skill level: Easy
This homemade cherry and dark chocolate chunk ice cream is so simple and so delicious! Only five ingredients and requires no ice cream maker, it could not get any easier! Enjoy this yummy recipe while Pacific Northwest cherries are in season or pit and freeze cherries now to make this throughout the year!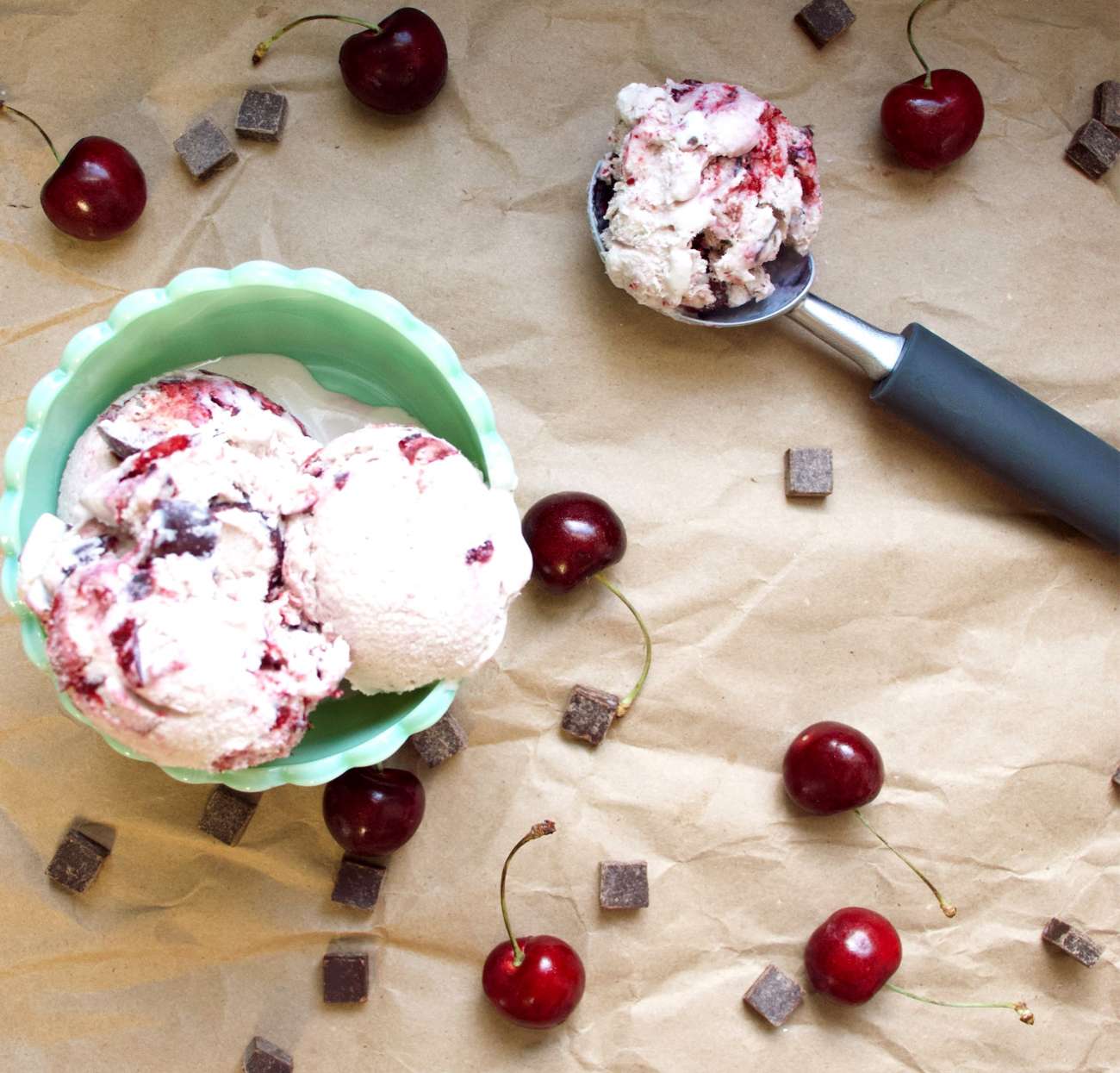 Ingredients
2 cups heavy whipping cream
1 can sweetened condensed milk
2 tablespoons vanilla extract
4 cups Dark Sweet cherries, pitted and frozen
1 cup dark chocolate chips
Directions
Mix cream, condensed milk, and vanilla with a hand mixer until thickened, approximately 5 minutes
Stir in cherries and chocolate chunks
Freeze for at least 8 hours before serving
Recipe created by ddotts for Superfresh Growers.