Skill level: Easy
A delicious not too sweet muffin, with bursting flavor pockets of fresh blueberries. The secret to this recipe is to use Superfresh blueberries! Frozen blueberries will not give your baked goods the same delicious flavor. These muffins work great for breakfast, snack time, and even dessert!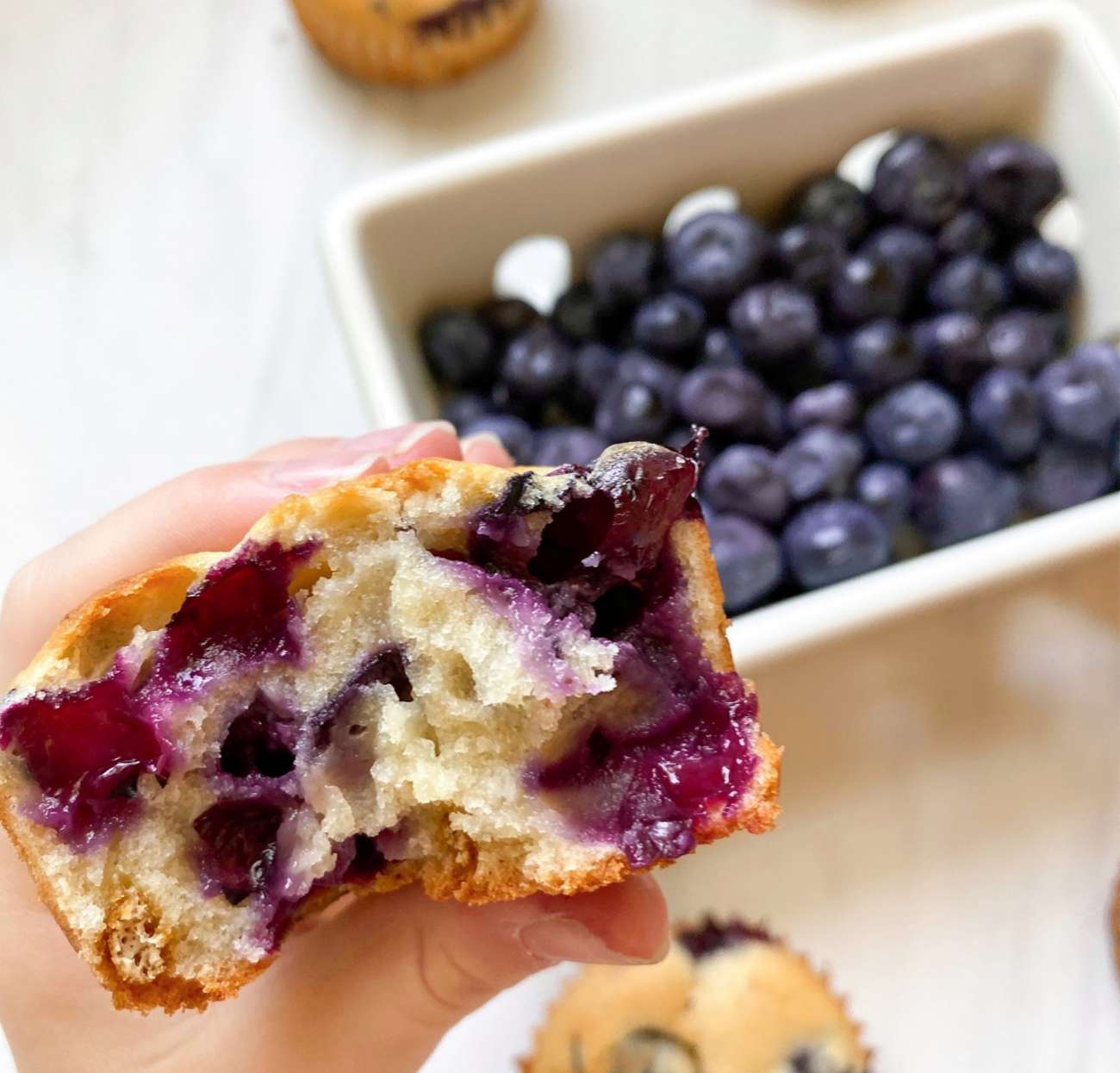 Ingredients
½ cup softened butter
1 cup sugar
2 eggs
1 teaspoon vanilla extract
2 cups flour
½ teaspoon salt
2 teaspoons baking powder
½ cup milk
2 cups blueberries, washed and drained
Directions
Preheat oven to 375°F.
Mix butter and sugar until well mixed and soft.
Add eggs one at a time followed by vanilla extract.
Sift in flour, salt, and baking powder into the cream mixture. Alternating between dry and wet mixtures until fully mixed.
Fold in the blueberries.
Line in a muffin tin with cupcake liners and fill.
Bake for about 25-30 minutes.
Remove muffins from tin and cool at least 30 minutes before enjoying.
Recipe created by Ddotts for Superfresh Growers.