Yield: Serves 8
Skill level: Easy
Autumn Glory spiced apple cider is a year-round staple! Simply throw all the ingredients in your slow cooker for a simple and festive homemade drink for the whole family! Plus this cider is served deliciously both hot and cold!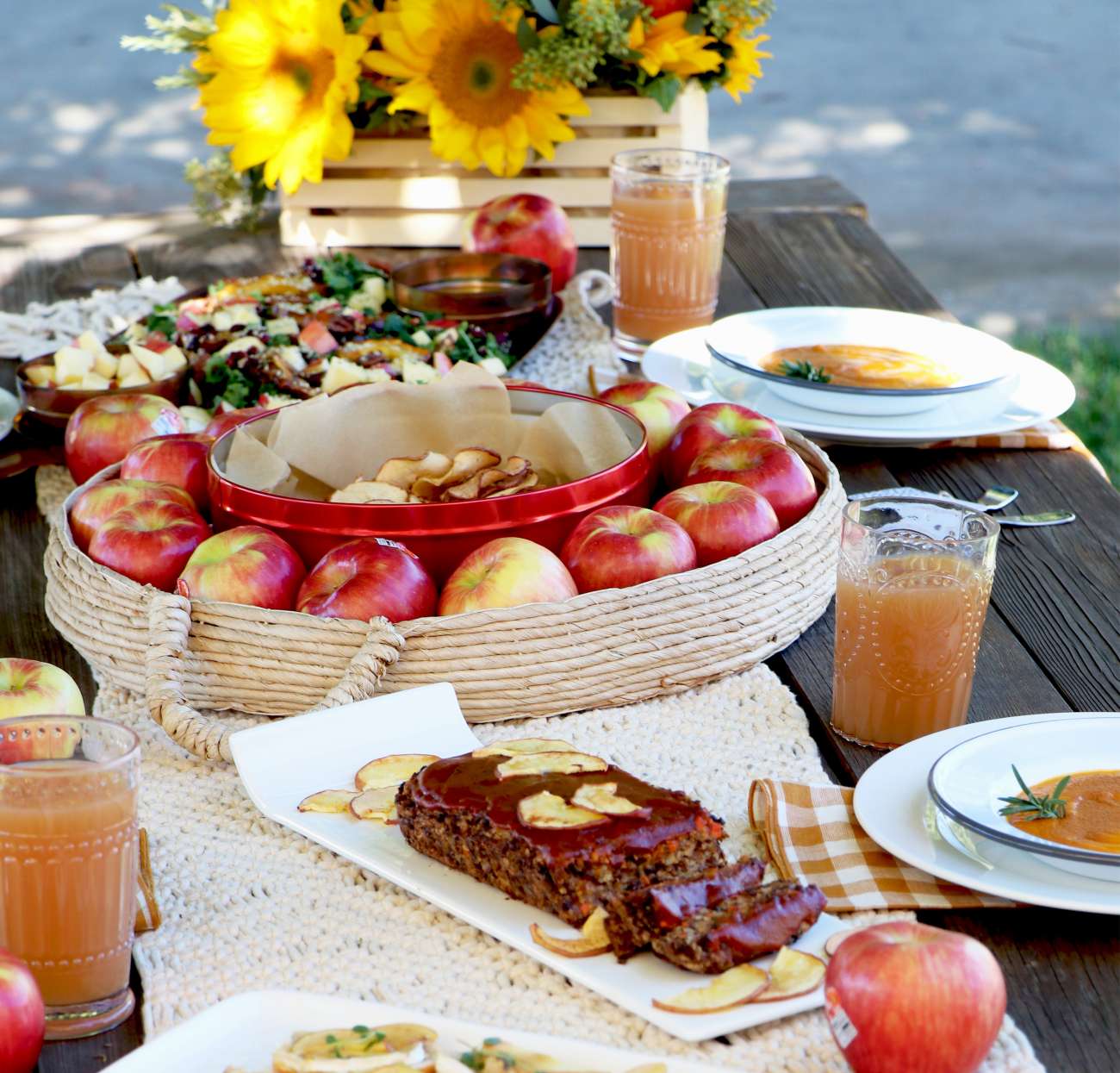 Ingredients:
10 Autumn Glory® Apples
1 cinnamon stick
1 tablespoon whole cloves
1 tablespoon whole allspice
1 navel orange, peeled and sliced
Directions:
Add all ingredients into a slow cooker, add enough water to cover ingredients, and cook on high for 2 hours or low for 4 hours. Serve hot or cold, enjoy!
Recipe created by Healthy Grocery Girl for Domex Superfresh Growers®.