Skill level: Easy
Crunchy apples, roasted nuts, and a simple homemade dressing create the perfect salad to pair with all of your favorite seasonal meals. The secret though, is the sprinkle of coconut bacon on top! Make this a side dish for upcoming holidays!
Click here for printable recipe!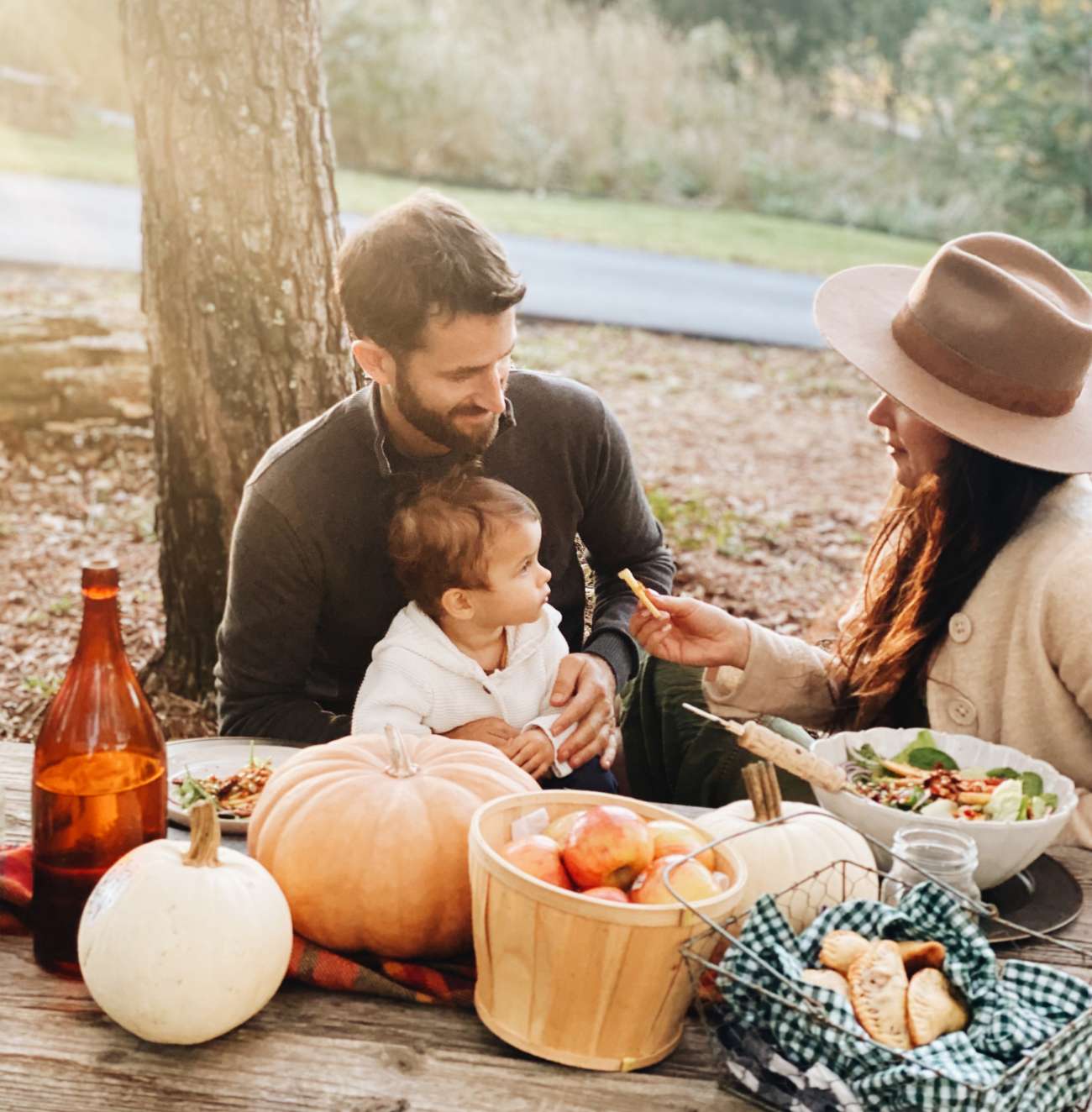 Ingredients
Salad
1 small head romaine lettuce chopped
8 oz. of spinach
2 Autumn Glory® apples, thinly sliced
Seeds from 1 pomegranate
1 cup coconut bacon (see recipe below)
½ small red onion, thinly sliced
½ cup roasted salted pumpkin seeds
¾ cup caramelized pecans.
Dressing
¾ cup extra virgin olive oil
2 tablespoons balsamic reduction
¼ cup honey
1 tablespoon poppy seeds
½ teaspoon salt
½ teaspoon garlic powder
1 small shallot minced
Coconut bacon
2 cups large flaked unsweetened coconut
1 tablespoon liquid smoke
1 tablespoon liquid aminos
1 ½ tablespoons maple syrup
¼ teaspoon smoked paprika
Directions
For coconut bacon
Preheat oven to 350ºF
Place all ingredients in a bowl and mix well.
Spread evenly onto a cookie sheet lined with parchment paper.
Bake for 12-14 min. Watch closely after 10 minutes as it can burn quickly.
Let cool completely before using. Store in an airtight container.
For Salad
Add all dressing ingredients together and mix well. Can be made ahead of time and stored in fridge.
Add all salad ingredients except apple to a bowl and toss with dressing.
Place apples on top and sprinkle with extra pumpkin seeds, nuts, and a drizzle of dressing. (If desired, soak apples in a little lemon juice prior to keep them fresh and from browning)
Serve and enjoy every bite!
Recipe created by Azure Farm for Superfresh Growers.