Yield: 16
Skill level: Easy
What better way to enjoy apple pie than with your own personal hand pie!? These tiny pockets of cozy flavor are perfect for snack sized treats or a delightful picnic addition. The cinnamon and caramel notes of Autumn Glory make it the ideal apple to be paired with the ginger, cinnamon, and pumpkin spices found in this recipe.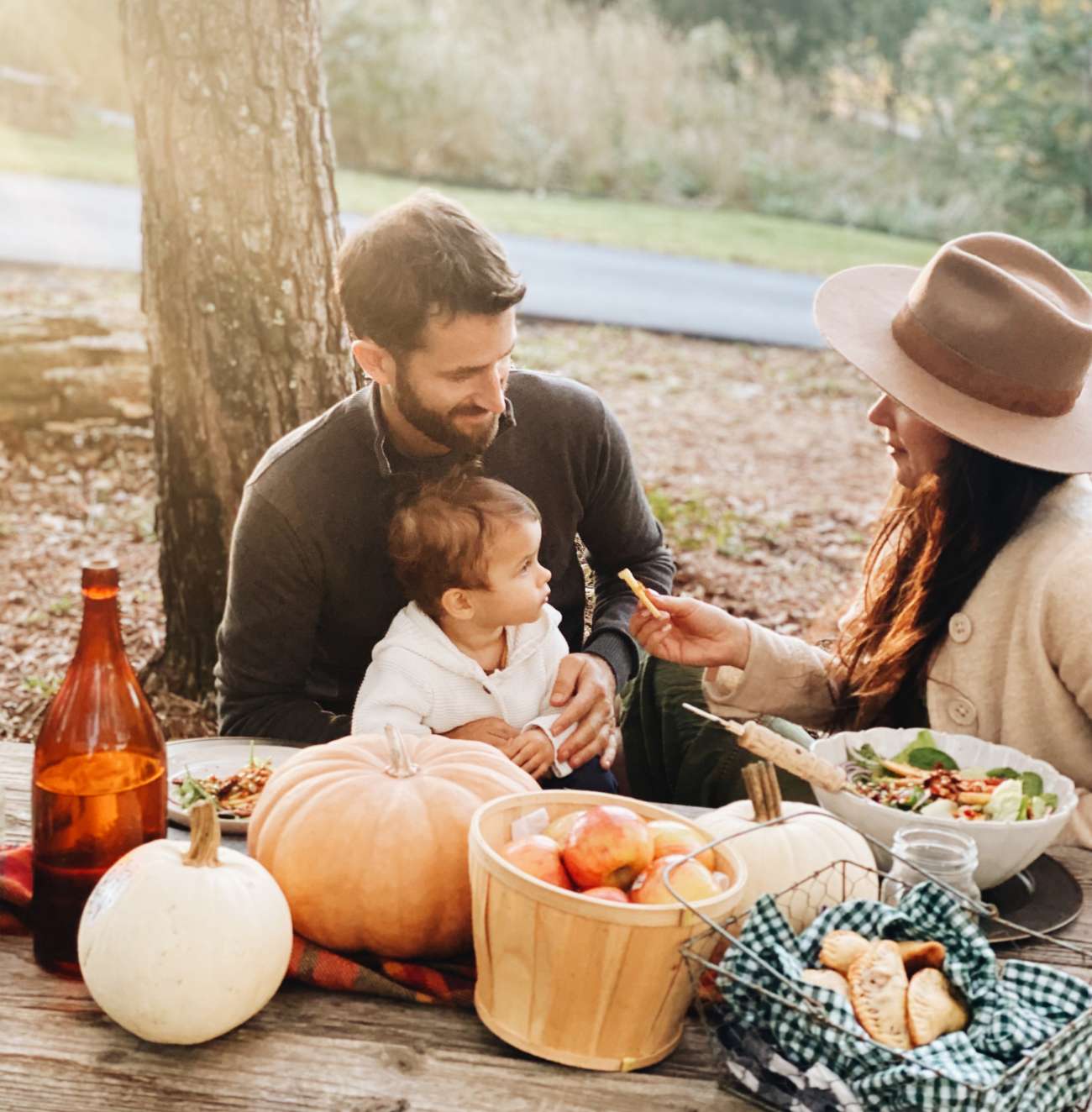 Ingredients
2-3 Autumn Glory® apples
2 crescent dough rolls
¼ teaspoon pumpkin pie spice
¼ teaspoon cinnamon
¼ teaspoon ginger
⅓ cup coconut sugar
2 tablespoon butter
1 tablespoon corn starch
Directions
Peel, core, and slice apples thinly and place apples in a mixing bowl.
Melt butter in a small saucepan.
Add the rest of the ingredients and mix until well blended and sugar is melted.
Open and unroll crescent roll. With a biscuit cutter cut out circles. You'll get about 8 per package of crescent rolls.
Add a small amount of apple on one side of the circle and fold over the dough and press down with a fork.
Brush a tiny bit of melted butter over each pie.
Place on a non-stick cookie sheet.
Bake for per dough packaging instructions. Approximately 12 minutes.
Recipe created by Azure Farm for Superfresh Growers.