Beautiful colors and brisk mornings in central Washington State signal that Autumn Glory® apples are ready to be harvested and delivered to consumers worldwide. In this episode of the Orchard Update, Dave Gleason and Parker Sherrell take a few moments from their busy fall schedules to share their thoughts on the Autumn Glory harvest.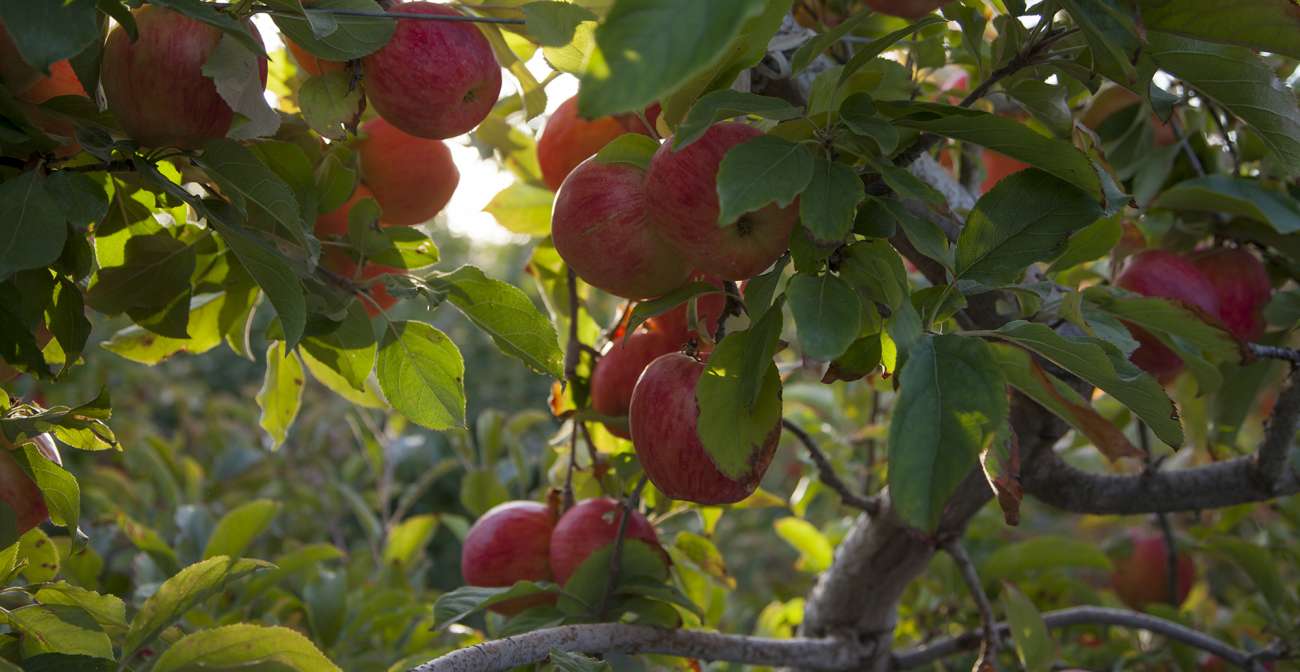 "The challenging part of this Autumn Glory harvest is recalibrating our orchard team. For the last four or five weeks, they've been picking bi-colored apples, and are focused on the red foreground color development of the apple," explains Parker Sherrell. "For Autumn Glory, however, the yellow background color is the key indication that the caramel and cinnamon flavors have developed, and the apple is ready for harvest. So, we're helping pickers identify which apples are ready so we can deliver a product that our consumers expect."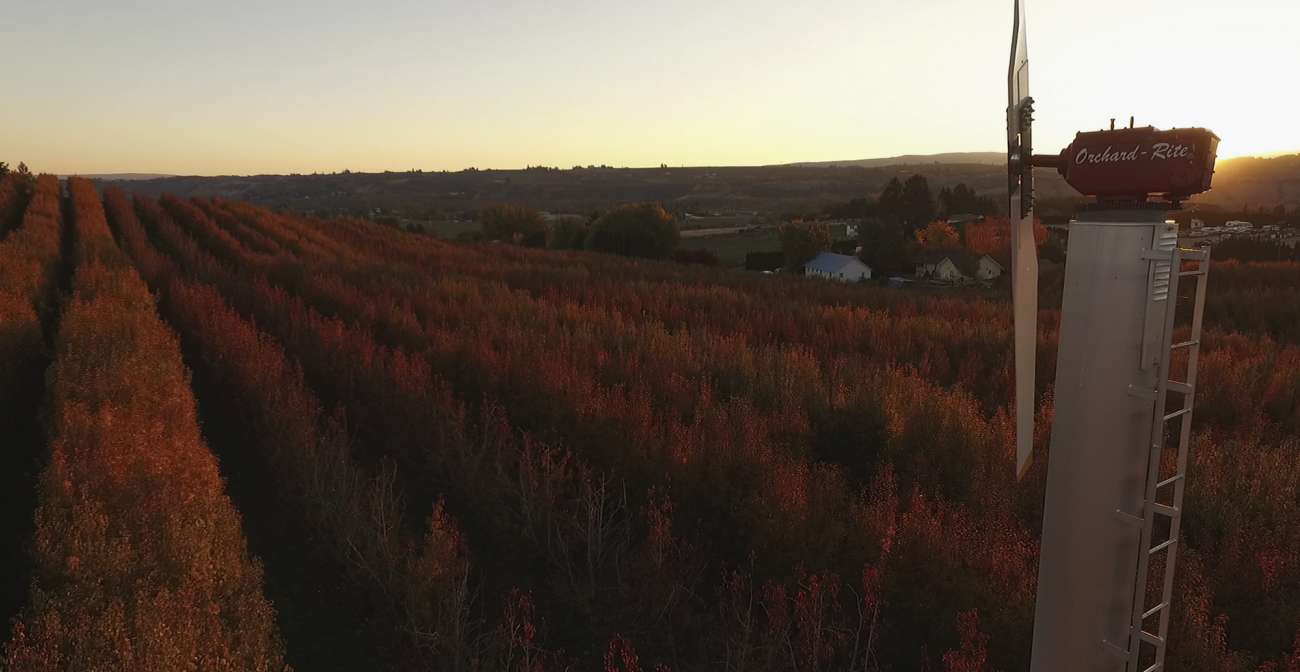 "Autumn Glory apple flavor improves with each harvest," says Mike Preacher, Director of Marketing at Superfresh Growers. "We've already received feedback from repeat customers this year that Autumn Glory flavor is even better than last year. The cinnamon and caramel notes are more prominent than ever." Autumn Glory is a unique variety of apple grown and marketed in North America exclusively by Domex Superfresh Growers®. Autumn Glory apples have a very sweet, firm flesh with hints of cinnamon and subtle notes of caramel. The apple will be available this season from November through April, but as volumes increase, the apple will be available year-round.