Read in Spanish/Leer en español
Superfresh Growers® values our farmworkers and we work hard to create a safe and supportive workplace. In the blog piece before this we shared just some of the activities that our farm workers do to nurture and harvest delicious Superfresh fruit. The following are some of the efforts we do to support our team.
We value farmworker safety and want to ensure all of our employees have a voice. We offer an anonymous hotline that was established to empower our employees to report health and safety violations. It also provides an opportunity for them to anonymously voice their opinions, concerns and comments in order to effect change.⁠
Superfresh Growers works to keep farmworkers safe by investing in modern orchards where platforms can be used. Platforms keep our workers safe, as they are tethered in, preventing ladder falls. In the winter, farmworkers are able to prune without stepping through snow, keeping their shoes dry. During harvest and the heat of the summer, platforms are equipped with bright LED lights to light the way in the early morning. This helps to protect workers from the heat of the day.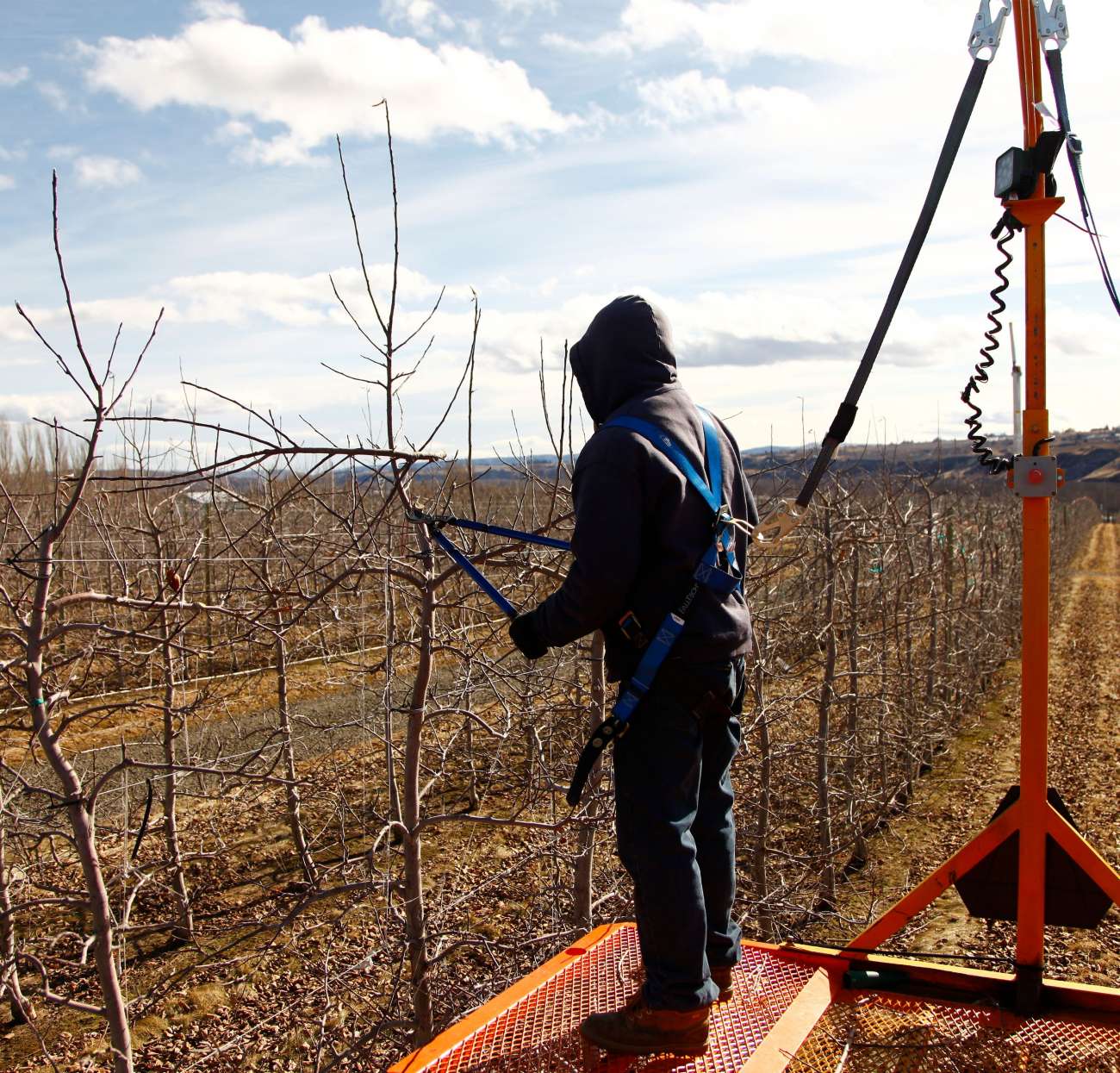 Our orchard team also organized mobile break stations, which create a safe and clean break time area outside of the orchards. The stations include folding picnic tables and tents. The stations create shade, a safe and comfortable place to take breaks and eat meals, and increase orchard food safety by creating a distinct break area.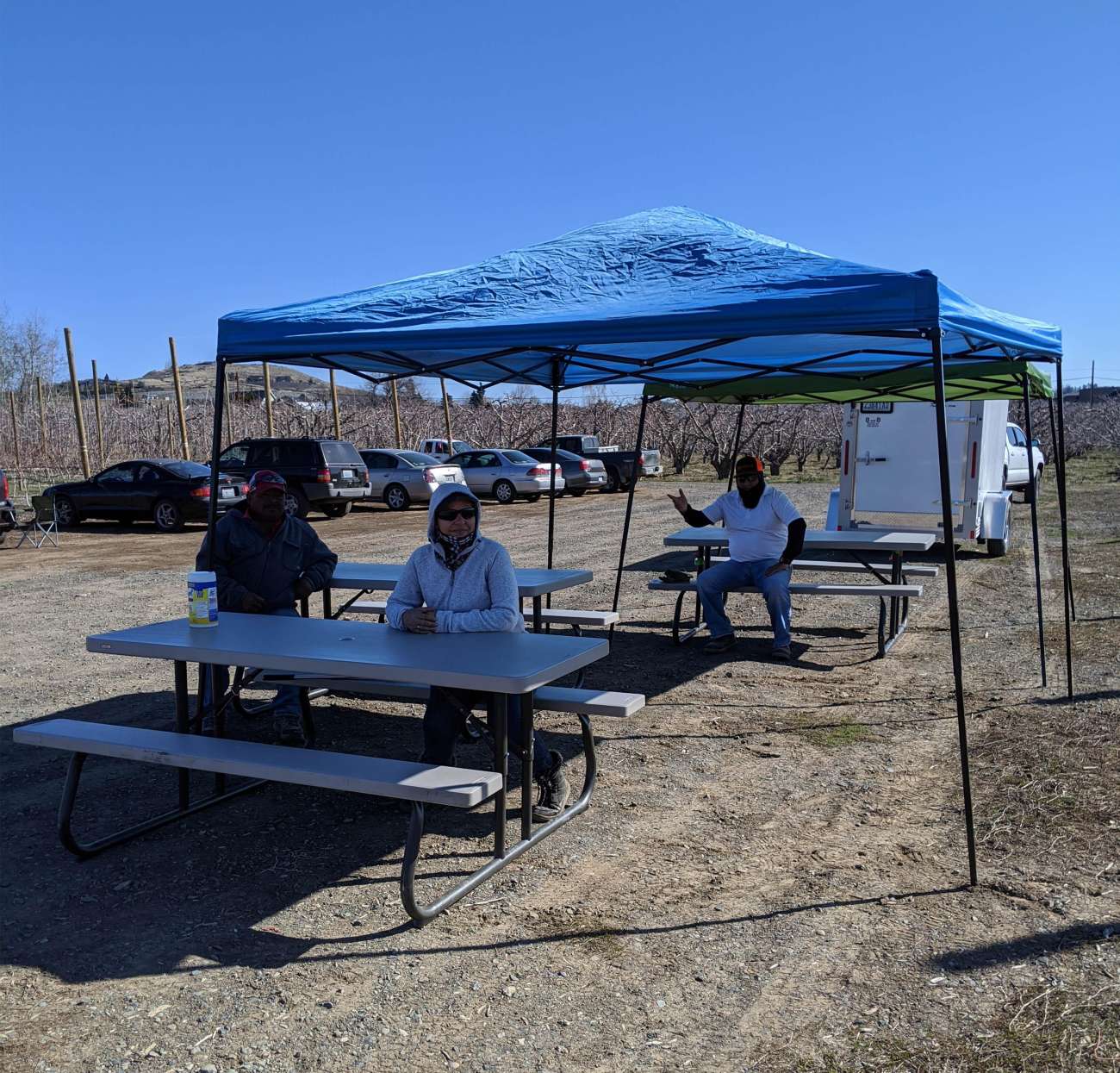 We believe in creating opportunities for our employees, their families, and our community. We offer multiple college sponsorships. We also sponsor the University of Washington's Foster School of Business program, a free, comprehensive business certificate course accessible to people across the Yakima Valley.⁠ We believe in safe, clean, and affordable housing. Superfresh Growers is committed to providing the most up-to-date H-2A worker facilities. We also have a partnership with Habitat for Humanity to create affordable housing for our community.⁠ We provide training and development year-round on horticulture, communication, personal financial management, business management, and other topics employees request.
Supporting our farmworkers is deeply important to us, and we greatly value their work. Above are just some of the ways we support our farm team to create a safe and supportive environment. Thank you to all of our farmworkers, this week of National Farmworker Awareness Week, and every week where farm work is done around the clock to protect and harvest each piece of Superfresh fruit.