Autumn Glory® apple momentum continues to build as the apple breaks into the United States top 20 apple varieties for November. Ranking as number 18, Autumn Glory saw 280% growth versus last November, enjoying the most growth of all apple varieties, based on percentage (IRI scan data ending 12/3/17).
Consumer feedback continues to back up the data, as demand rises for the Autumn Glory apple. Consumer Joan B. writes, "They are truly magnificent. I bought one without knowing anything about them and even my uncultured palate thought they tasted like cider. They are aptly named. Glorious!"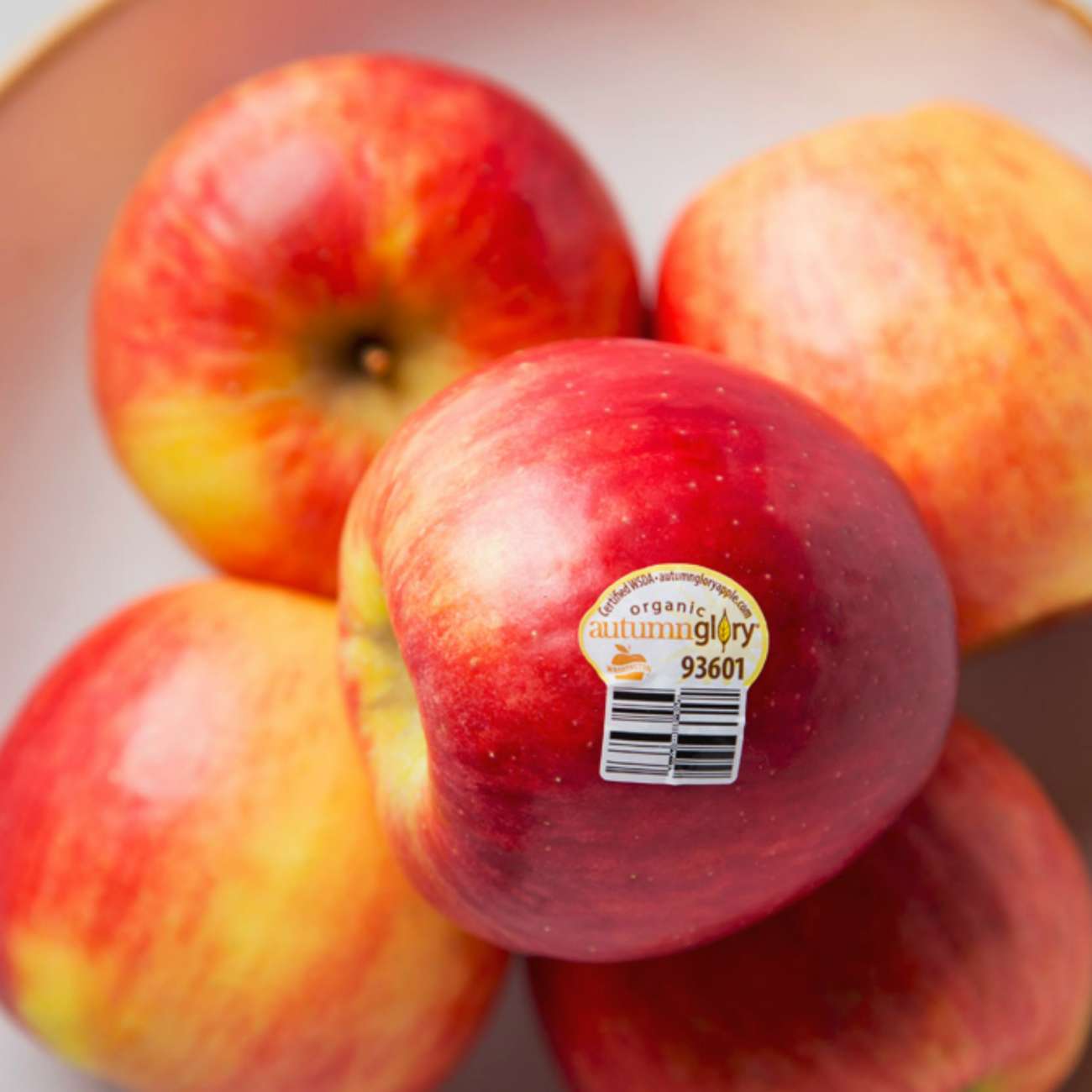 Social media has continued to be a hot spot of sharing nationwide passion for Autumn Glory. Blogger Lauren Pariseau writes, "Firm texture, skin that snaps, and a noisy-in-a-good-way bite is a solid start to winning over New England apple lovers. But the smell and the taste, oh man you guys, pull up a chair and break out your scratch and sniff screens."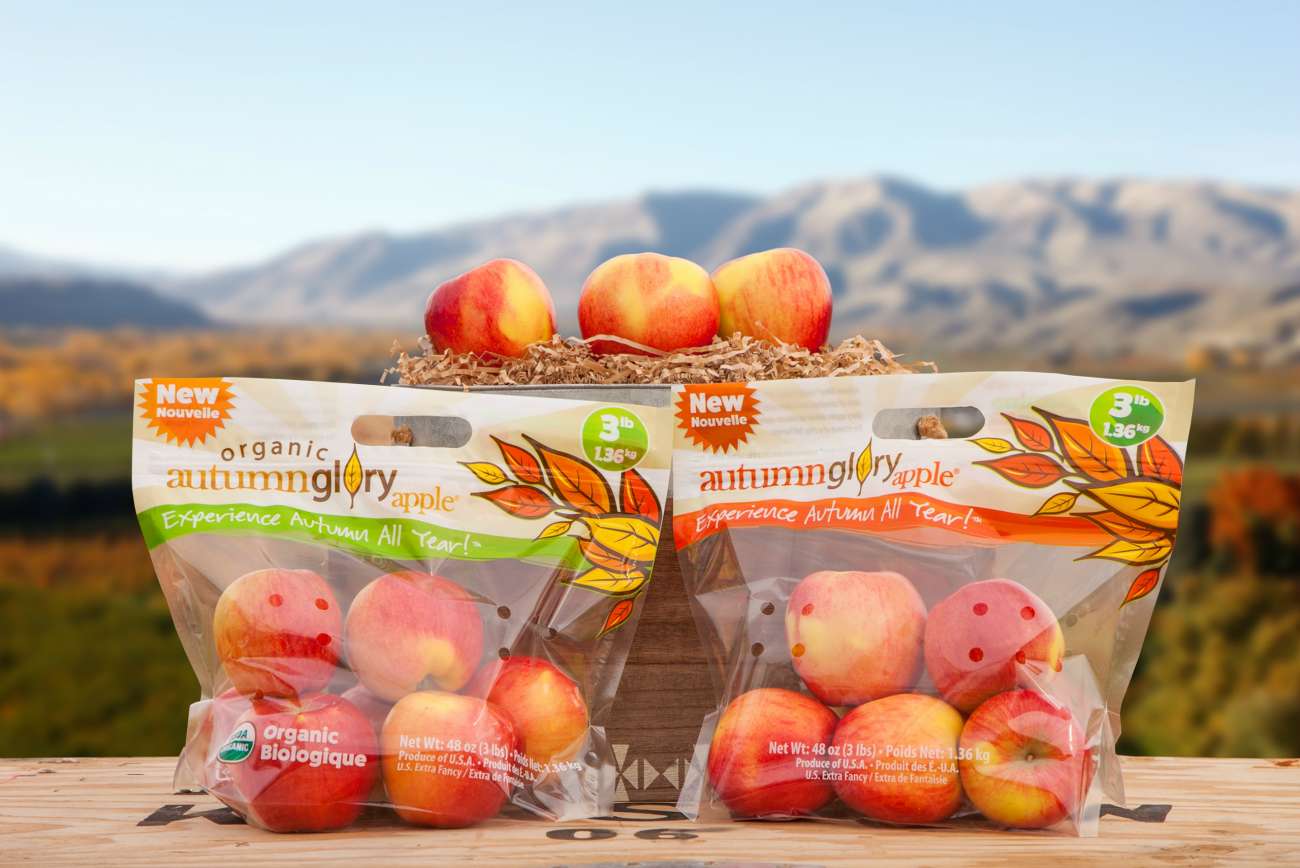 Superfresh Growers is proud to hold the exclusive worldwide rights to grow and market the Autumn Glory apple, which has a sweet, firm flesh and is known for subtle notes of caramel and cinnamon. For the 2017-2018 season, the apple is available through April for conventional and February for organic. As volume and acreage continues to grow, Autumn Glory will become a year-round apple variety.