Domex Superfresh Growers® marked the "launch" of its 2017 Autumn Glory® apple harvest by sending an actual Autumn Glory apple into the stratosphere using an in-house, team-designed weather balloon system.
Domex Superfresh Growers CEO Robert Kershaw dreamed up the plan two years ago, and is proud that the project was managed entirely by Superfresh Growers team members.
"A fried chicken sandwich was recently lifted into the stratosphere on an outsourced balloon mission, and other apples have hitched 'pay-to-fly' rides on commercial rockets, but this project was executed entirely by our employees," said Kershaw. "It is such a fun way to build company excitement, while introducing others to what we believe is a delicious and unique apple," Kershaw added. 
Information Technology teammates and technology enthusiasts Steve Potter and Jeff Johnston led the project, which was documented by Media Manager Tyler Weinbender. Several other Superfresh employees participated in launch and recovery efforts.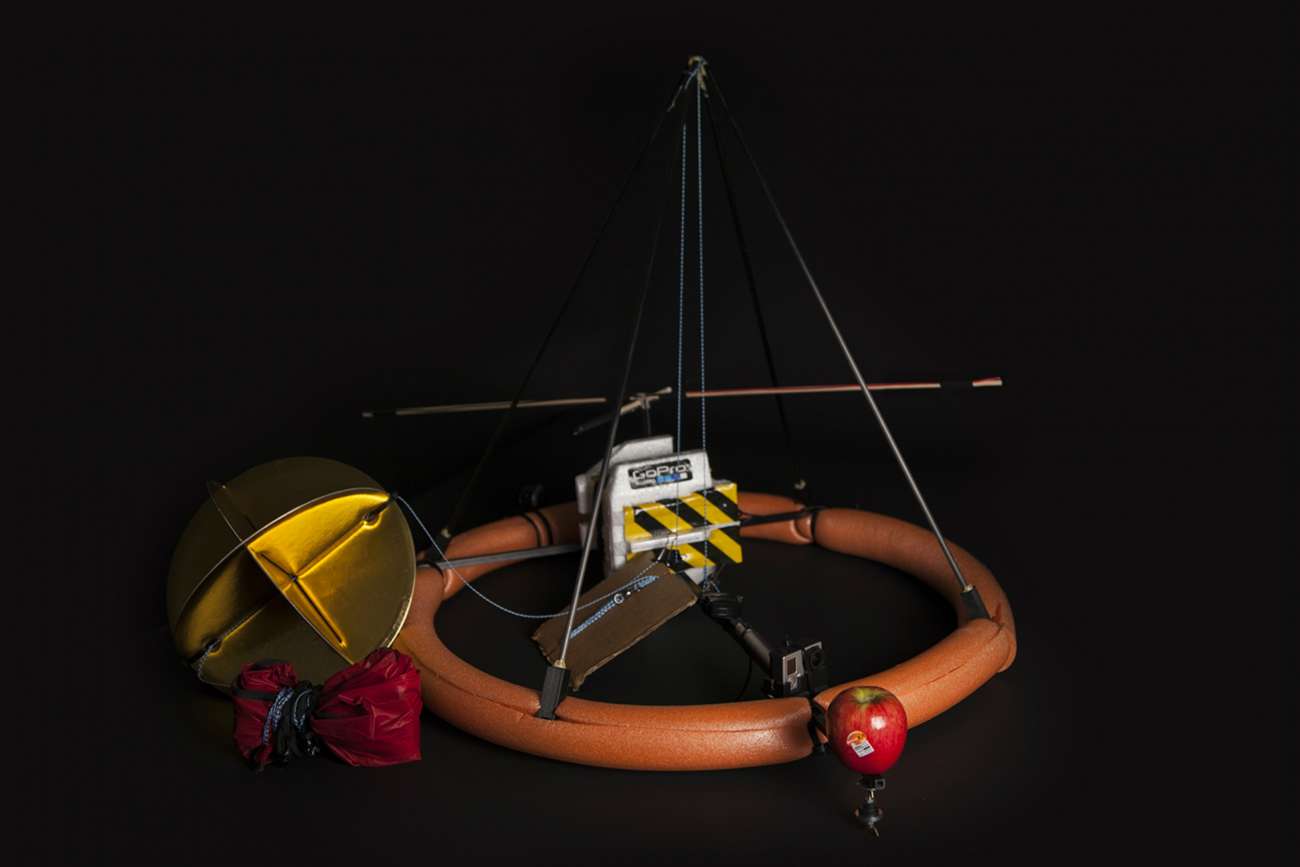 The balloon voyage started in an Autumn Glory apple orchard in Selah, Washington, where an apple was harvested and placed directly onto the balloon's payload platform. Two cameras documented the 75 mile trip, which reached an altitude of 116,000 feet and experienced temperatures of -77 degrees Fahrenheit. By design, the balloon ruptured at its apex and fell to earth under a parachute. Potter, Johnston and Weinbender, who followed the balloon's path using an elaborate array of HAM radio and satellite equipment, then "enjoyed" a 14 mile hike – much of it in darkness over rough ground – to recover the apple, cameras and vehicle, near Dot, Washington, a few miles north of the Columbia River.
"Science is about learning," said Potter, "and one thing we learned is to bring along a company 4-wheeler next year!"
Moving to a more sentimental tone, Potter added, "This balloon launch reminded me of what NASA meant to me as a kid growing up in the 1980's. We used to watch shuttle launches in the classroom. We would all be in awe, and everyone got behind it. Today, people seem passionate about things that have a divide; arguing about sports, politics and religion. This project involved a team working together on technology and design to achieve a common goal. Our nerves were on edge throughout the entire launch and recovery process, but it would have felt rewarding regardless of the outcome!"
 "Last year marked a transition year for Autumn Glory," explains Mike Preacher, Director of Marketing. "We watched Autumn Glory demand grow dramatically, selling out two months earlier than planned. We are doubling our crop and expect to reach more consumers for a longer period of time."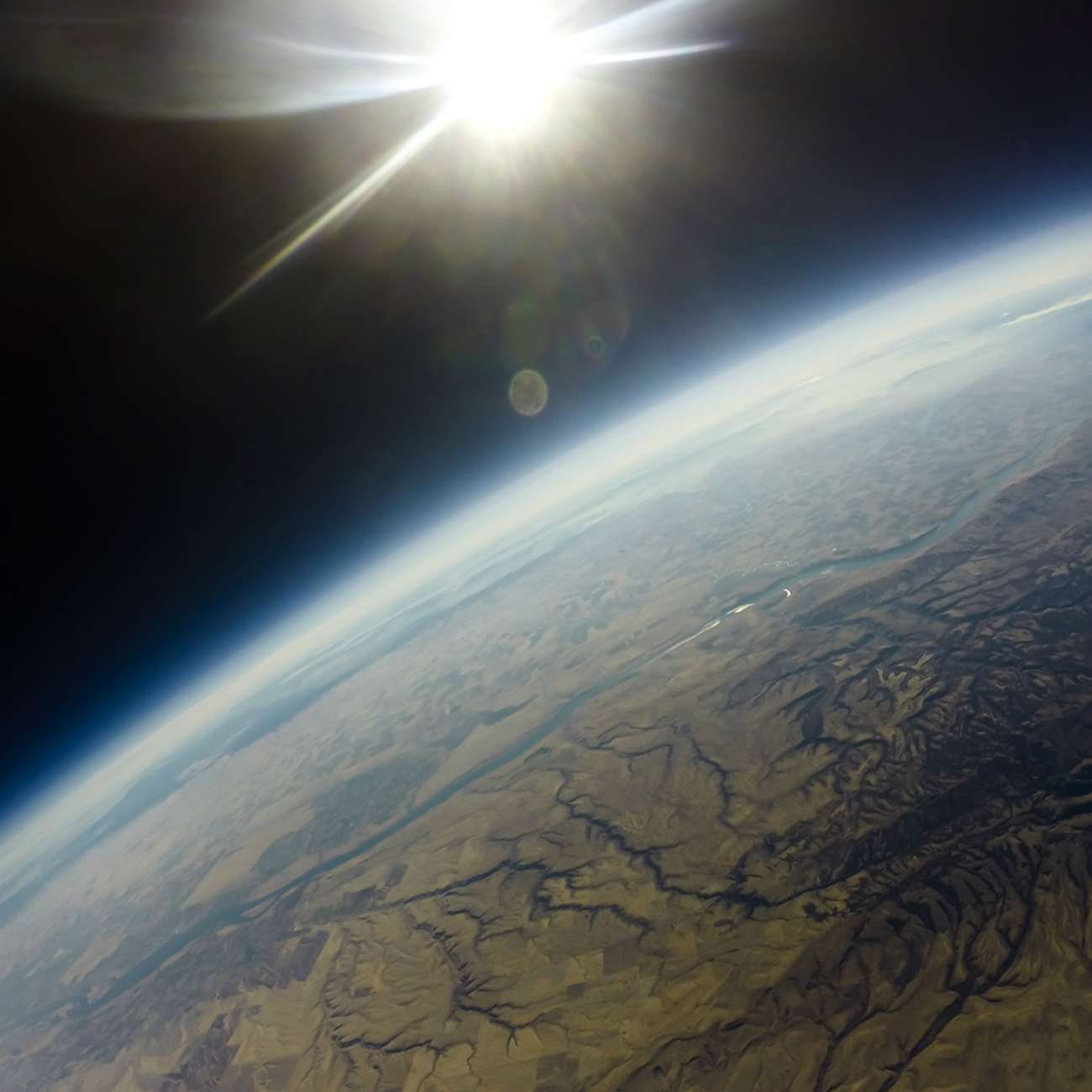 Domex Superfresh Growers owns the Autumn Glory apple and holds the exclusive worldwide rights to grow and sell this unique apple variety. Autumn Glory apples have a very sweet, firm flesh with hints of cinnamon and subtle notes of caramel. The apple will be available this season from November through April, but as volumes increase, the apple will be available year-round.
Domex Superfresh Growers is a fifth-generation company dedicated to delivering flavorful, high quality apples, pears, cherries and apricots to families around the world.