Autumn Glory® apple, the proprietary apple from Domex Superfresh Growers®, is taking off with a social media bang. On the last few days of harvest, Superfresh Growers hosted eight blogger influencers in their Yakima Valley orchards to celebrate the beginning of Autumn Glory apple season.
Social media influencers flew in from all over the United States to experience apple harvest. They picked in the orchards, packed in the warehouses, and of course, ate along the way! The event started off with an Autumn Glory themed dinner where each dish featured the signature apple, including Pork Apple Roulade, Apple Goat Cheese Crostini, Apple Drizzle Cheesecake, and Autumn Glory Apple Sorbet. "Showing off how versatile the Autumn Glory apple is in the culinary world was a great way to start off our Harvest Immersion event," describes Catherine Gipe-Stewart, Communications Manager.  "Since Autumn Glory works in so many formats, we wanted to start the evening off with a tasteful event!"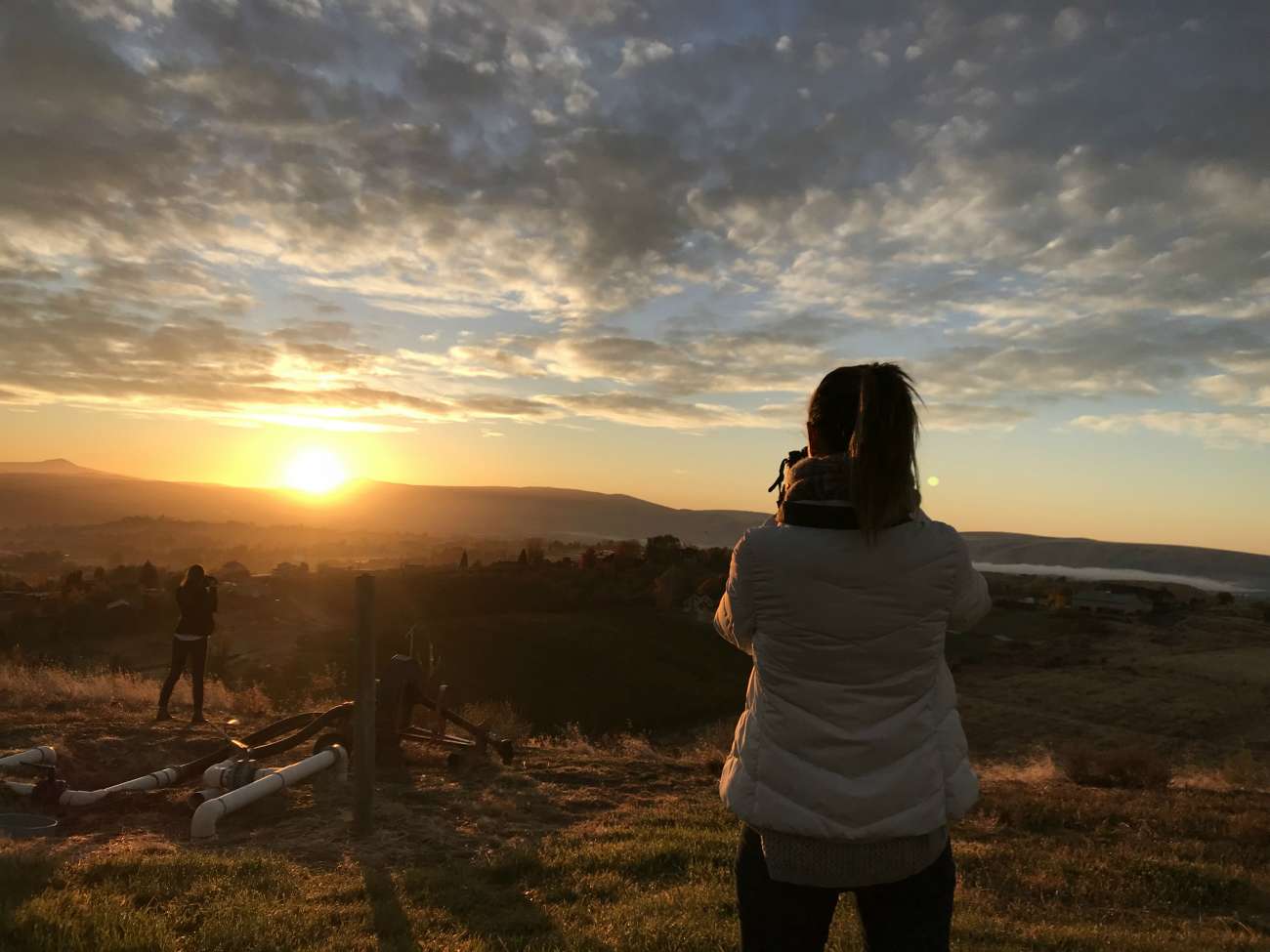 The next morning the influencers joined the Superfresh Growers farm team for a sunrise orchard tour and had the opportunity to learn how to pick and harvest apples. "We have found that being transparent with our consumer market about how much labor, time, and energy, goes into harvest, helps to further the trust of our brand," explains Gipe-Stewart. Influencers captured breath-taking shots of the sunrise over the Yakima Valley and learned first-hand what it takes to harvest Autumn Glory, which is picked at peak flavor, to optimize the cinnamon and caramel notes that Autumn Glory is known for.
"In every bite of an Autumn Glory apple there is a spark of magic," writes Alejandra Graf of Piloncillo y Vainilla. "When I visited the orchards, I found out why; there is so much love, care, and respect in growing the perfect apple, that you can taste it."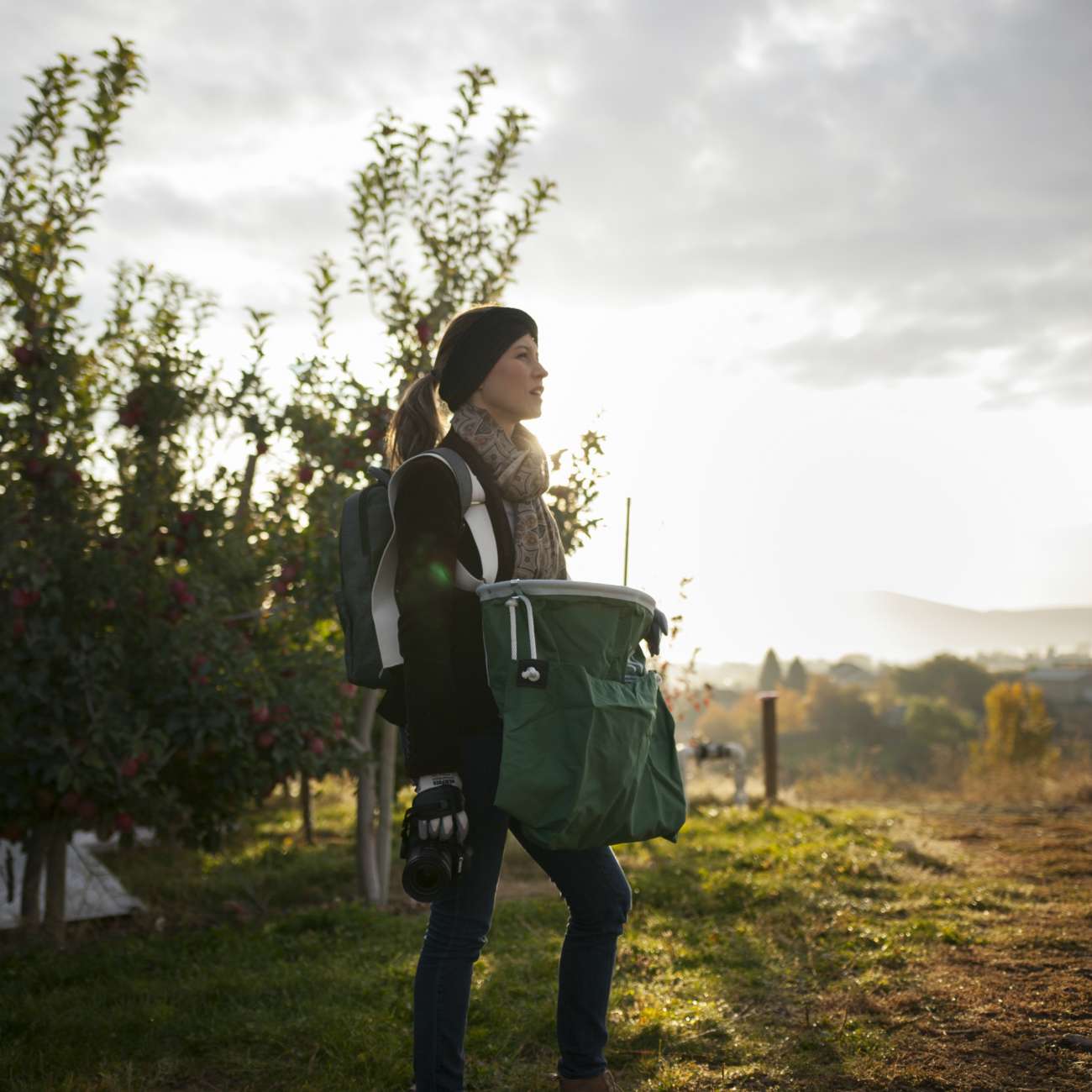 After the orchard tour, influencers watched Autumn Glory apples go through the packing line. Most influencers have never had the opportunity to tour a produce facility and were blown away by the entire process. "We started the day watching the sunrise behind the apples trees in the Yakima Valley, and then tour their warehouse facility in Yakima. It was a huge learning opportunity in that I realized how little I know about apples," writes Aysegul Sanford of Foolproof Living. "The amount of work that goes on between harvesting and putting it on the shelves of a supermarket is mind blowing."
The eight influencers that attended arrived from all corners of the United States and included: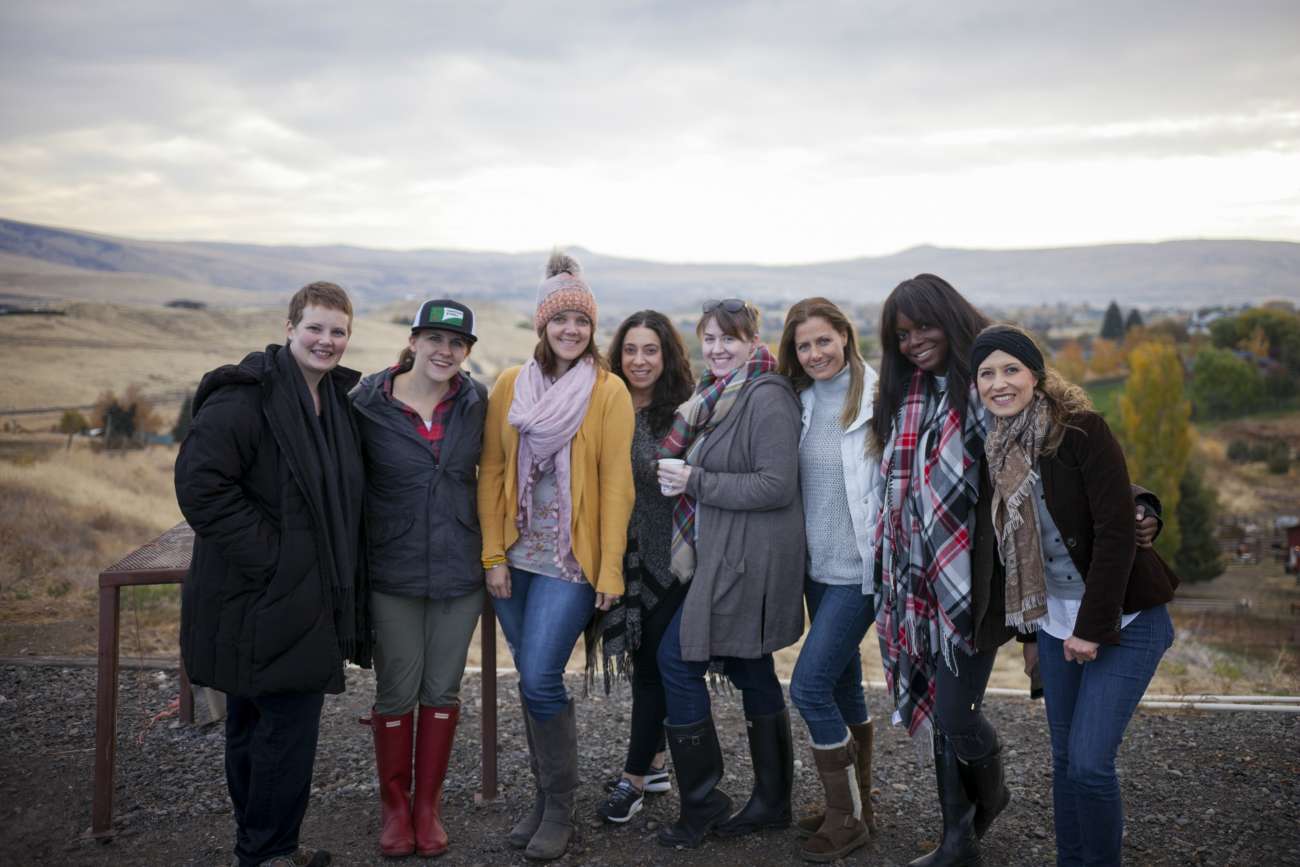 "Working with influencers is a large part of our growth strategy for driving consumer awareness of Autumn Glory apples," describes Gipe-Stewart. "Consumers desire a brand they can trust, and by working with influencers that have a high engagement rate on social media, we are able to build more brand awareness, loyalty, and trust. Autumn Glory apples are about the cinnamon and caramel flavor notes, and the red and yellow coloring. Both are reminiscent of autumn and are part of the story telling with Autumn Glory. This is an apple people love to eat and enjoy creating content and recipes about."
"What's better than an apple? An apple that tastes like pie!!," writes Kelly Pfieffer of Nosh and Nourish. "Hellllllllo, Autumn Glory Apples!!! With hints of caramel and cinnamon, this sweet and crisp new apple variety is perfect for pies, snacking on, caramel apple decorating, dipping in nut butter, juicing, and making into sangria."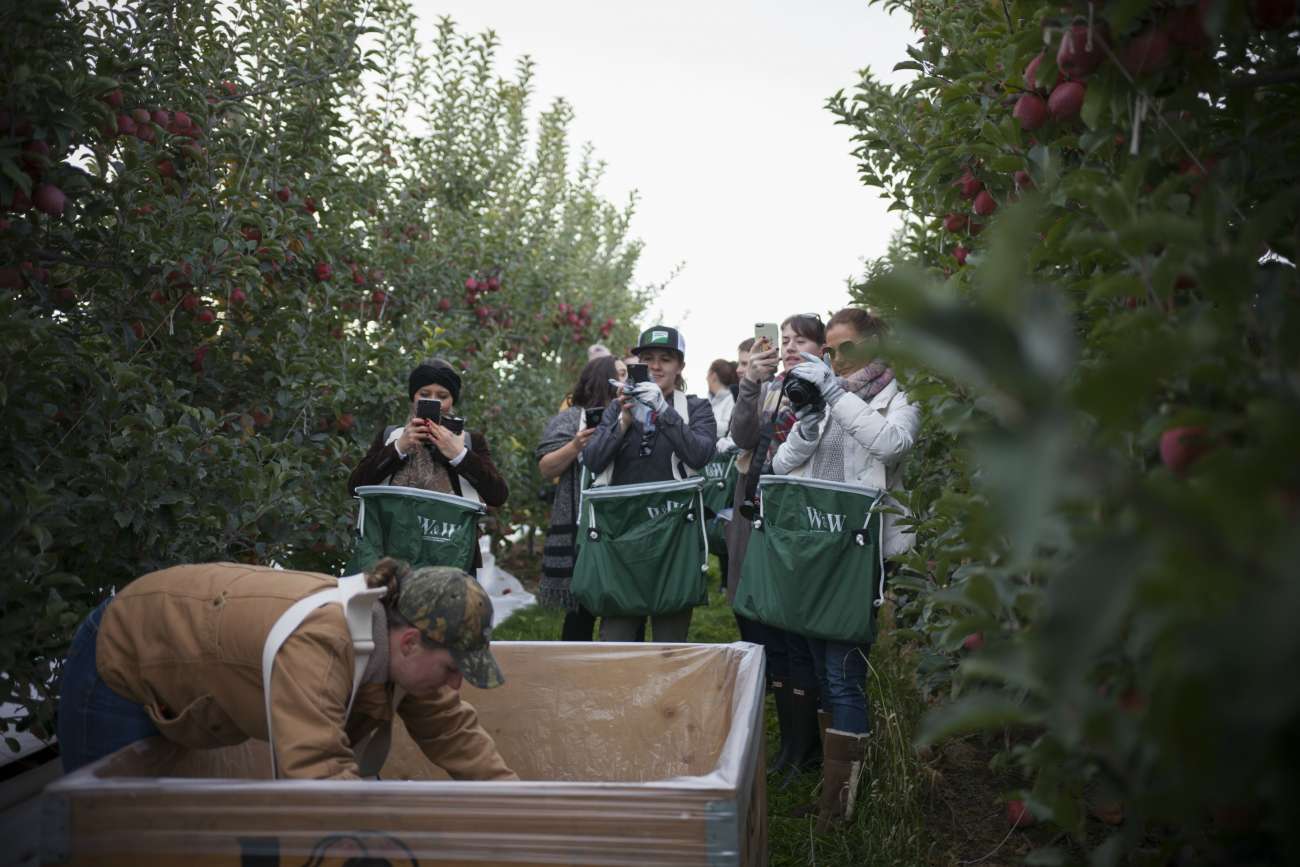 This season Autumn Glory continues to make a splash in the social media world. "Since the Autumn Glory Harvest Immersion in late October, we have seen followers and engagement on social media increase by 600%. We immediately started seeing results of working with more influencers. We receive comments daily from consumers praising the Autumn Glory for its flavor and texture. For example Mark S. of New Hampshire wrote in, "OMG I cannot eat enough of the Autumn Glory apples. The Taste is unlike any apple. I have my family and friends buying them for other people. I'm an Autumn Glory addict now!"
Alejandra Graf brought home Autumn Glory to share with her family. Her daughter's first comment was, "Mom, if I close my eyes and imagine the perfect apple…this is how it tastes!"
With such great consumer feedback, Domex Superfresh Growers will continue to invest in social media events throughout the season, further helping to drive brand awareness and loyalty for Autumn Glory apples.