This past May marked 20 years at Domex Superfresh Growers® for Jeff Webb, Director of International Business Development. His focus has "evolved into international business development and focusing 100% on developing new and existing markets and finding new customers around the world." He goes on to explain, "I am here to help all of our international account managers increase sales volumes and overall programs with the established and prospect accounts."
Jeff has been involved with the fruit industry for as long as he can remember. When he was a child, his father was involved with Diamond Fruit Growers in Hood River, and later with Blue Goose Growers after his family made the move to Florida when he was 11 years old. From a young age, Jeff witnessed the interactions between buyers from all around the world, sparking his interest in export business from the very beginning. He credits these early moments as key points in his life that pushed him in the direction of international business.

After working at Superfresh Growers for 20 years now, there is no doubt that Jeff is close with the other workers in the office, in the field, and with his customers all over the world. "Working with so many people within the office is very special and memorable," he says. "We get the opportunity to share and celebrate all the good and bad times in everyone's lives. It is an extended family that we laugh and cry with during special times." The relationships that Jeff has built along the way have been very meaningful to him. He has a deep satisfaction in building a future for others. "From the farm side all the way through our customers," he is committed to the future, and continuing to push others to continue growing. "The growth is what motivates me." he says.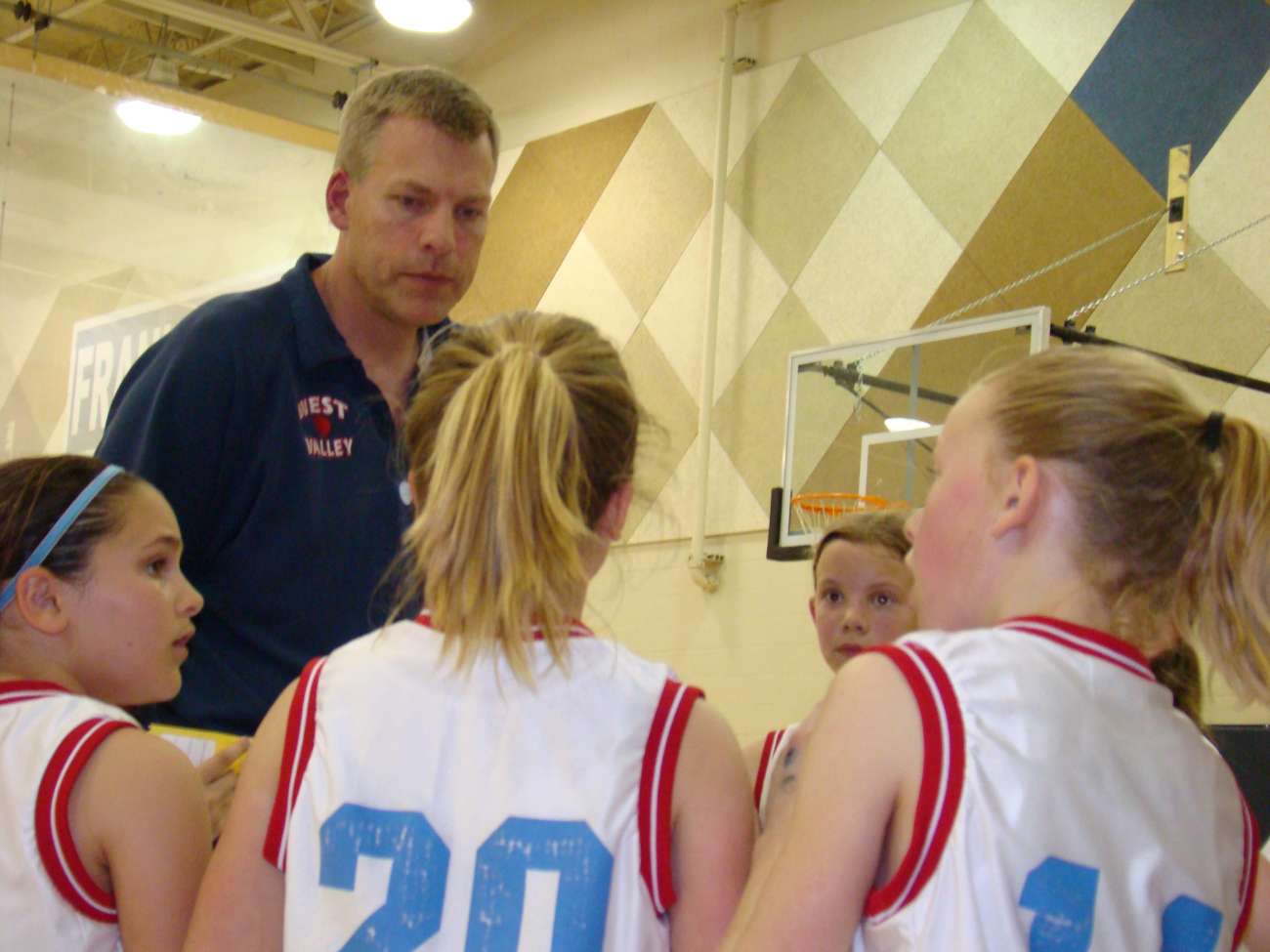 Although his job requires attention at all hours of the day and night, he spends much of his free time supporting his three daughters in their activities. His oldest daughter, Bridgette, is 20 years old, and is going into her second year playing volleyball at Central Washington University. Parker, 18 years old, just finished her senior year at West Valley High School, and is playing volleyball for Portland State University. His youngest daughter, Kennedy, is 12 years old and at the West Valley Junior High School. "She likes everything," Jeff says. Kennedy plays on a basketball team that Jeff coaches, a club volleyball team, and does gymnastics, which Jeff says is her favorite of all three sports.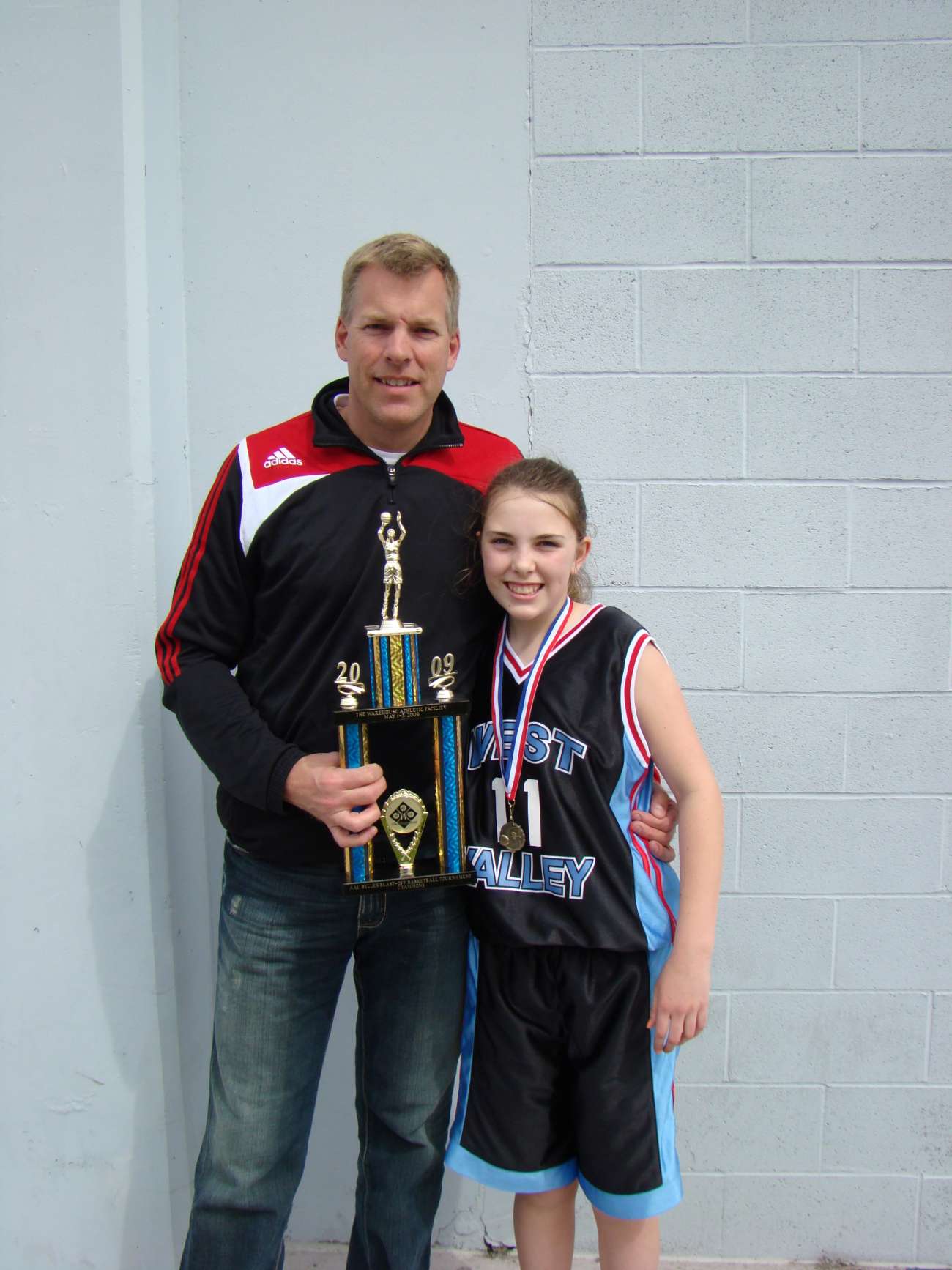 The three girls have put in their airline miles over the years, as Bridgette has been to Italy for volleyball through CWU, Parker has recently toured Croatia and Italy for the USA volleyball Development team, and Kennedy's volleyball team won a bid to the National U12 Volleyball Tournament in Minnesota. Somehow, Jeff and his wife of 24 years, Billie, are able to keep up and cheer on from the bleachers, or in some cases have the clipboard in their hands on the sidelines. "I like to watch my kids in their sports," he says. "I always look forward to an upcoming game and love to watch them all compete."
One of the many things that jumps out about Jeff is his eagerness to be an expert at everything he does. Whether it is history (his favorite subject), or the apple and pear industry, he wants to be a master at it. "To become an expert on what I do is fun for me. I feel it is very important to always continue your education no matter what it is." He says that when he retires, he will spend some time in his garage and become an expert on older cars.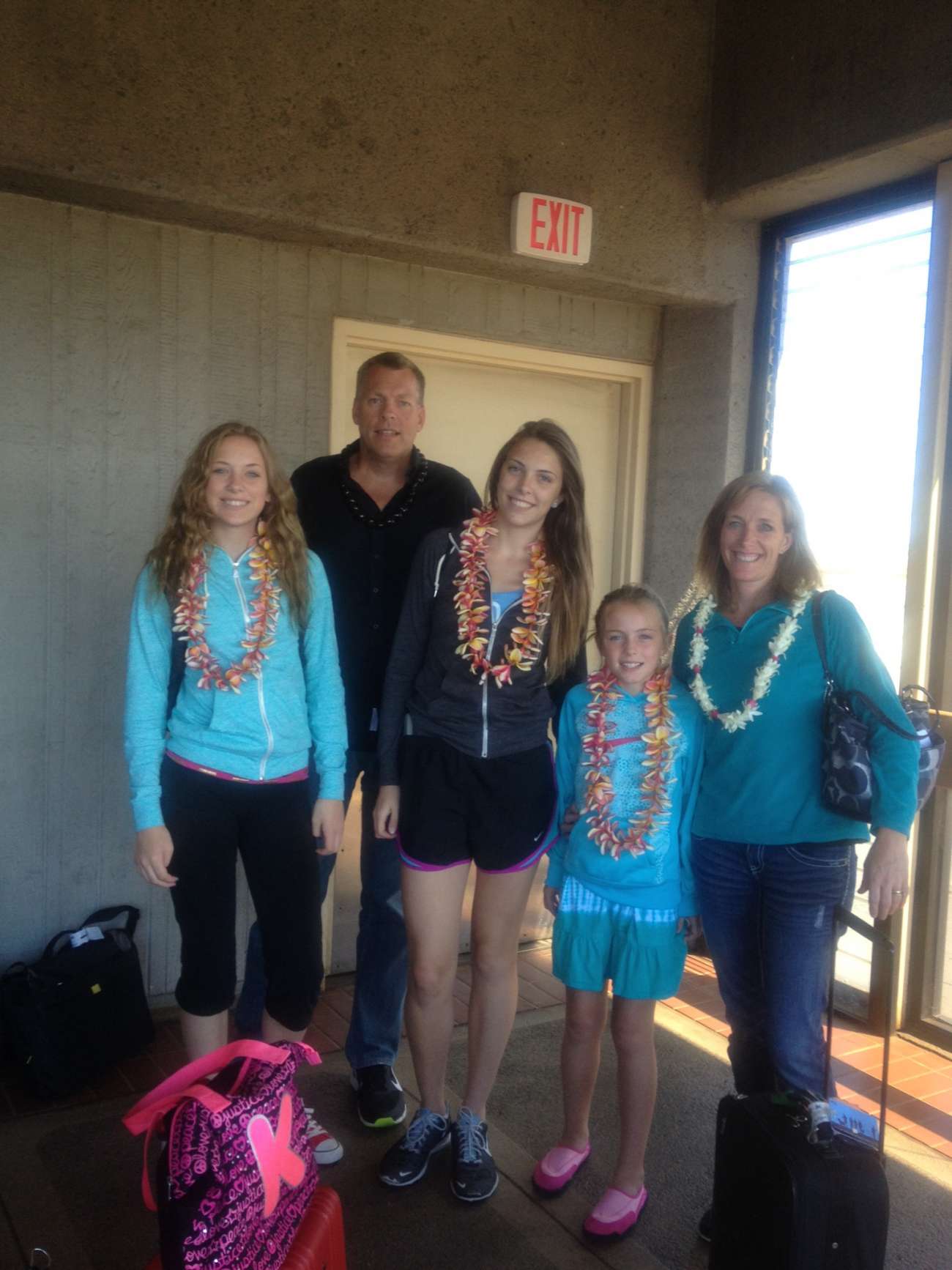 One common ground between his work and home life, is teaching. His expertise is obvious in his ability to explain export directions to his coworkers, or tackling the task of coaching his daughters' sports teams. It's evident that Jeff's love for life comes from three of his favorite pastimes: his ambition to learn, his passion to teach, and enjoying the relationships that he builds along the way. Superfresh Growers has been very fortunate to have had Jeff as part of the team for the last 20 years. His desire to never settle, continue growing, teaching others and representing the company at the highest level possible is what makes Jeff the Force Behind Fresh.