On Thanksgiving week, Superfresh Growers team members had the honor of participating in Second Harvest's Turkey Drive, an annual program that provides food boxes to Yakima residents. Stacks of boxes holding groceries for family Thanksgiving needs towered over our heads as we arrived to provide distribution assistance.
Cars lined up around the block and down the street, many already in line for hours. The boxes were filled with a turkey and all the ingredients needed for a traditional dinner, providing a free Thanksgiving meal to those who would otherwise go without.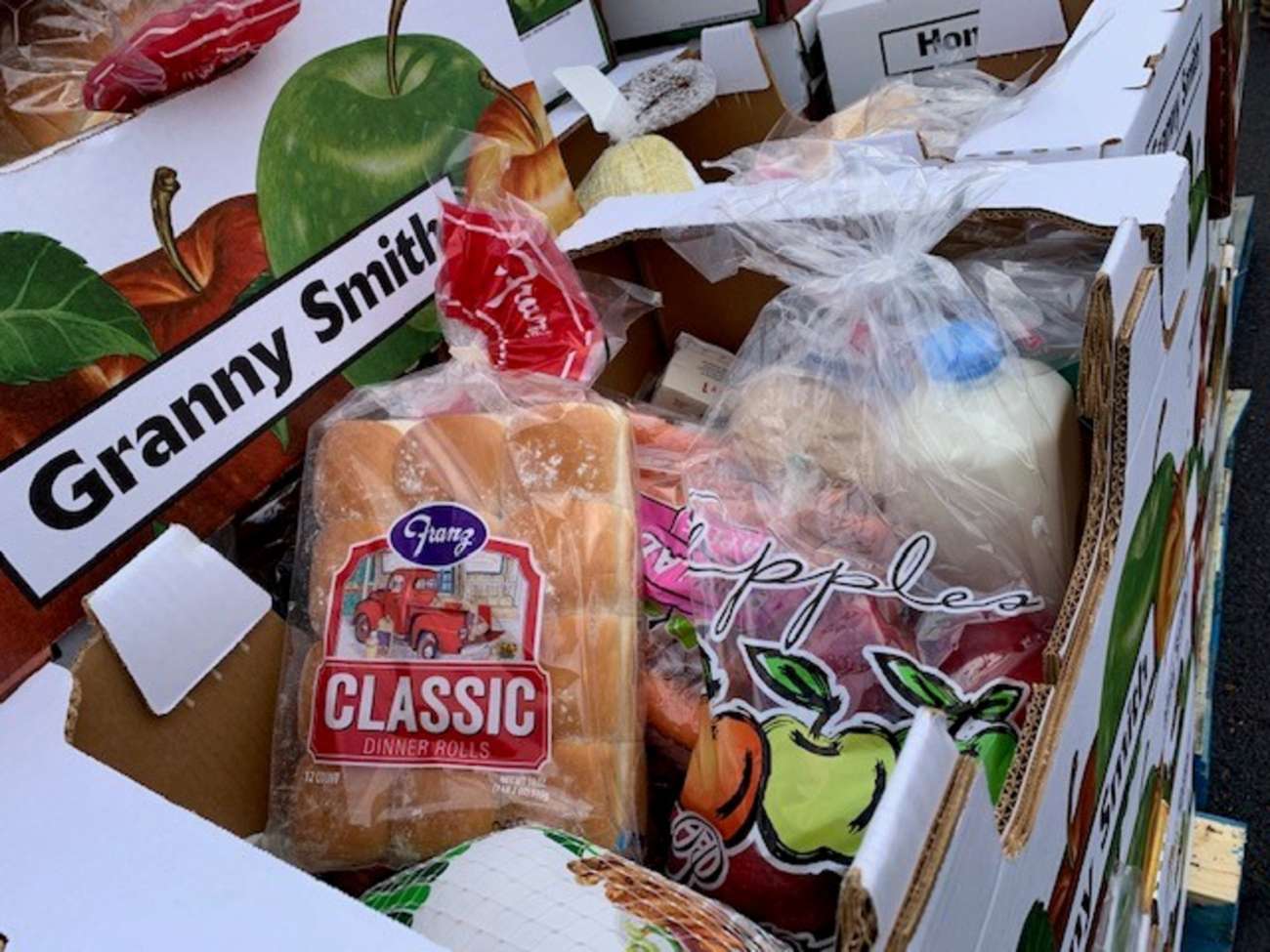 Since the pandemic, need has doubled. Many were in line hours before the drive started, and many came to pick up for their neighbors who couldn't get out (elderly, high-risk, etc.). Volunteers loaded 600 food boxes into cars, yet the need was so great, not all cars in line were able to receive a box.
Volunteering and giving back to the community has always been central to Superfresh Growers culture. This year, however, we took it a step further, arranging company-organized volunteer events, while ensuring employees are paid for up to one full day of volunteer work a year, during company hours.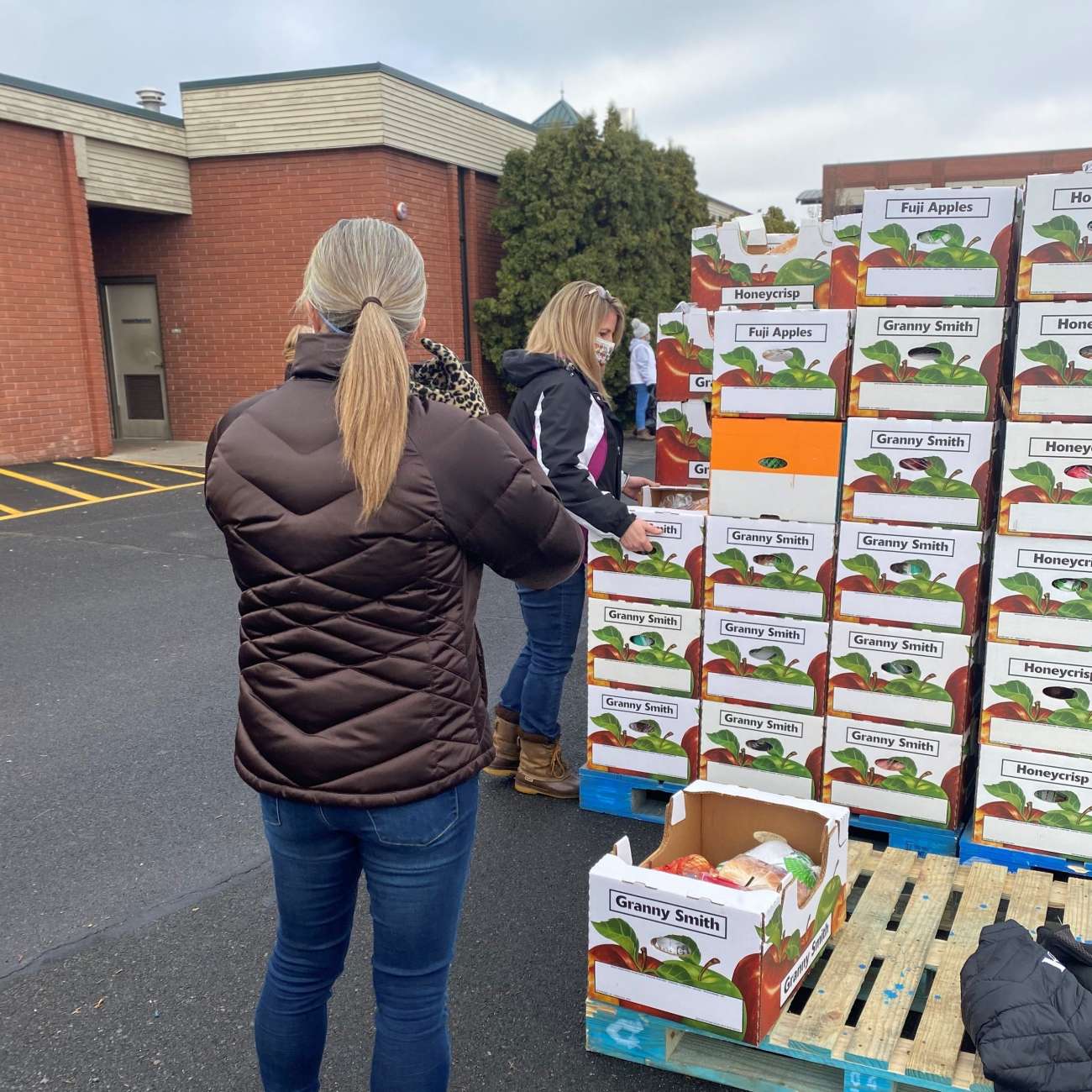 Volunteers packed cars with free meal boxes. Second Harvest Philanthropy Manager Jean Tucker heard a story that a woman "would be eating an egg salad sandwich for Thanksgiving," if it wasn't for the food drive, according to an article by KEPR.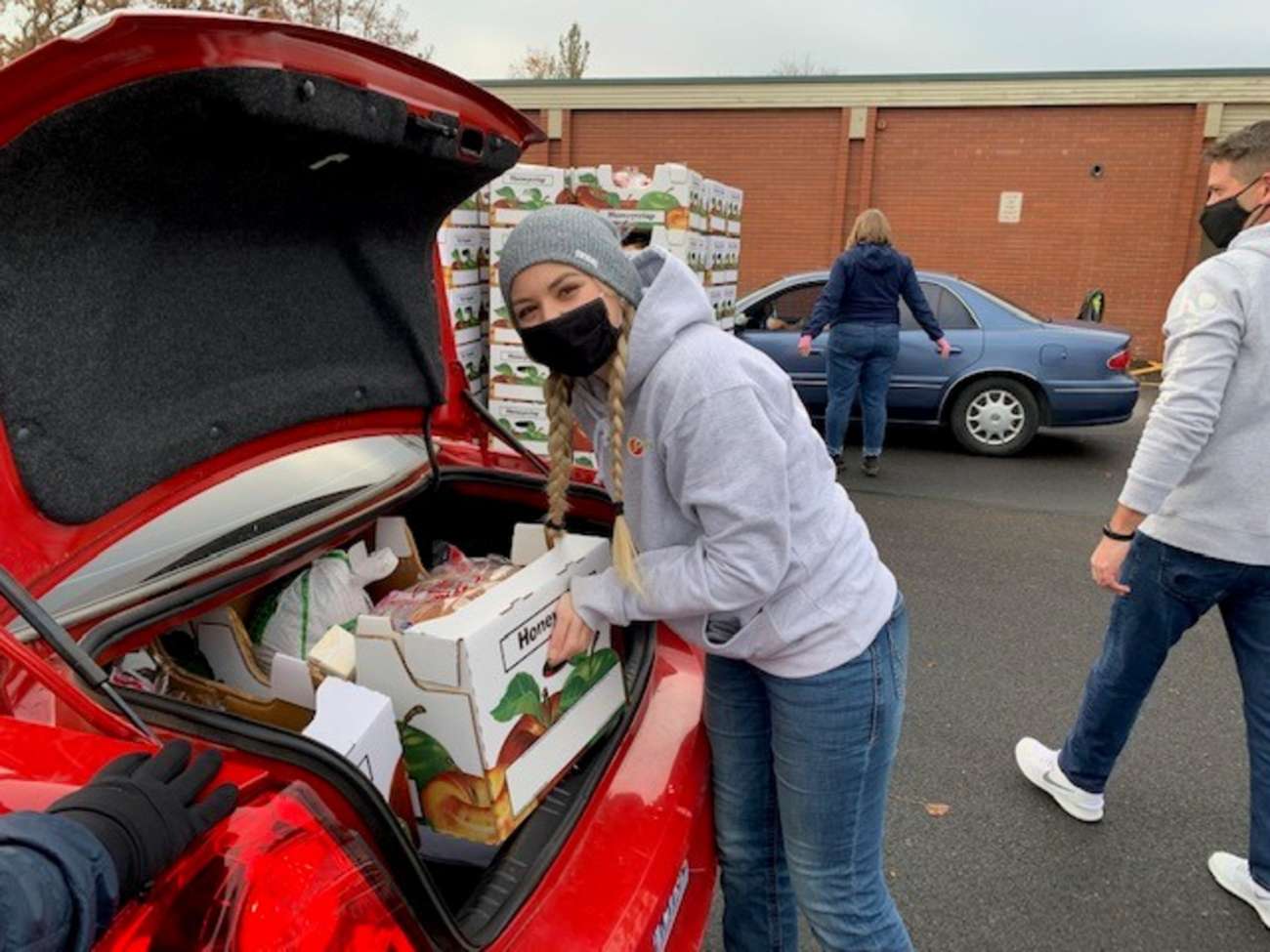 The Second Harvest Turkey Drive distributed 2200 boxes across Yakima, Kennewick and Sunnyside in Washington. Second Harvest is a nonprofit that supplies a network of partner food banks, meal sites, and other programs feeding people in need across Eastern Washington and Northern Idaho. Their vision is "fighting hunger, feeding hope: Second Harvest brings community resources together to feed people in need through empowerment, education, and partnerships."