Cherry season has finally started for Superfresh Growers®, with early districts in Central Washington beginning this week. Superfresh Growers joins Dave Gleason, Chief Horticulturist in one of these early blocks on a quiet morning.

Gleason looks out to Mt. Adams in the distance and contemplates the morning. "The air is fresh, clean, and clear. This is my favorite time to be out around the trees; it feels good. It's a quiet time, and you can almost hear the fruit on the trees growing," he explains. Spring has been good to the Superfresh orchards and fruit quality is good. Warmer spring temperatures prevented frost, creating good quality, size and shape for the Northwest cherry crop.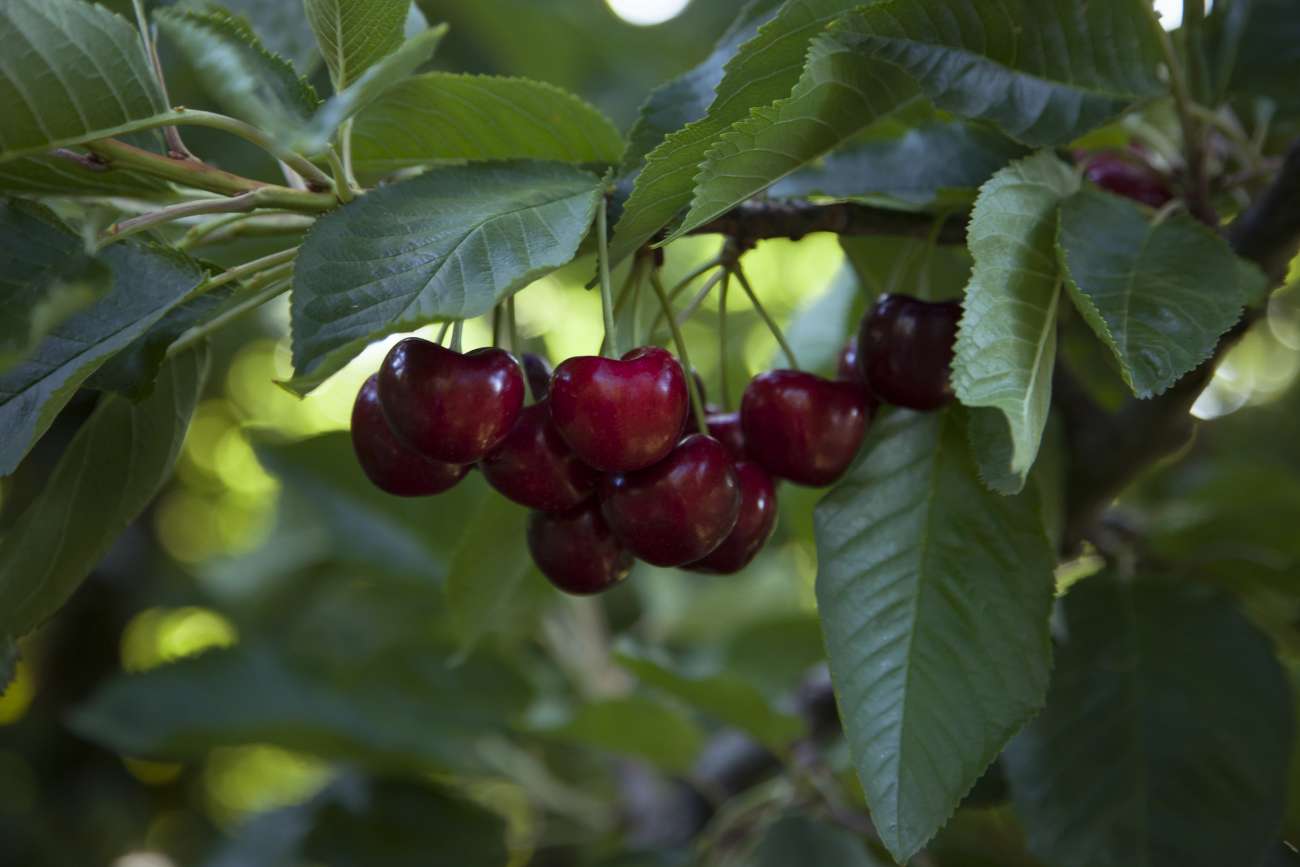 Looking ahead to the fall harvest, an excellent looking apple crop is underway. Due to pruning and good orchard practices, along with the warmer spring, Superfresh Growers expects larger sized apples than last year. It will be a great crop for bulk promotions. The earlier apple and pear varieties will begin harvest in August.

Apricots are not far off from harvest, with expectations to start in mid-June.

For more information on Superfresh Growers growing practices and to see past Orchard Updates, check out out the Superfresh Growers blog: The Bite.