Dave Gleason, Chief Horticulturist, recently returned from the International Fruit Tree Association (IFTA) conference in New Zealand. The conference brings growers from around the world to discuss current topics in the horticultural sphere. Inspired by the conversations from the conference, Gleason shares the connection farmers have to the soil in the latest Superfresh Growers® Orchard Update.
At the conference, "all the growers were talking about soil and the complicated relationship between soil, air, water, and the plants and trees that grow there. We can work with the soil to accomplish excellent things. Organic production has taught us about those interactions. We are using composted material in both organic and conventional production to encourage and stimulate soil health, and beneficial organisms," Gleason explains.
Superfresh Growers continues to build an orchard environment that is positive for beneficial organisms. As the beneficial organisms flourish, they can overwhelm the negative. "It is a complex organization and arrangement where we want to stimulate the best. In that process, we give our trees natural health, and the ability to fight diseases by themselves."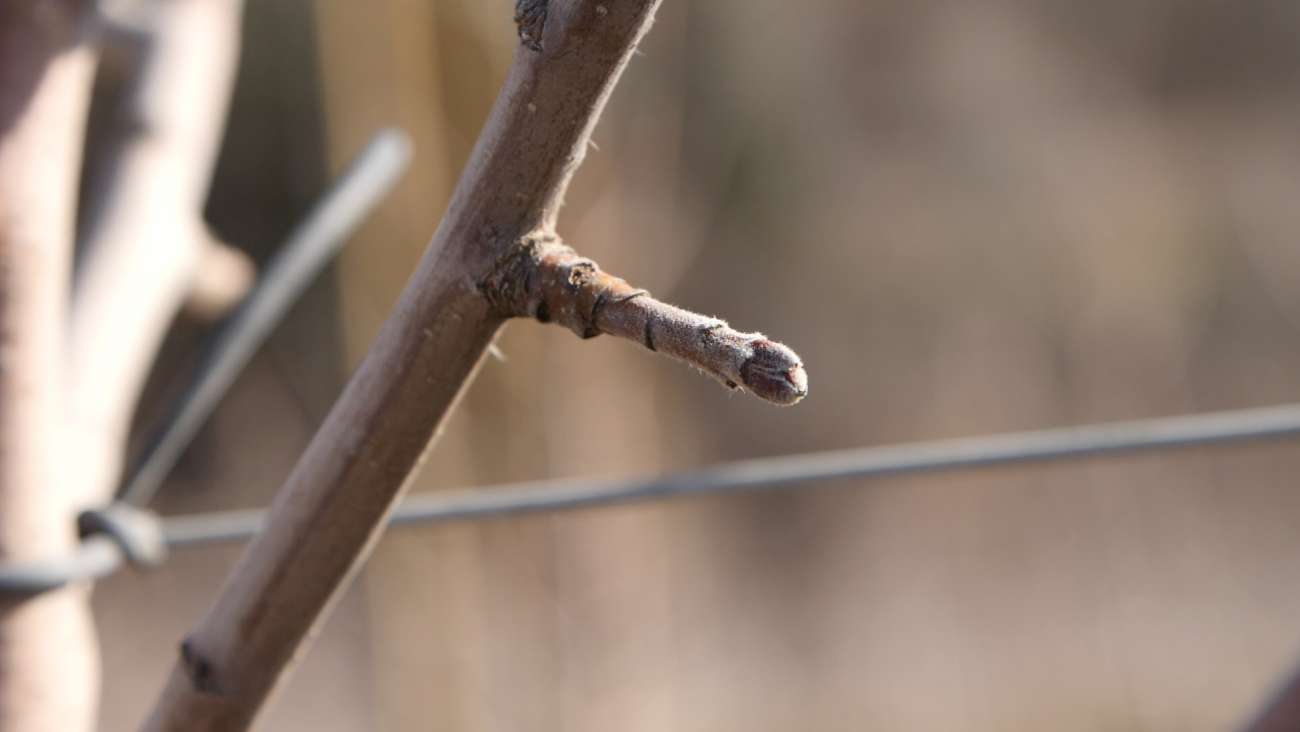 Soil is also front of mind as Superfresh Growers starts their early spring planting. One of the first blocks to go in so far is Cosmic Crisp, which is a new and growing variety for Superfresh Growers. The first commercial lots will be harvested in 2019.
For more information on Superfresh Growers growing practices and see past Orchard Updates, visit superfreshgrowers.com.