Read in Spanish/Leer en español
Today marks the 2020 beginning of National Farmworker awareness week. Each year, the farming industry takes the last week of March to recognize the contributions made by farmworkers. During these next 7 days, we want to recognize our Superfresh Growers® farmworker teammates. Our farmworkers work year-round to ultimately harvest every delicious piece of fruit that we grow, picking for quality and flavor.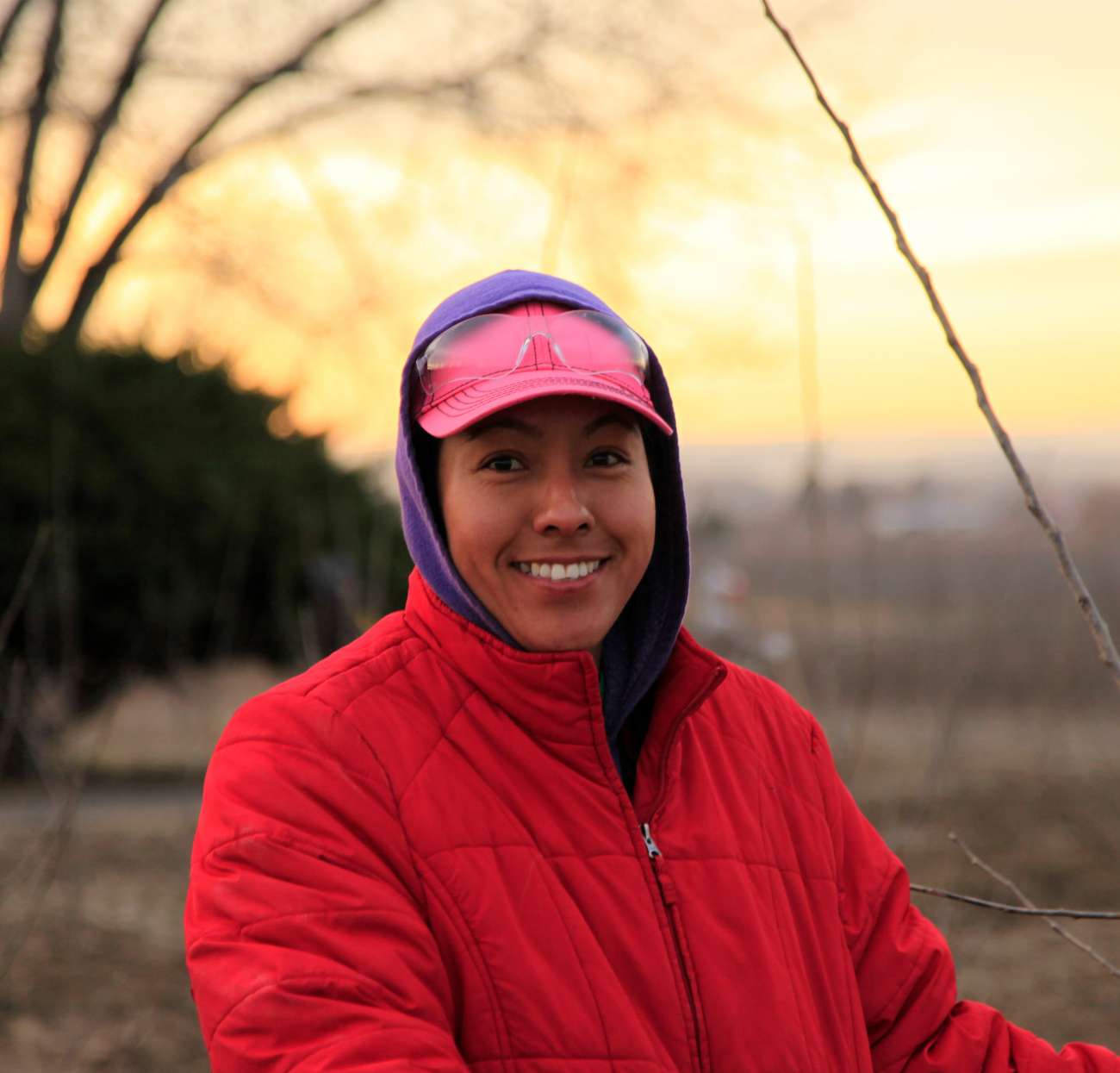 There is an art to picking fruit in a manner that ensures fruit quality and tree health. It takes special skill to know which apples and pears to pick, and which ones to leave on the tree to further ripen. Our pickers carefully harvest fruit while protecting the tree and next year's crop. Next year's fruit is already on the tree in what is called a spur, which carries the apple and buds for the following crop.
Part of the art of growing delicious tree fruit is farming for light. Sunshine is vital to growing delicious and big pieces of fruit. Farmworkers spend the winter and spring months pruning trees, creating space for the upcoming crop, and ensuring enough light will come through the branches.
Also in the spring months, farmworkers plant new trees and put up the infrastructure to support their growth. Poles and wires are installed to support the baby trees, and irrigation lines are installed to ensure proper application of water and nutrients.
We greatly value our farmworkers who tirelessly work to harvest the freshest and best quality fruit. From planting and irrigating, to pruning and nurturing, and finally harvesting the fruit, each and every farmworker is The Force Behind Fresh™ that powers Superfresh Growers.