January apple and pear data provide a glimpse of the year ahead. Trends to heed: organic apple and pear sales continue their boom, Cosmic Crisp® apple rises in rank in its sophomore year, and proprietary apples, such as Autumn Glory®, drive category growth. The following information is based on Nielsen reports ending January 23, 2021.
Organic apple and pear sales were on fire in January, as they have been for much of 2020. This is a trend to watch, as organics assume a higher share of both categories. Organic pears were up an astronomical 34% in dollars and 38% in volume. Organics represented 14% of total pear sales, and 11% of volume. Organic apples represented a whopping 16% of total apple sales, and 12% of volume. Crop year to date, organic apples sales were up 10%, and pounds were up 4%, with an average retail at $2.26 per pound.

Superfresh Organics® new stately purple packaging is available for both pears and apples. The bright pops of color create eye-catching grocery displays, and the purple signifies to consumers that these products are organic. Superfresh Growers is the number one grower of organic pears in the United States, and a leading grower of organic apples. Our produce is grown by implementing integrated pest management (IPM), cultivating the land to be a biodiverse system that works in synchronization with nature. We are proud to be making a positive environmental impact while growing high quality apples and pears.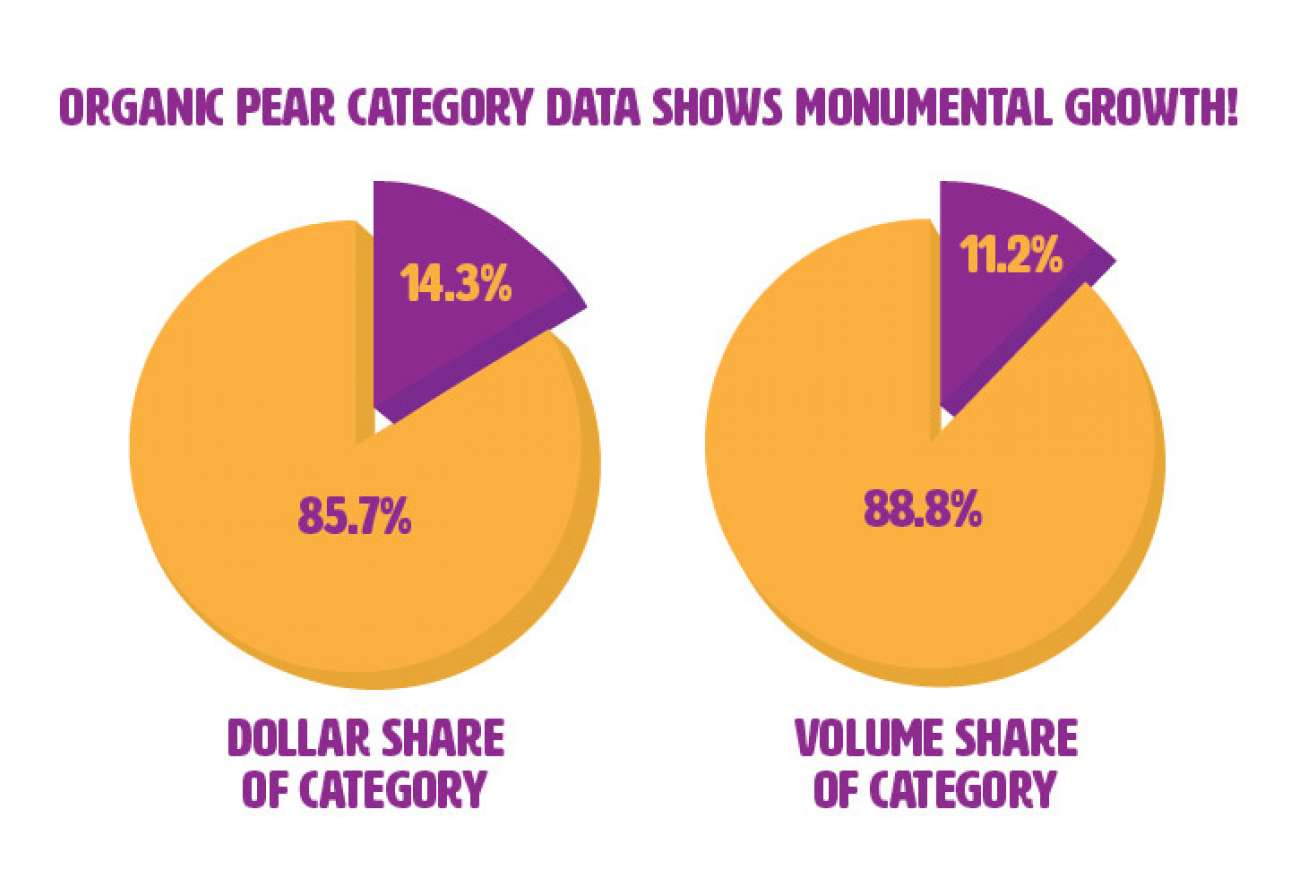 Cosmic Crisp® apple is enjoying another solid year, jumping immediately to #11 in the apple rankings, with 46% YoY dollar growth, and 71% volume growth. Cosmic Crisp will successfully be a top apple for the remainder of 2021. Anticipate it to continue to climb the apple rankings throughout the year, especially with new crop fall sales. The excitement around the apple, and the volume expected will continue to launch this Apple of Big Dreams™.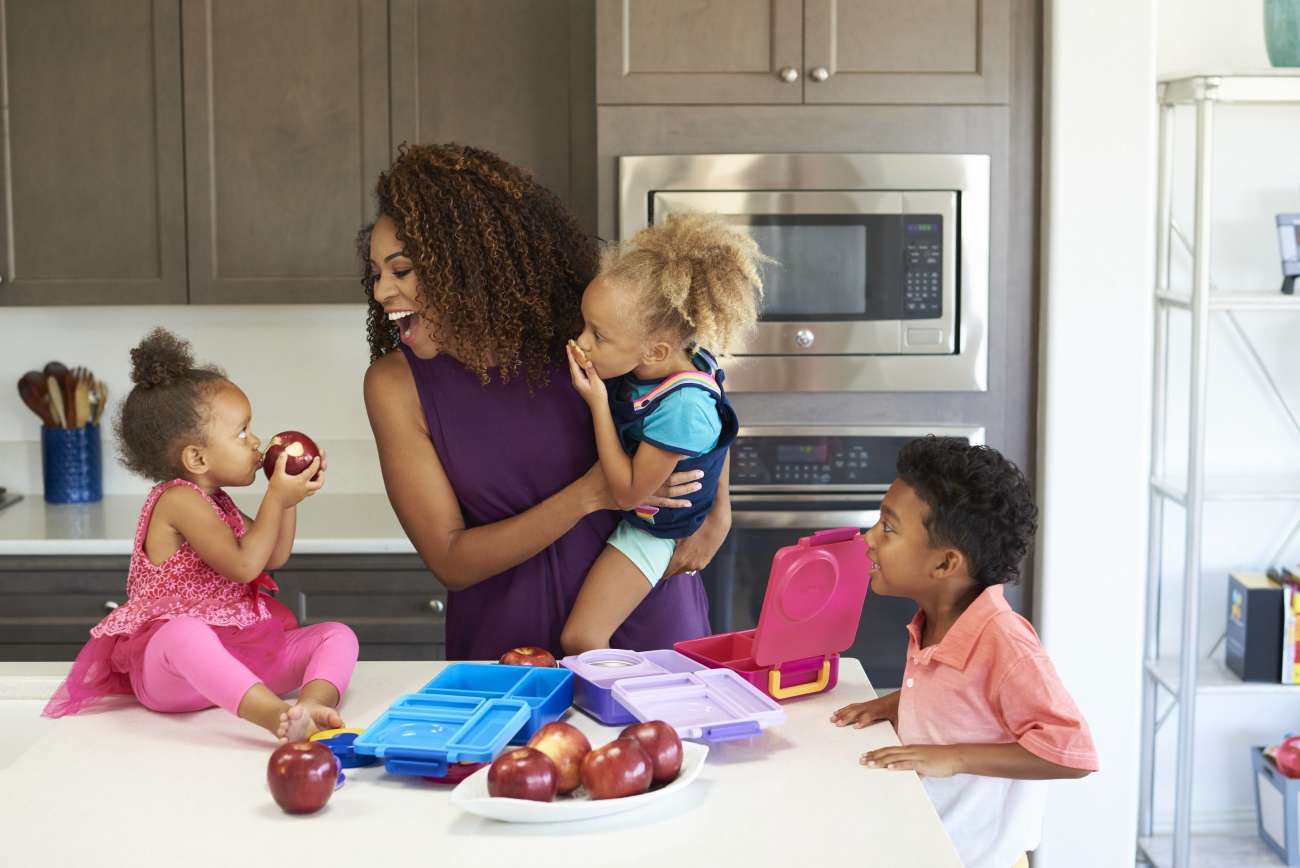 Proprietary apples continue to add unique flavors to the apple category, helping build dollar growth. Autumn Glory® apple, exclusively grown by Superfresh Growers, dramatically outperformed the apple category, up 47% in dollars, and 105% in volume YoY.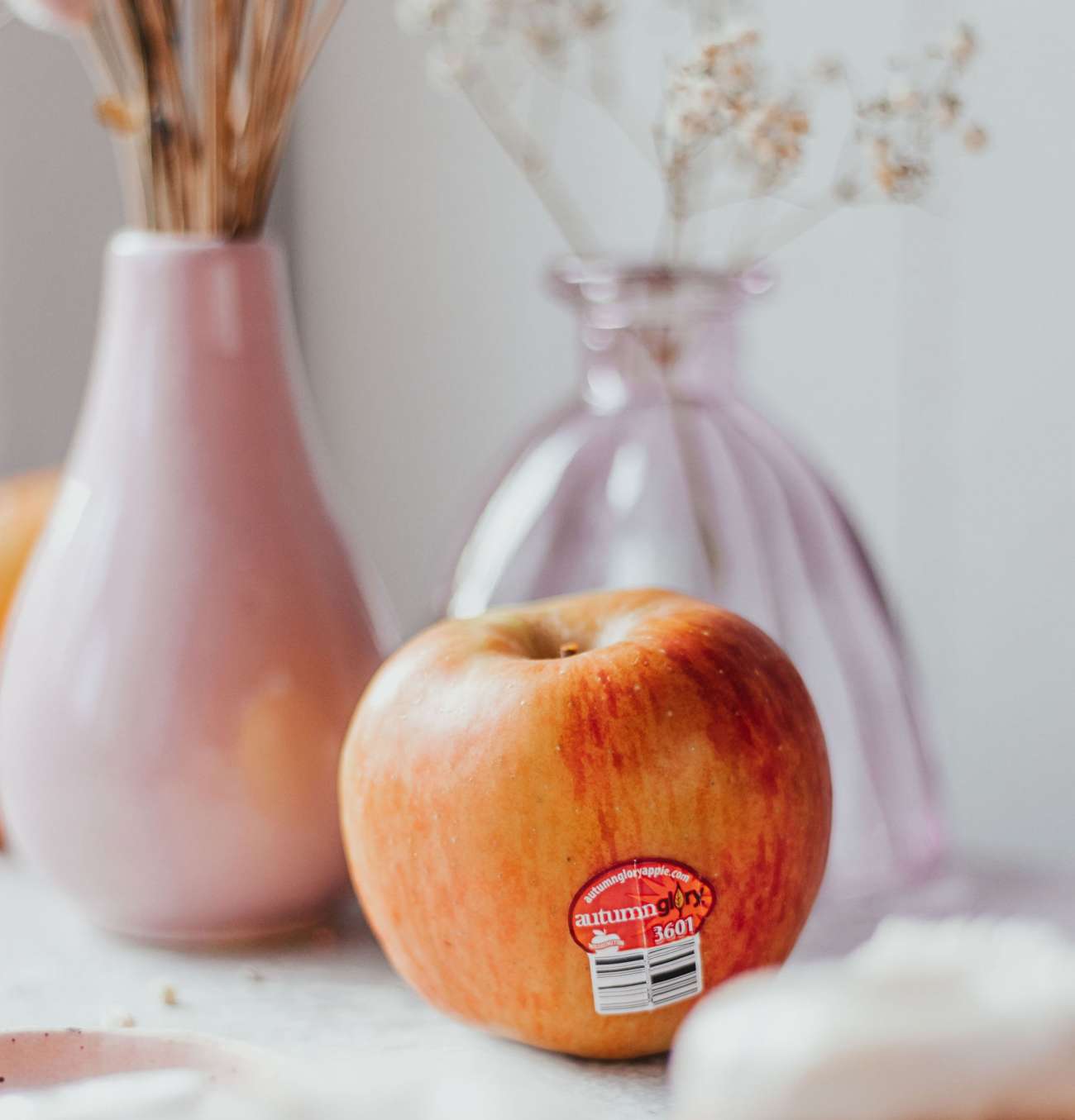 "We are feeling optimistic about 2021," explains Catherine Gipe-Stewart, Communications Manager. "Many Americans are still home cooking and using apples and pears as a key staple produce item. With great shelf-life, durability, and delicious flavors, we are set well to continue seeing growth in this coming year. It's exciting to see our pride and joy of Autumn Glory and Cosmic Crisp do well, maintaining a national presence and being asked for by name. We feel proud that we can bring delicious and unique flavors to the kitchen table."
Overall apple sales dollars were up 5%, and volume was flat YoY, thanks to a retail average increase of $.11/pound, or 7%. Honeycrisp apples topped the charts in dollars at $89 million. They were up 11% in dollar sales and 2% in volume. Average retail was $2.42/lb, up 9% YoY. Gala apples topped the charts in volume (49 million lbs). They were up 3% in sales dollars and down -3% in volume. Average retail was up 6% YoY to $1.29/lb. Fuji and Granny Smith sales dollars were both up, 3% and 15% respectively. For January, apple promotions were down -33%, a trend that needs to be reversed for the number two fruit item in the produce department. Honeycrisp was again the most promoted apple.
Overall pear sales were great again in January, up 14% in dollars and 5% in volume YoY. Average price was up 8% to $1.64/lb. Bartlett pears dominated both sales ($18 million) and volume (12 million lbs). They represented 41% of dollars and 44% of volume share. Average retail was $1.53/lb, up 12%! Anjou was second in dollars ($11 million ) and volume (7 million lbs). Average retail was $1.63/lb. Red Pears did well because they were heavily promoted, up 7% in dollar sales YoY. Bulk pear sales were 80% of dollars and 78% of volume. Bartlett pears were the most heavily promoted, with 20% being sold on promo.
Superfresh Growers is here to support their retail and foodservice partners during COVID-19 and continue to supply safe, fresh, and nutritious fruit.