Yield: Enough for 2-4 people
Skill level: Easy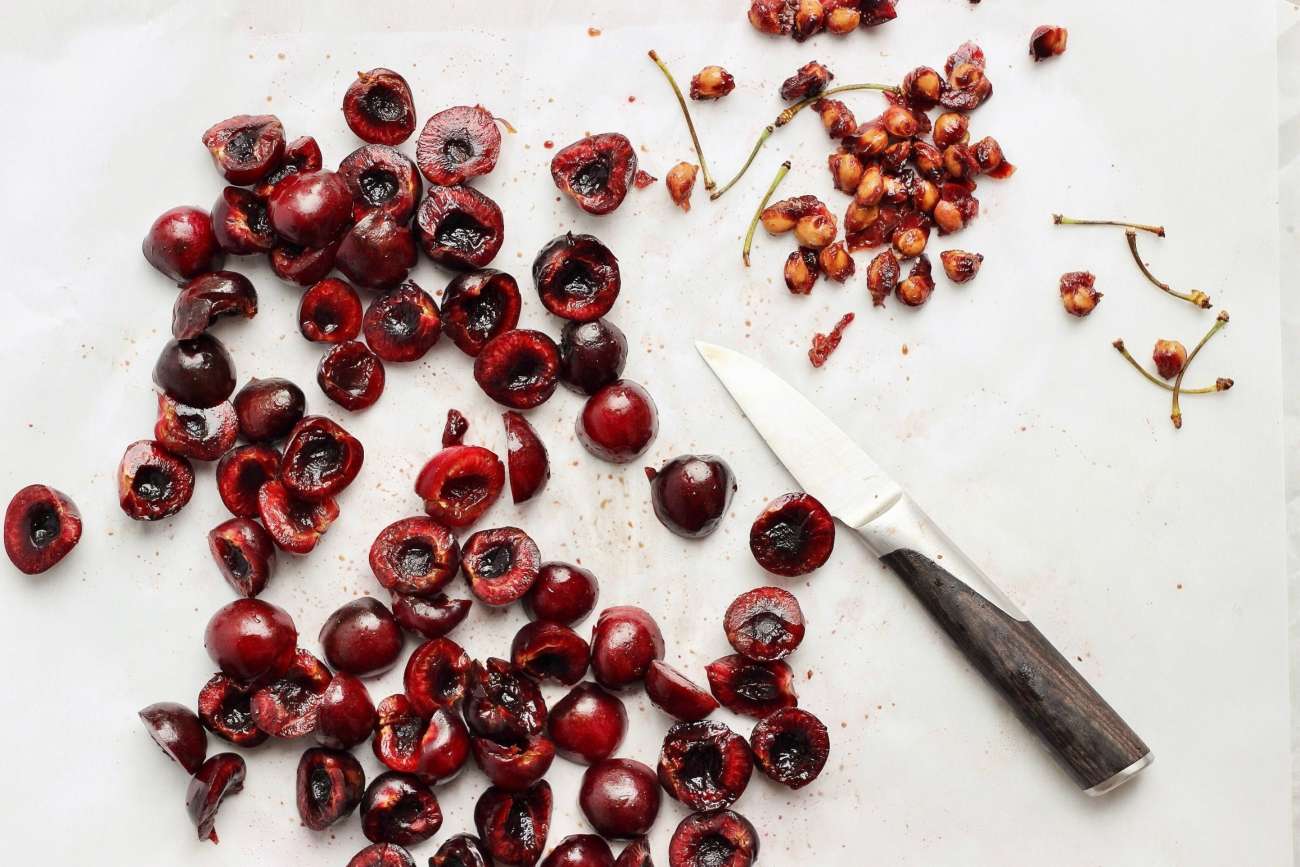 This Cherry Flatbread is an excellent light dinner for a hot summer night, or cut into smaller pieces for an appetizer.
Time: 30 Minutes
Ingredients:
1 cup garbanzo bean (chick pea) flour + more for dusting
1 tablespoon olive oil
4 tablespoons warm water
½ teaspoon garlic powder
½ teaspoon sea salt
½ teaspoon black pepper
½ cup pitted Superfresh dark sweet cherries, thinly sliced
½ cup full-fat ricotta cheese
¼ cup gorgonzola cheese
¼ cup arugla, diced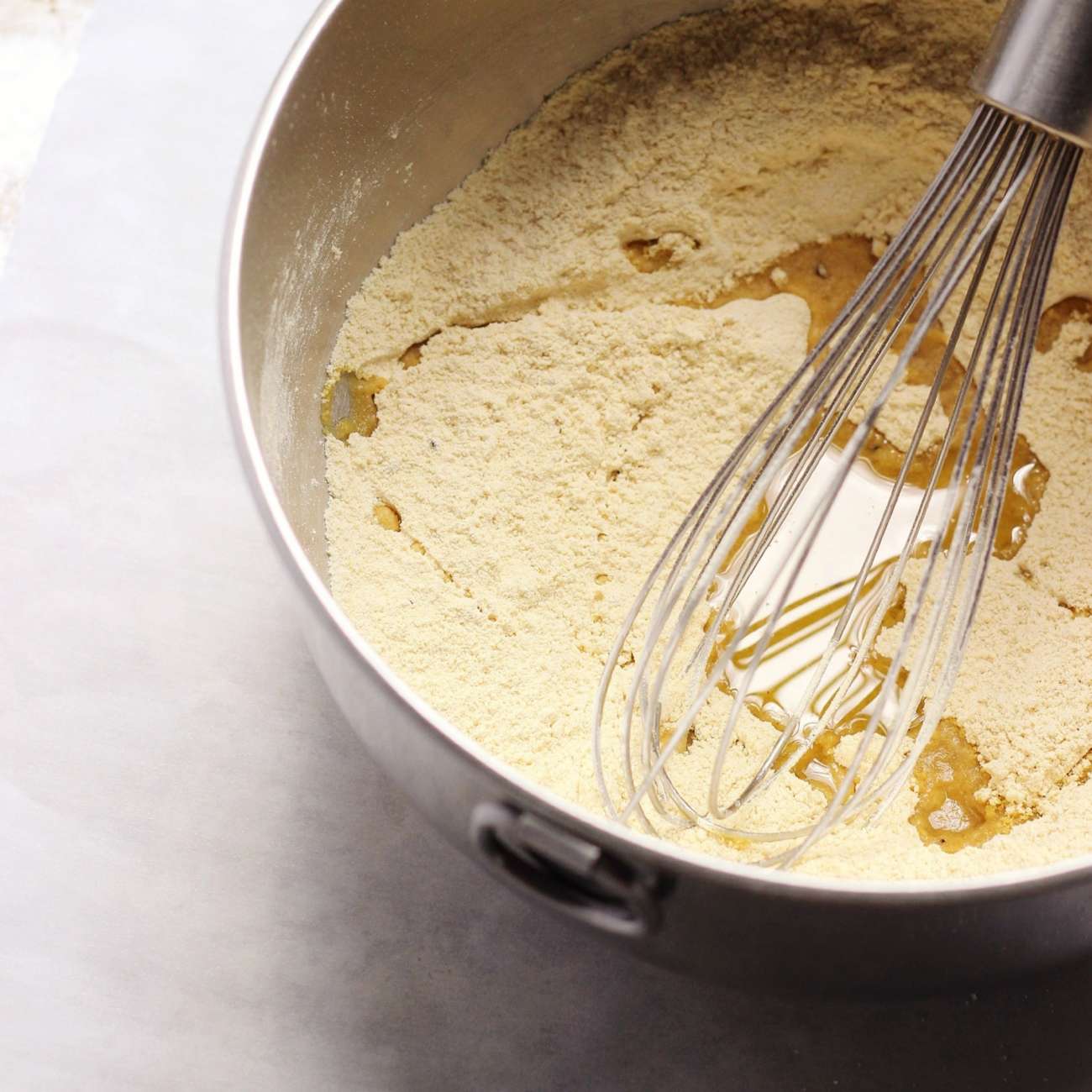 Directions:                               
Preheat the oven to 400°.
In a mixing bowl whisk together the garbanzo bean flour, garlic powder, sea salt and pepper. Then using your hands mix in the olive oil, then slowly add in the water and knead into a ball. Let the dough sit for about 10 minutes.
Dust a surface with garbanzo bean flour and roll out the dough. Bake for 10 minutes on a pizza stone or baking sheet that has been lined with parchment paper.
When the flatbread is done cooking, remove from the oven and let cool for about 5 minutes. Then layer on the ricotta, cherries, gorgonzola and sprinkle with arugula. A few extra twists of cracked pepper on top takes this flatbread to the next level, enjoy!
Created for Domex Superfresh Growers® by With Food + Love.