Summertime is here, and with it comes the sweet, seasonal sensation that is Pacific Northwest cherries! This year, Superfresh Growers® has reinstated its Sweeten Up Your Summer Sweepstakes. This photo contest uses the hashtag #eatcherries to connect with the social media community around a passion for delicious fruit and summer adventures.
The contest began last week and will continue throughout the remainder of July. In past years, participants have shared their love of cherries with tasty recipes, poolside snacking, and creative photography. Activities such as picnics, hiking, kayaking, swimming, and family vacations have all been captured and shared during the Sweeten Up Your Summer Sweepstakes.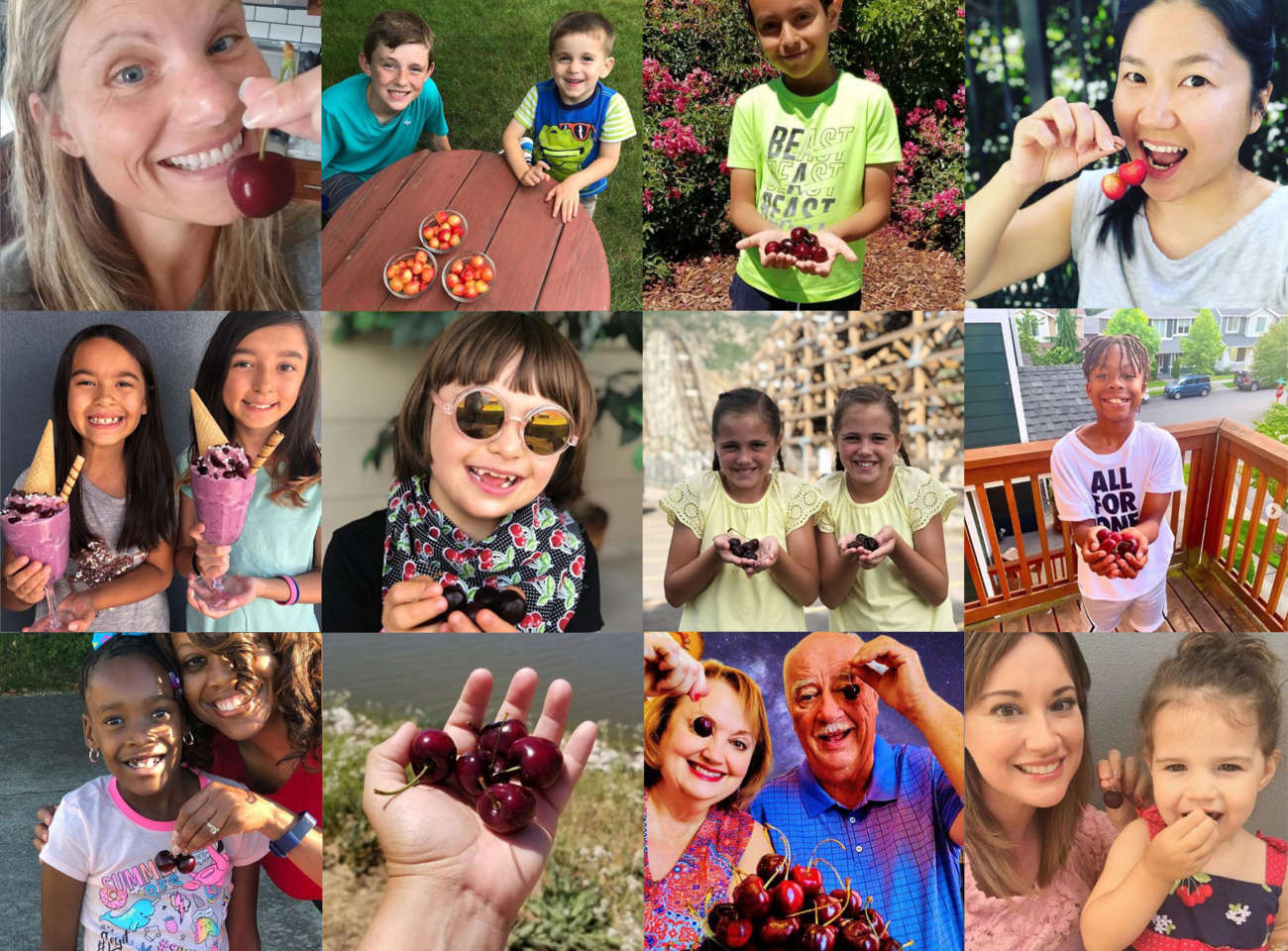 "Consumer-focused marketing promotions like our Sweeten up Your Summer contest help us to create an active online dialogue with our consumers, generating excitement for the cherry category," says Catherine Gipe-Stewart, Director of Marketing for Superfresh Growers. The sweepstakes helps bridge the gap between grower and consumer and creates a sense of adventure surrounding a summertime staple.
Superfresh Growers is offering the grand prize winner a $1000 gift card, plus two follow-up winners will receive $500 and $250 respectively. Winners will be chosen at random from all valid entries. The contest runs from July 5-31, during the peak of the northwest cherry season. For full contest rules and website, check out the Sweeten Up Your Summer contest page.