Fresh Produce and Floral Council (FPFC) and member Superfresh Growers® kicked off the decade by donating the 2020 FPFC annual Dinner Dance raffle prize to one of FPFC's key partner organizations, non-profit Caterina's Club. The donation will help feed nutritious meals to underprivileged children in Orange County, provide housing for homeless families, and job training for at-risk teenagers.
The FPFC held its annual Dinner Dance on January 25th, 2020 where cash prizes were raffled off. Superfresh Growers won $2500 and immediately thought it would be best to donate the money. "We are so impressed by what Chef Bruno and Caterina's Club does for the Orange County community and the children that they provide nutritious hot meals for. Their work fits well with our culture and values of giving back to our communities both around our farms, and the communities where we deliver fresh produce" describes Catherine Gipe-Stewart, Communication Manager at Superfresh Growers.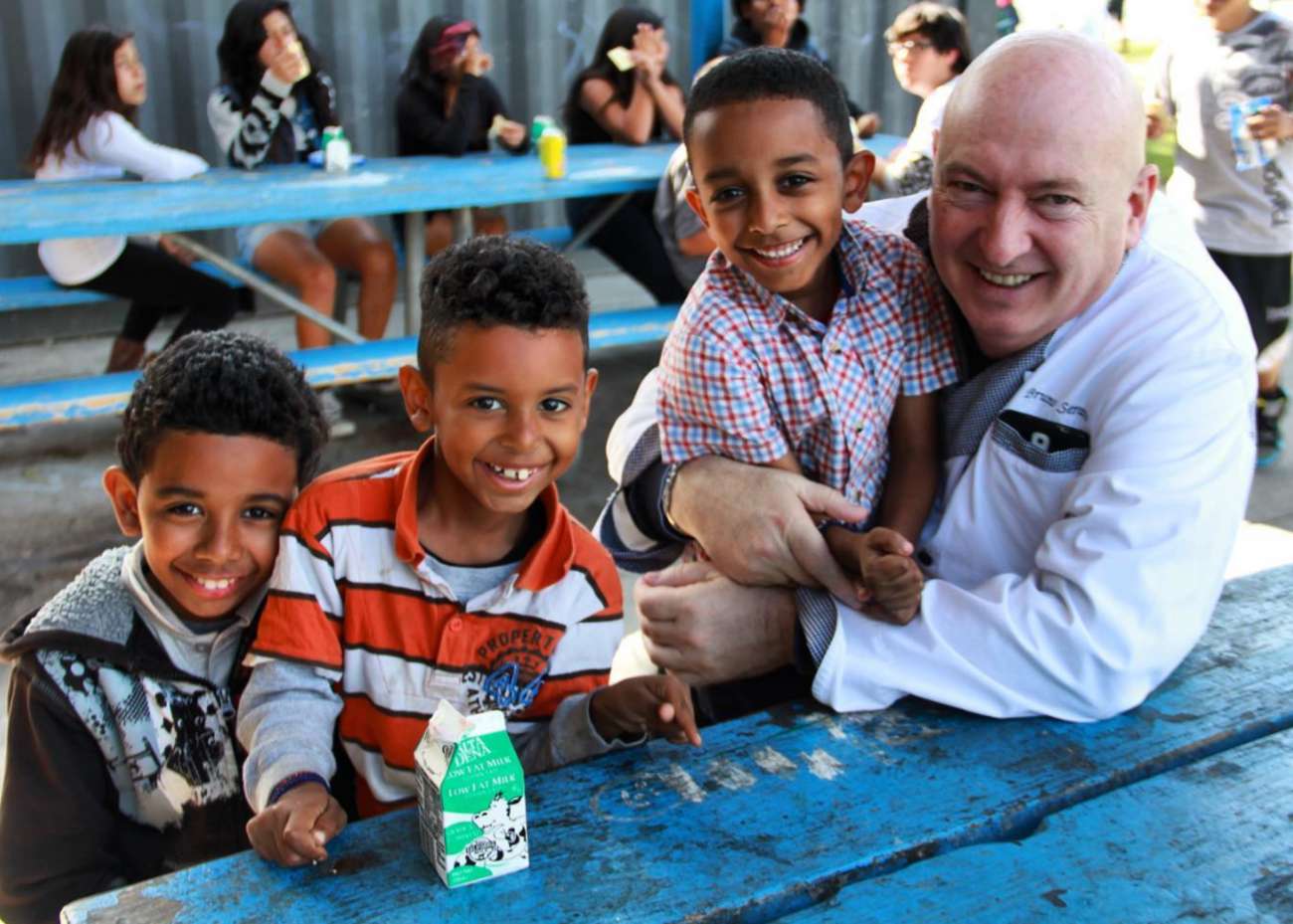 Four-hundred thousand Orange County residents struggle to get their food needs met on a regular basis. Caterina's Club Feeding the Children program "identifies food insecure children who are at high-risk of malnutrition and are extremely underprivileged in our communities. We ensure these children have access to warm nutritional meals nightly by delivering the meals to their after-school programs," describes the Caterina's Club website. Chef Bruno stated "It is thanks to the generosity of the Fresh Produce & Floral Council, we have been able to add more locations in more cities and the ability to move so many more families out of the perils of Motel living. We have also been able to begin our hospitality academy, teaching high school aged teen's workforce skills. We couldn't do any of this without their assistance."
"Caterina's Club is such an important part of our community. What they do; it goes to the kids. They feed 5,000 kids a day, and that hits home. It's nice to see Superfresh Growers and the FPFC get behind their mission of feeding kids and their families," says Kent Kuwata, Category Manager at Smart & Final, former FPFC Board of Directors member.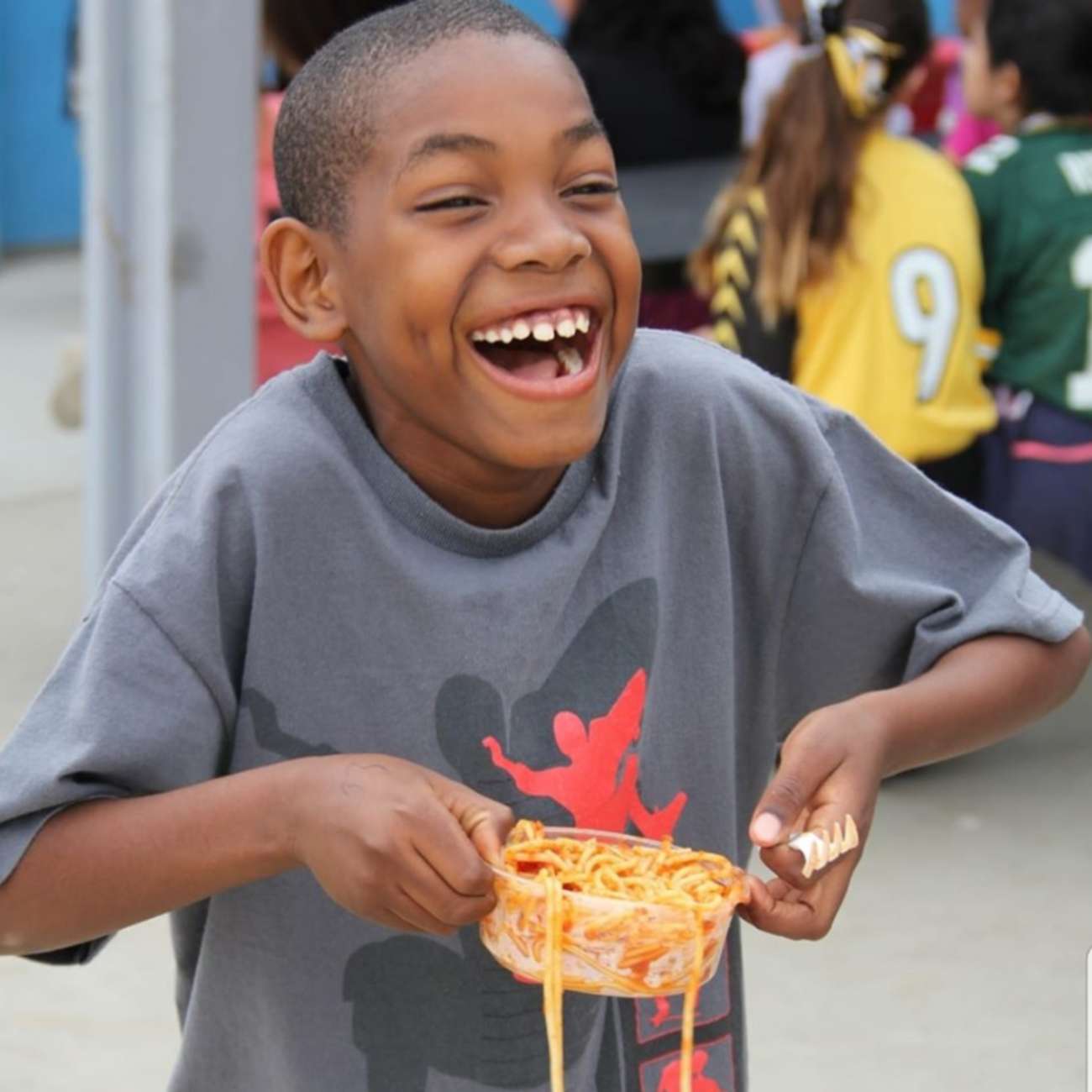 The Fresh Produce & Floral Council mission is to connect the produce industry to information, education, and professional network to increase knowledge, grow their business, and collectively advance the industry. The FPFC raises money for Caterina's Club annually during their Holiday Charity Auction.
Superfresh Growers is a leading grower and shipper of apples, pears, cherries, apricots, blueberries, and kiwi berries from the Pacific Northwest. They believe in being a part of the communities they serve in the Pacific Northwest, as well as the communities that they deliver fresh fruit to and those of their retail partners.