Yield: 10 Popsicles
Skill level: Easy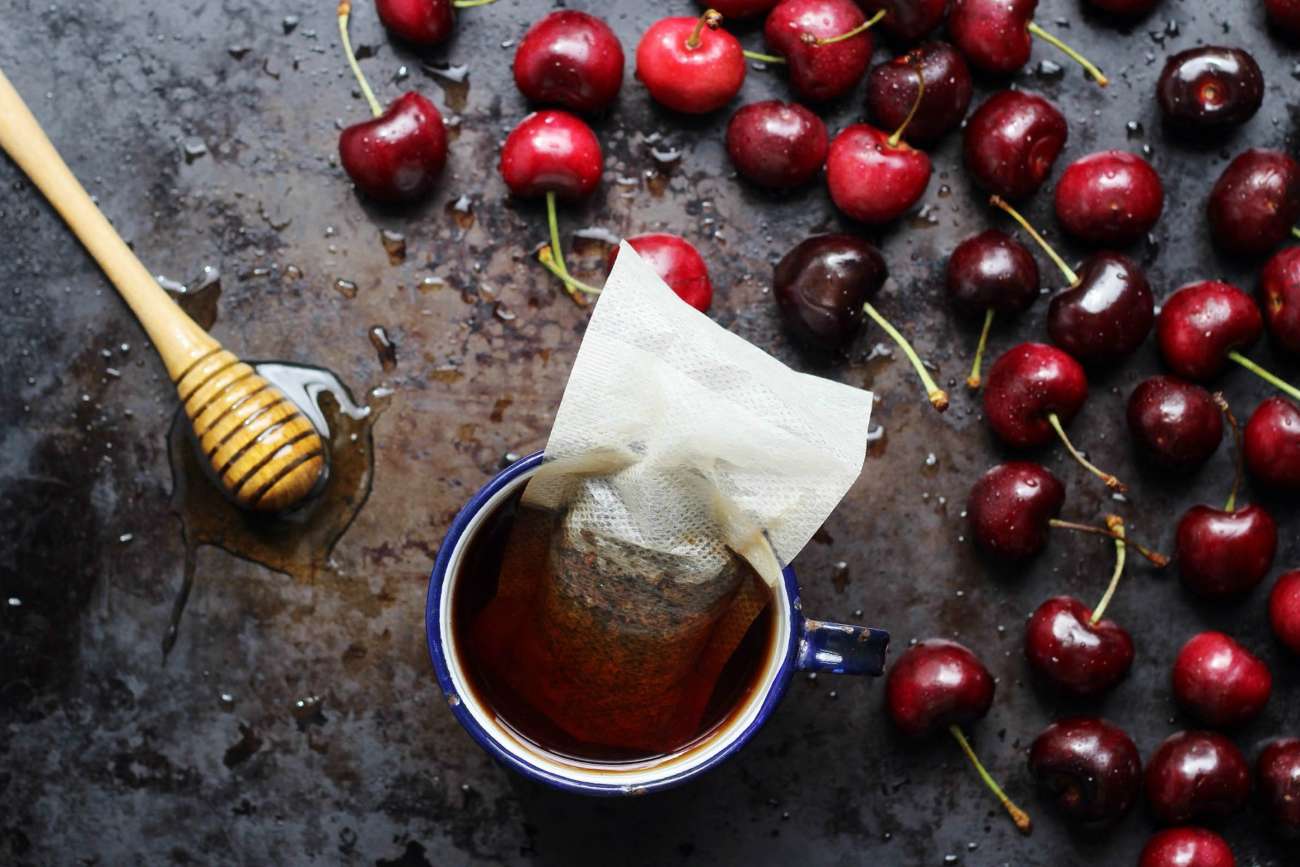 Black tea, honey and cherries combine in a taste that is truly reminiscent of summer: sipping sweet tea on the porch at sunset particularly comes to mind. 
 Time: 10 minutes
Ingredients:
3 cups of pitted Superfresh dark sweet cherries, divided
3 tablespoons honey
1 cup hot water
2 tablespoon of loose leaf black tea (or 3 tea bags)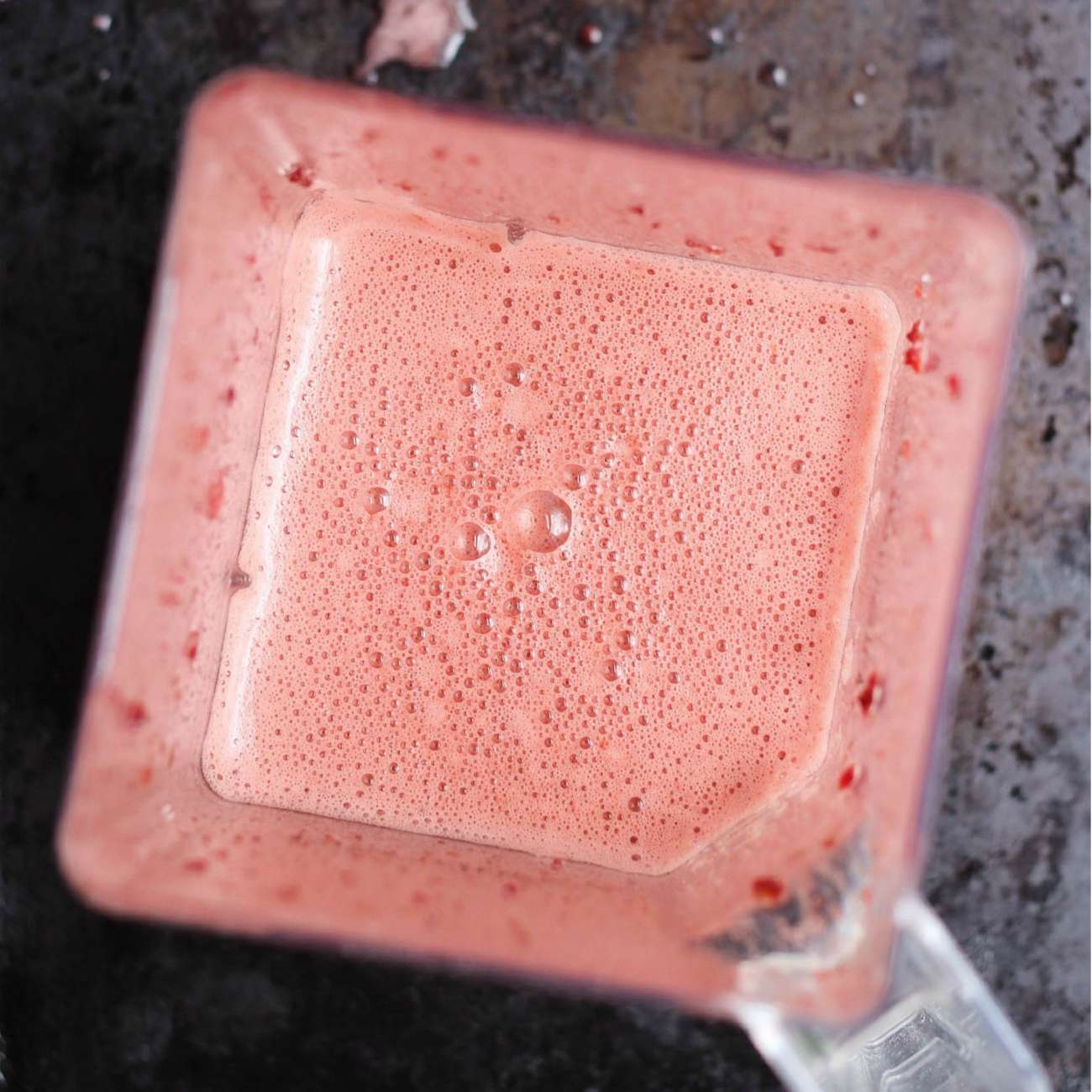 Directions:
Steep the tea in the hot water for a minimum of 5 minutes, but no longer than 10. The longer you let it steep the stronger it will become. When the tea is done steeping discard the tea bags.
In a blender combine the tea, honey and 2 cups of cherries, and blend until smooth. Then pulse in the remaining cup of cherries until the mixture is slightly chunky.
Pour the mixture in popsicle molds and freeze according to mold instructions.
Enjoy!
Created for Domex Superfresh Growers® by With Food + Love.