We caught up with Horticulturist and Proprietary Variety Developer, Dave Gleason, in a blooming orchard south of Yakima, WA to hear how his Spring season is going so far.
After what felt like a long winter - actually a long year in general (thanks 2020!) - it was great to see bright green colors and busy bees in the orchards. They're a welcome reminder that nature goes on and the cycles continue.
"Life is defined by the difficulties and how we deal with them" says Gleason, as he remarks about the spring battles that growers are dealing with in the Northern Hemisphere with colder temperatures at night. Luckily it's not our first rodeo, and we are well-prepared to battle frost and protect our trees.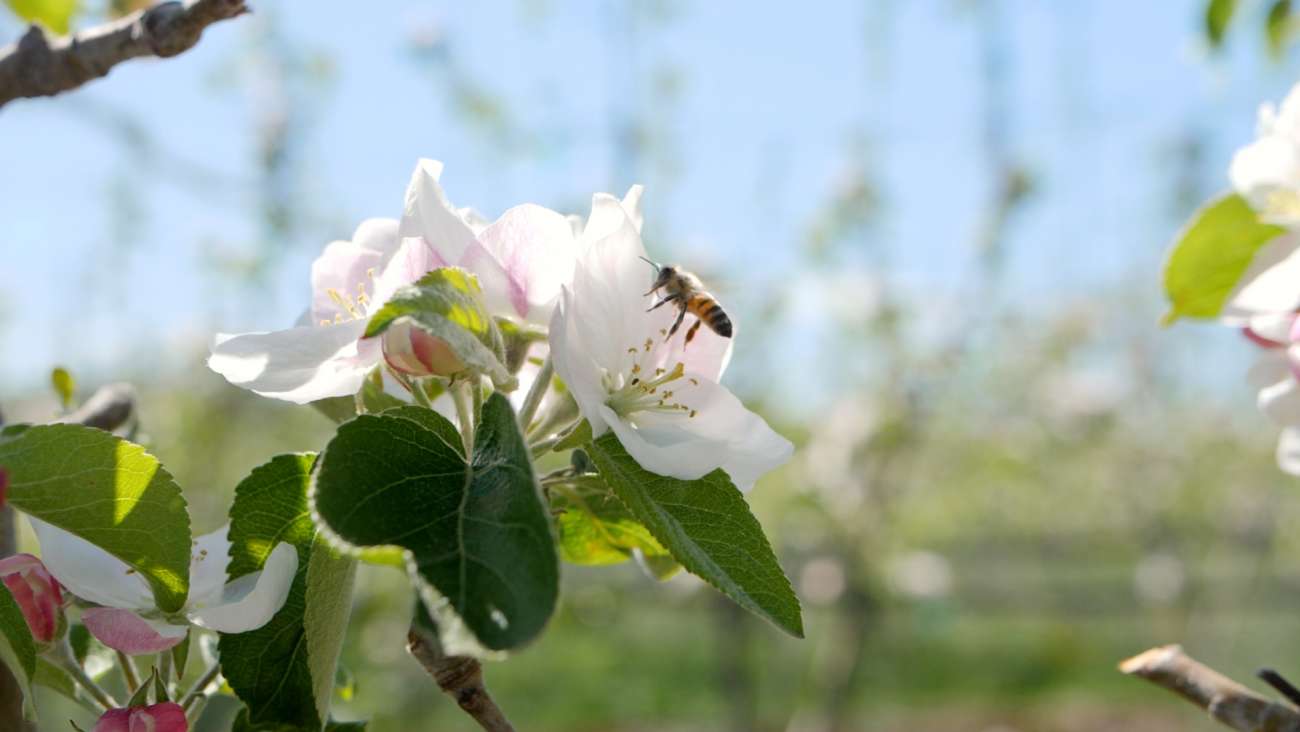 "Looking forward, we see warm temperatures in the forecast, and we see a lot of bloom in Washington for many different varieties." Dave predicts a very good crop this upcoming season.
Be sure to subscribe to our YouTube channel to catch all of our Orchard Updates!