Food safety is our number one priority on our farms and in our packing facilities. We have stringent growing and packaging guidelines in place that assure we produce safe, healthy fruit. In the orchard these are called Good Agricultural Practices (GAP's) and in the packaging facilities we call these Good Manufacturing Practices (GMP's). We also employ HACCP certified quality assurance teams that pay special attention to potential trouble spots throughout the production chain. 
All of our food safety practices are audited by globally recognized 3rd party certification bodies including: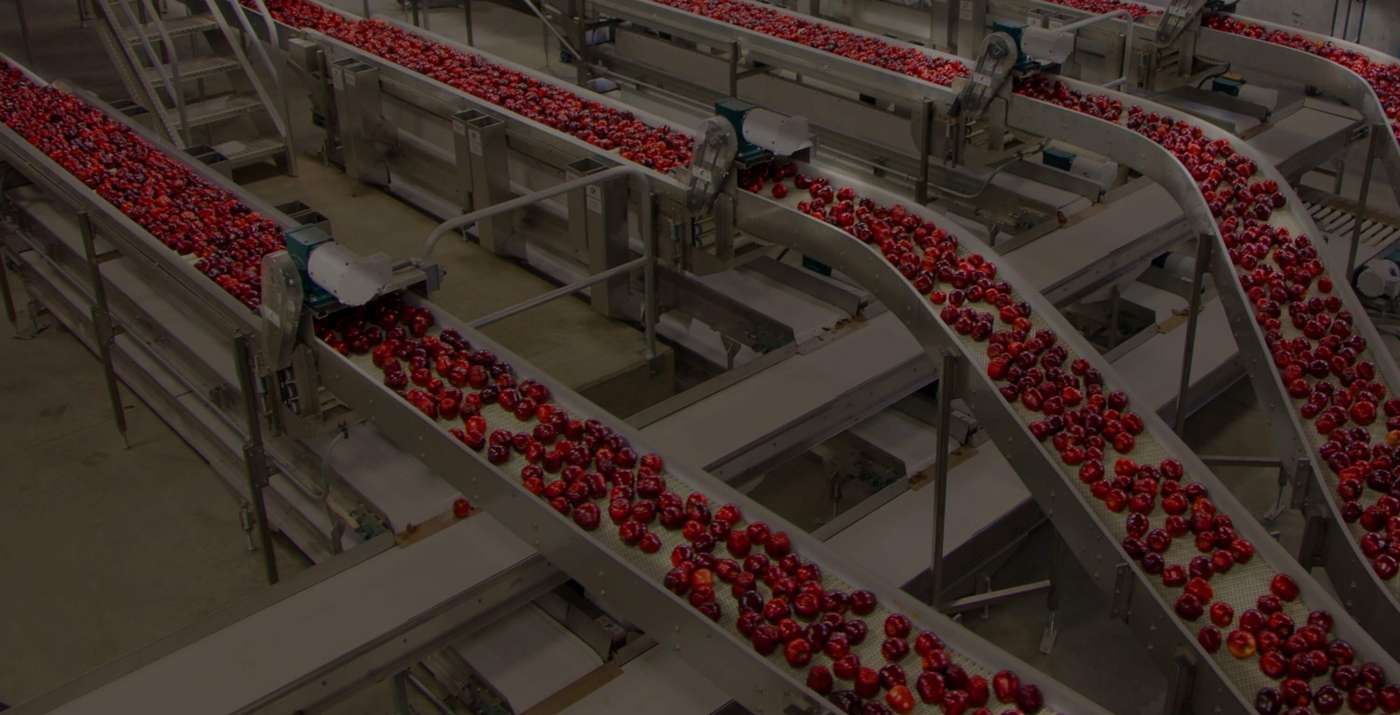 ​Traceability
Traceability and transparency are major factors of our food safety program. This includes record keeping on harvest, packing, shipping and product arrival. Each of our warehouses' has written Trace/Recall procedures in place and we regularly conduct recall drills.
Wash Your Fruit
There are certain bits of wisdom we hear throughout our lives; "don't run with scissors" and "always wash your hands before you eat" are two examples. We have some more advice for you, "wash your fruit."
Wash produce with large amounts of cold or warm tap water, and scrub with a brush when appropriate; do not use soap.
Washing fresh produce before eating is a healthful habit. The Federal Food and Drug Administration says: tree, adjusting the crop where needed to make sure we get the best size and color at harvest time.