Patty Roberson is one of those legendary coworkers who makes such an impact on a company that they will forever be known. Her stories and experience expand beyond most Kershaw Companies® employees, as only a handful were here when she was first hired more than twenty years ago. Patty moved to Yakima with her husband, Daryl, in 1997, due to a job transfer. At the time, the office was comprised of Robert Kershaw, now CEO and fifth generation farmer, then salesman, Dan Harrington and Jeff Webb in sales, and just one or two employees in accounting. They were looking for someone to help answer phones. Patty applied through a temporary help service, but within a few months, she was hired full time and became the anchor for the office.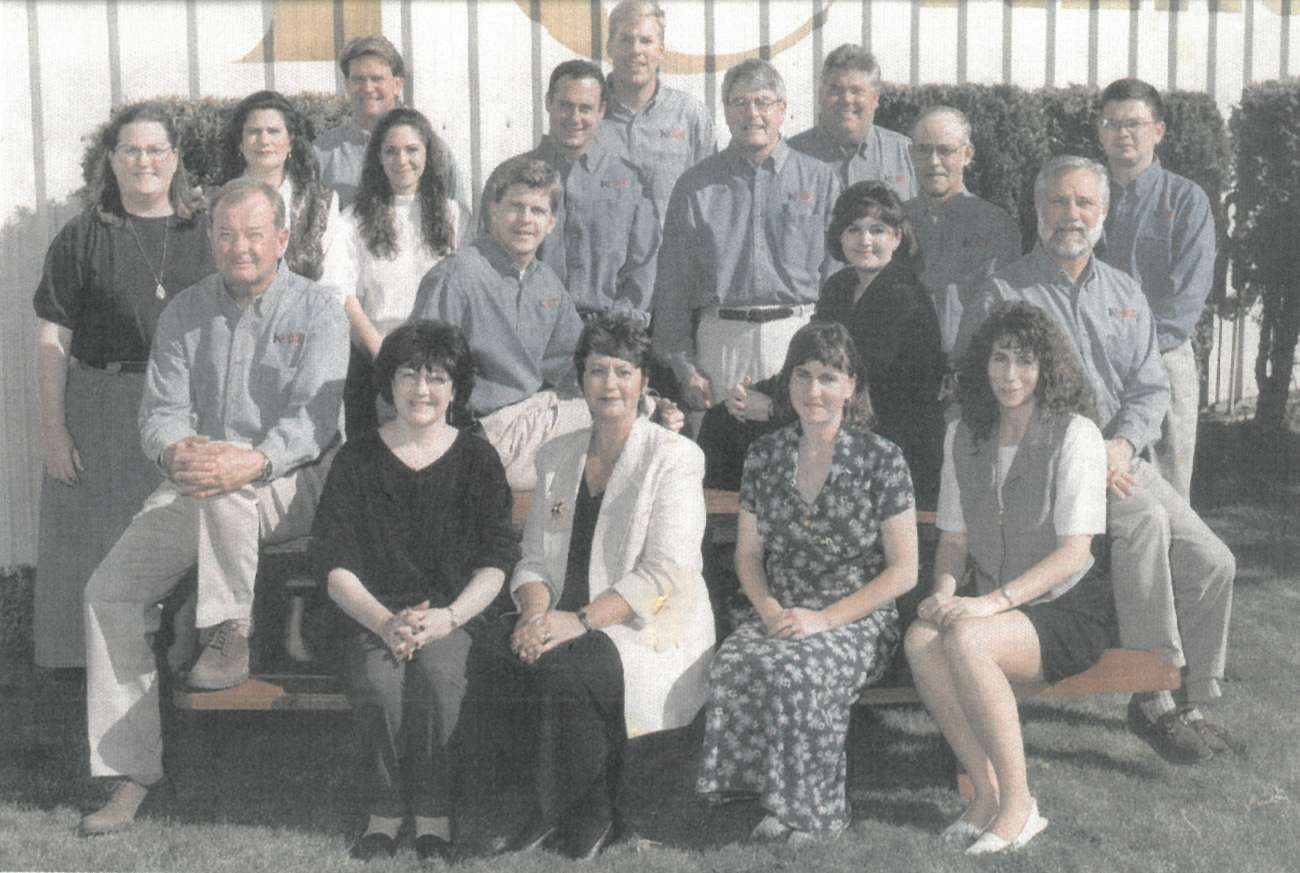 Always organized, Patty even kept her original application and resume. She is always able to dig up information from years prior. She took it as her personal responsibility to learn customers by name, getting to know their families and often chatting with them on the phone for a bit before handing off to the sales team. Whenever an employee or customer has a baby, Patty makes sure they receive a Superfresh Growers® Onesie!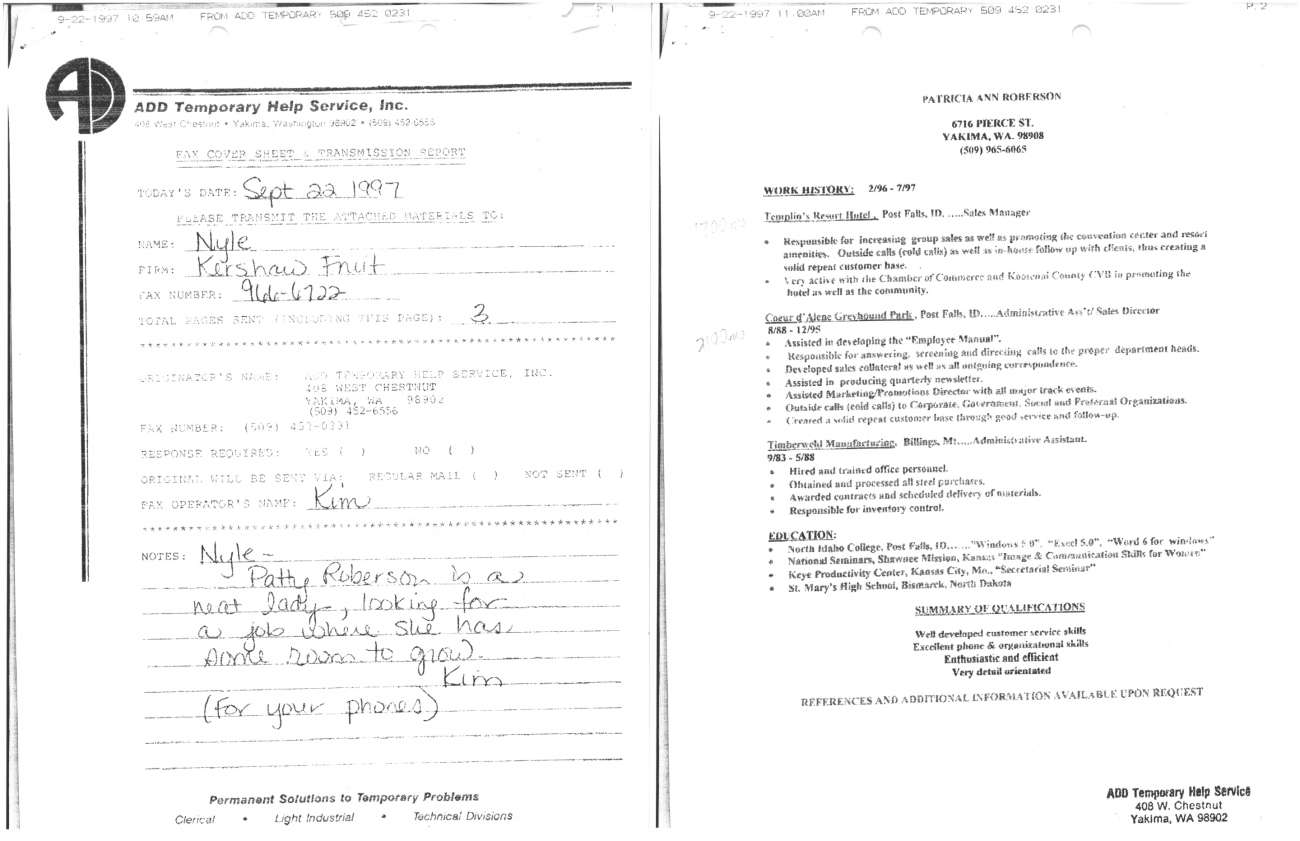 Patty views one of her main highlights of working so closely with the Kershaw family is the opportunities she has been given to grow with the company. She didn't go to college, and she loved being given growth opportunities to advance her career with the Kershaw Companies. 
She has fond memories of attending PMA and CPMA, and visiting with so many of the familiar faces she would see year after year. Patty took it as a mission to teach the younger sales managers how to develop their wine palate, and loved exploring menus while traveling with the team. One of her favorite PMA trips was the one year it was hosted in Philadelphia. "There is so much history there. We took an extra day and toured churches, and the Liberty Bell."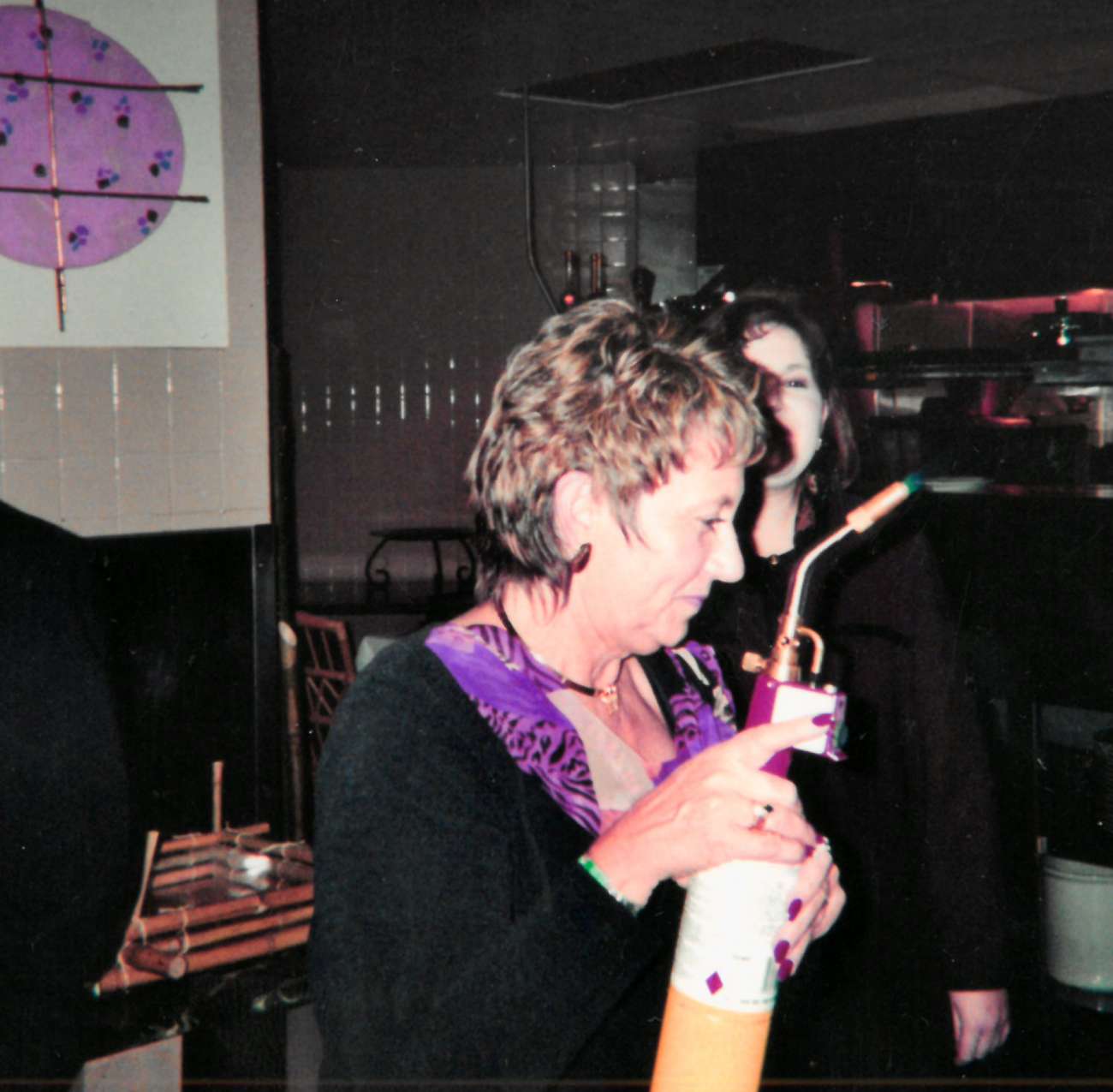 One of her favorite memories with the Kershaw Companies team, was when they would go to Seattle, board a sea plane, and fly up to Canada to spend a few days in a lodge and go fishing. "One of our former growers, Bill Gammie,  had a beautiful boat that he would take up there. It was named the 'Golden Delicious.' We had so much fun!" explains Patty.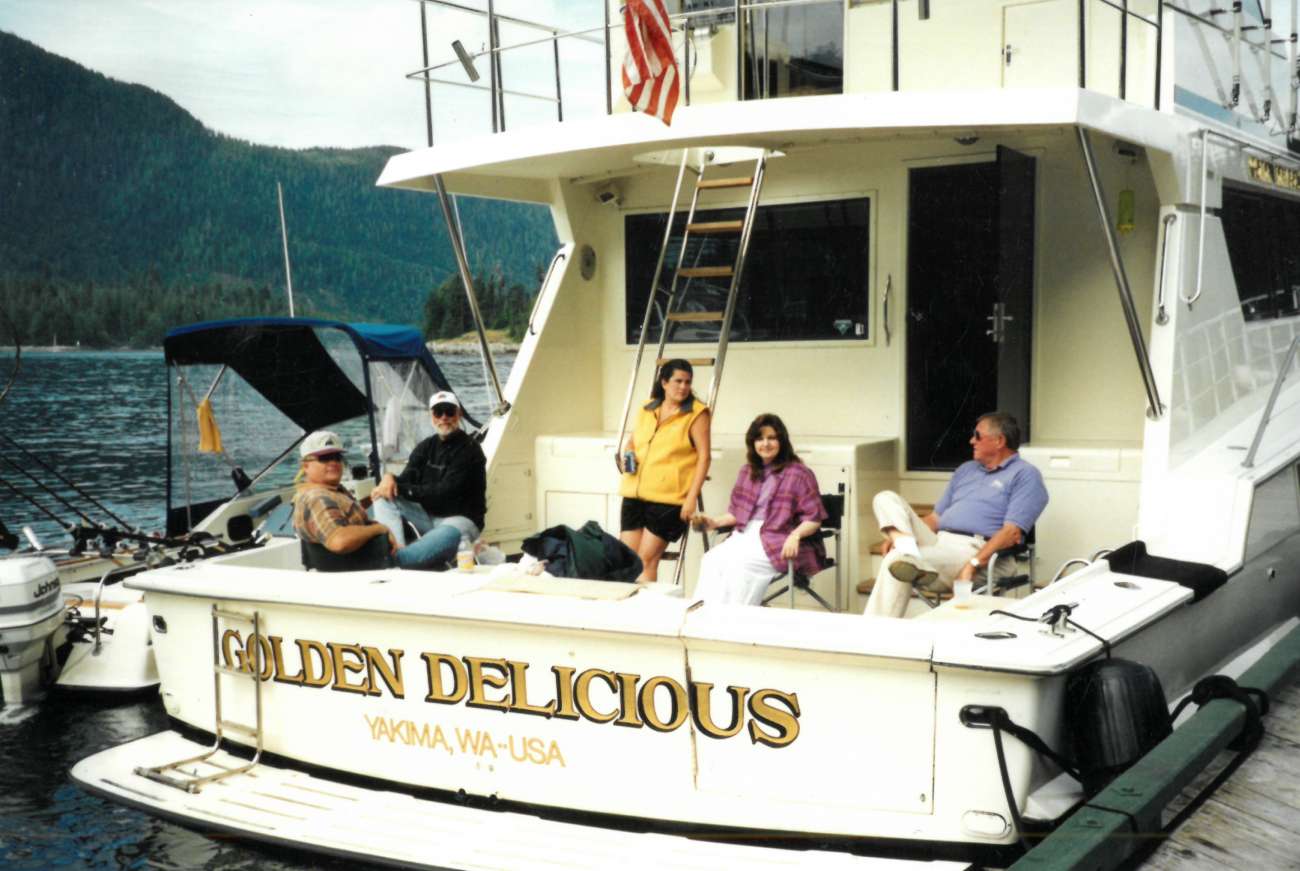 Patty's job has transformed from working the phones, to receptionist, to planning all internal and external events throughout the company. "I currently book travel, flights, hotels, conferences, dinners, etc. I love hospitality work! I used to work in the hotel and hospitality industry in Coeur d'Alene. I love the freedom that I am given here at Superfresh Growers. I can do my job without being micromanaged," said Patty.
"No matter what time of day, or day of the week, if I had an issue at an airport, hotel, restaurant, or car rental, Patty would always answer my call and take care of me," explains 20+ year colleague Dan Harrington, Sales Account Manager. "She saved me dozens of times over the years, and never hung up on me."
"Patty has seen 90% of the growth at Superfresh Growers," explains Robert Kershaw. "She has lived through the ups and down of all of that growth. She always has acted like she owns the company and is fiercely loyal. If she feels someone is not representing the company in the manner it should be, she isn't afraid to say something. That is probably her biggest strength, she never needs to be told what to do because she always runs her area of the company as if she owns it. That is very rare."
Robert continues, "Patty is loved by all of the customers and suppliers she has ever worked with. Everyone loves her customer service, and that is truly her gift, she makes all customers feel like they are special. Patty has become a part of the brand and a part of Superfresh Growers."
Tim Lane, President of Sales and Marketing shares, "Patty started just a year before me. She greeted me when I first came in to interview. Patty redefined customer service for us, and helped us on our path to be a professional sales organization. She knows every customer just by the sound of their voice. Patty would do anything for the company. She is the consummate professional who cares deeply about people."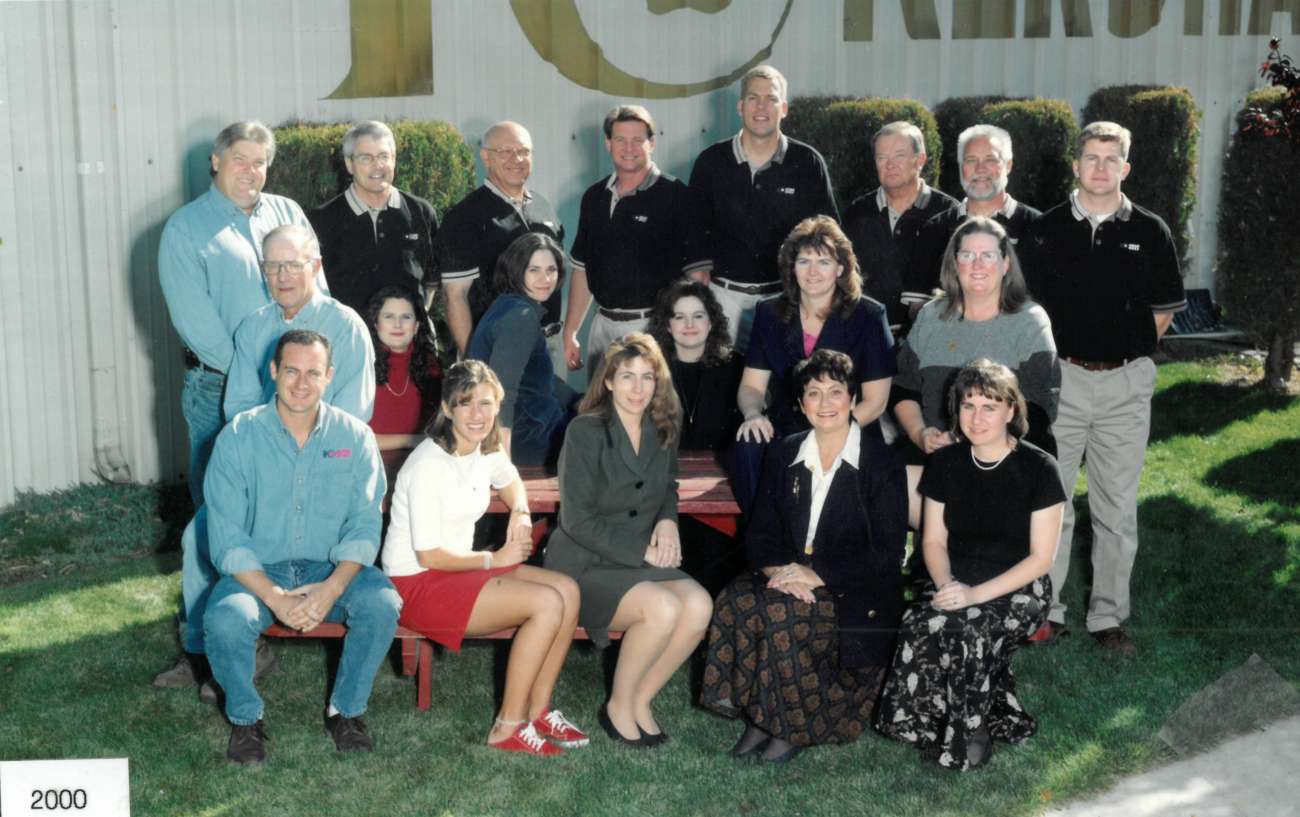 From a personal standpoint, Tim continues, "We have experienced life together. In every experience, we have had Patty as someone who truly cares about each of us, and does what she can to let you know she and the company cares. Her caring has made the whole company a more caring company."
Patty has left quite the mark on the company, and continues to train the younger generation of employees. She is the one to go to with any problem or story, whether work related, or personal. Kriss Zerr, President of Operations, states that "Patty will always be our office mom."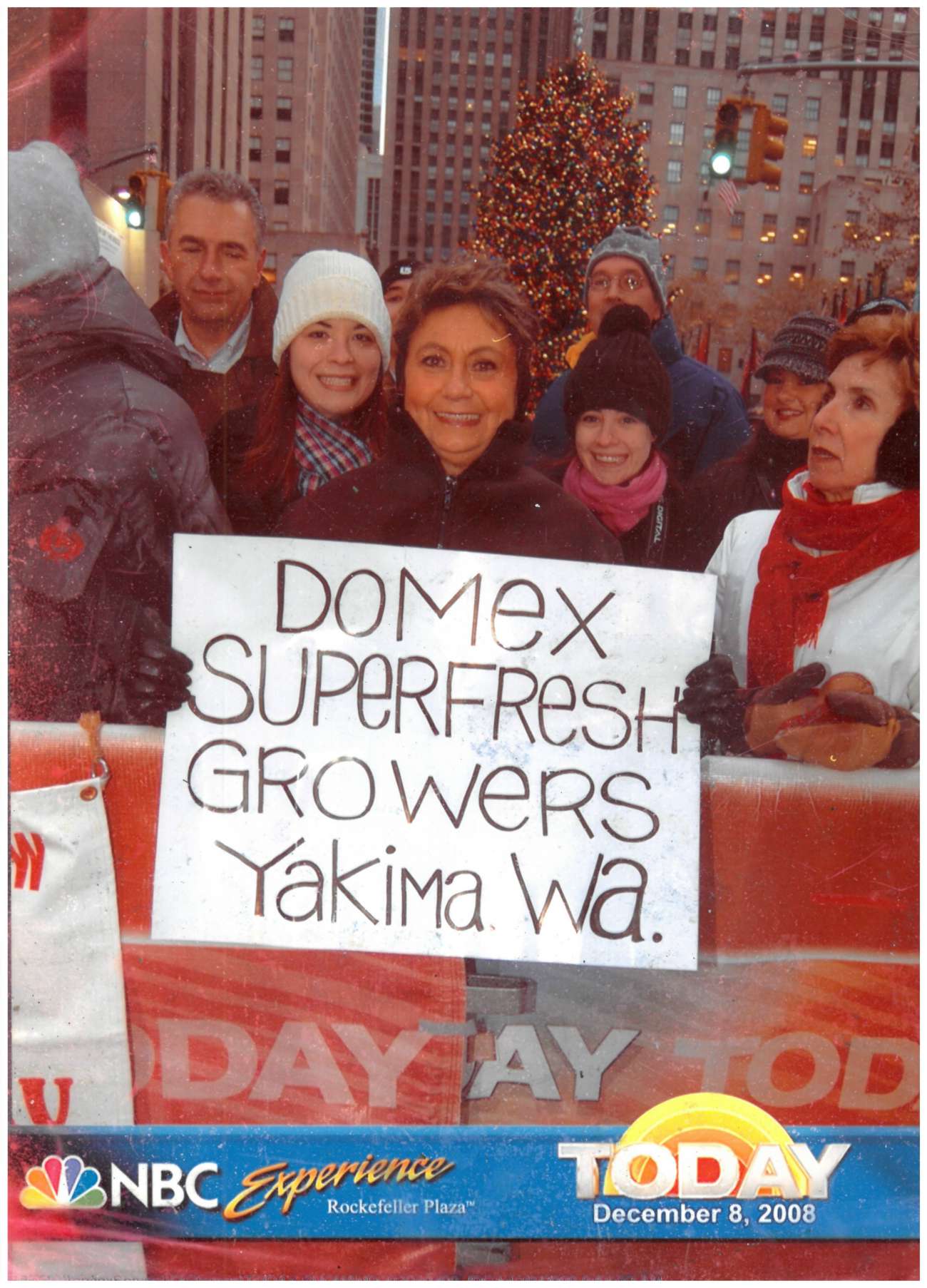 Patty is an avid traveler, and as she looks forward to future retirement, she is excited to take on new adventure. She has already booked her Alaska cruise for this summer (pre-retirement), "one more thing off my bucket list," Patty explains. She has a myriad of trips already checked off her list, including Mexico, a Caribbean cruise, countless trips to Las Vegas, a trip in 2008 to New York at Christmas time, and a trip in 2016 to Washington DC with her granddaughter and daughter-in-law. They walked 45 miles throughout the trip, and toured St. Paul's Chapel, Trinity Church, Ellis Island, the Smithsonian, and more. Patty will retire later this summer and looks forward to checking more travel destinations off her bucket list.
Patty is the epitome of what it means to be The Force Behind Fresh®; from her fierce loyalty, compassion, customer knowledge, relationship building, organization, to her constant patience.